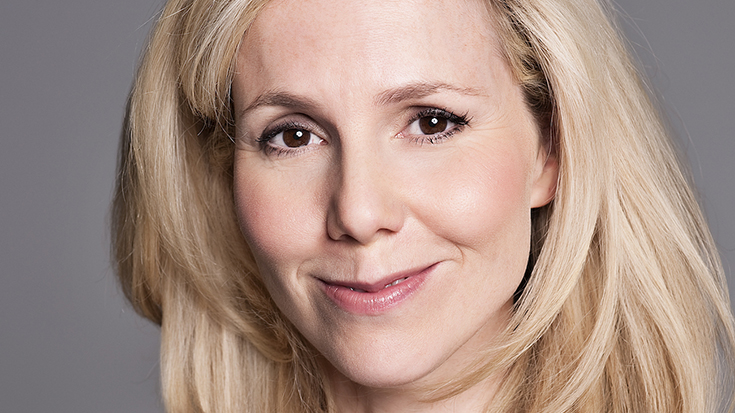 > Book tickets for CRE National 2019
A full arts programme is a central feature of CRE, featuring professional artists with decades of experience and up-and-coming young singers and actors.
Recent and upcoming guests include Irish singer and former MEP Dana, actress and comedian Sally Phillips (pictured above) and singer/songwriters Marilyn Baker and Bryn Haworth.
Guests at CRE National 2019 (Oct 15-17) include musicians Paul (ex-Manfred Mann) and Fiona Jones and Jonathan Veira.
CRE exhibitor Ministry of Music is an agency providing singers, bands, worship leaders, DJs, dance groups and technical services for outreach events, school missions, worship services, festivals and conferences. A registered charity, Ministry of Music was founded by Mike Maidment in 2010 and to date the organisation has facilitated more than 500 Christian events.
'We want to see more Christian events taking place across the UK and are here to help make this happen,' said Mike. 'We offer impartial advice to help you find the right artists that will best meet your expectations, need and budget.'
> Book tickets for CRE National 2019
> Who's exhibiting at CRE National 2019?