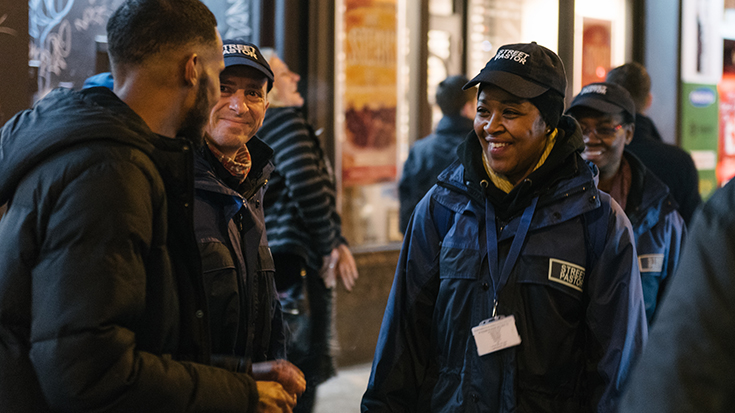 Social engagement is growing theme at CRE with a number of exhibitors specialising in reaching out to marginalised people.
Street Pastors are a good example, with trained volunteers from local churches who patrol town and city centres on weekend nights listening, caring and helping. All work in collaboration with police, local councils and other statutory and voluntary agencies, and have been recognised as making a significant contribution to ensuring the welfare of those enjoying the 'night-time' economy.
Meanwhile, Green Pastures buy property for churches and Christian charities so they can house homeless people in their area. The charity provides all the paperwork, expertise and ongoing support to operate a successful supported housing project. Through their network of more than 55 partners (churches and Christian charities), they house and care for more than 930 people in the UK.
A visit to CRE is vital if you and your church want to find out how to learn from and join forces with key ministries such as these.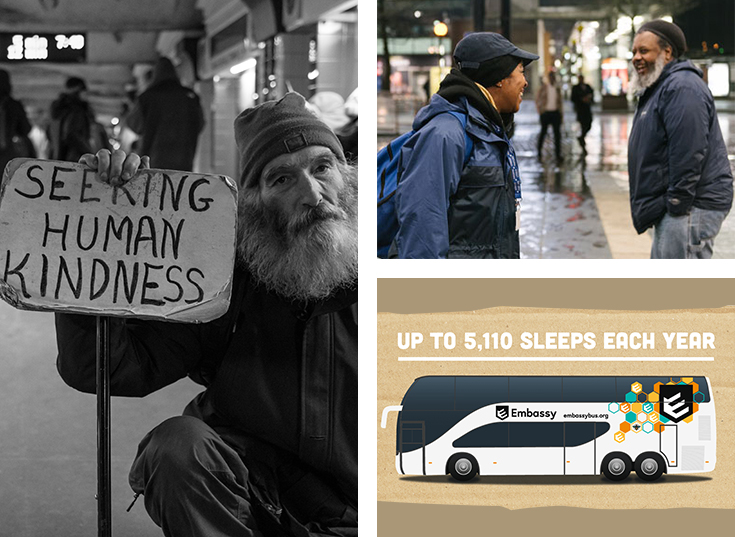 Main photo: Hannah Beatrice
Photo of homeless man by Matt Collamer on Unsplash