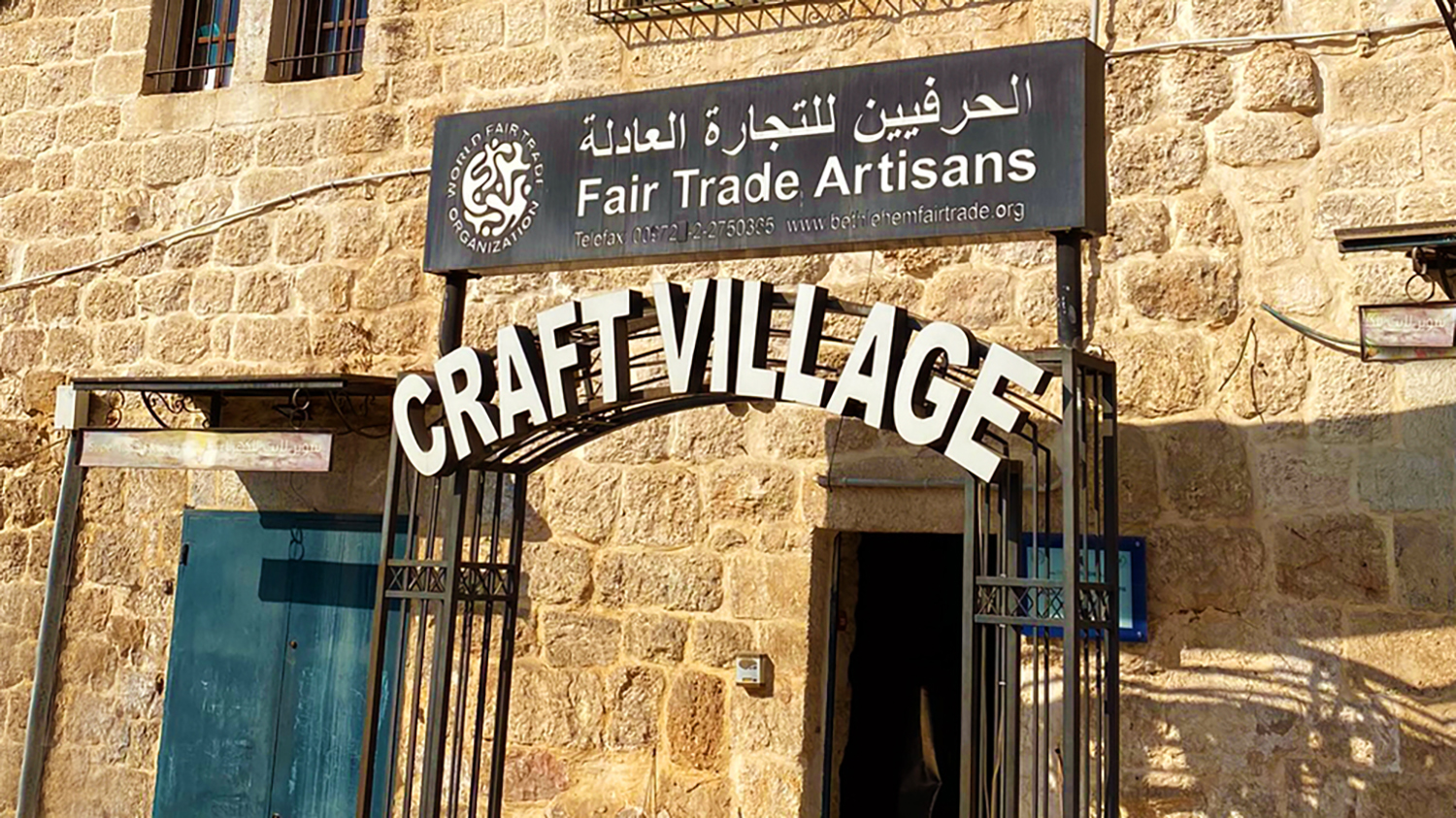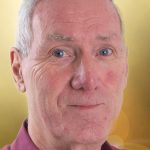 By
Dave Hall
They have practical value but also carry a story of people using special skills to earn a living.
That's how Dan O'Callaghan describes the ceramics, glassware and baskets sourced by Embrace the Middle East and available on the charity's stand at next week's CRE Midlands (8/9 Nov).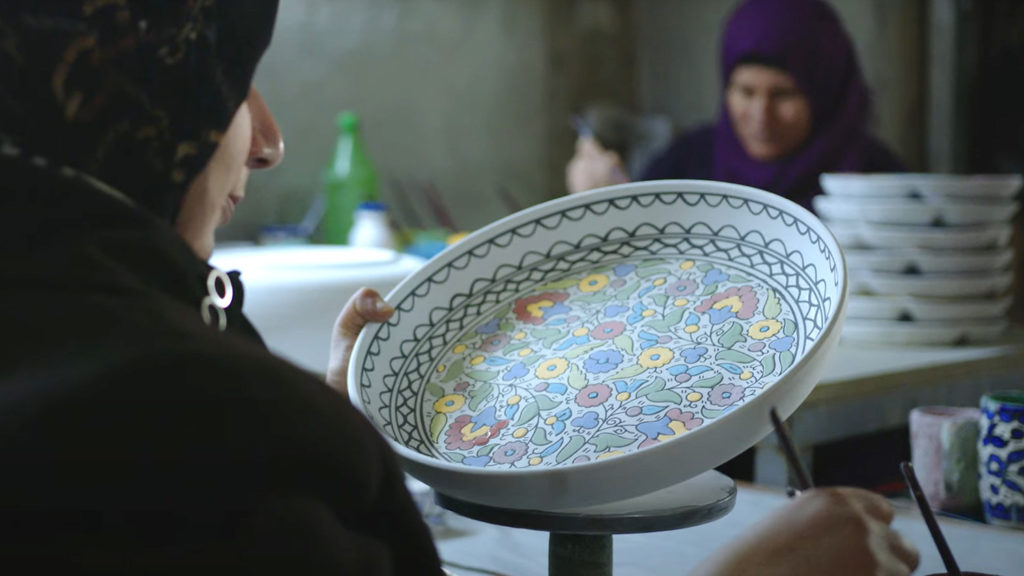 'We really love taking every opportunity to showcase products from the Middle East with the region at the heart of everything we do,' said Dan. 'Hand-carved olive wood products and olive-related produce are key items but we've also found some amazing local artisans producing beautiful handcrafted and hand-painted ceramics and glassware.'
Bethlehem Fair Trade Artisans (BFTA) offer members the opportunity to showcase their handicrafts for fair wages. The BFTA Craft Village is based in the heart of Beit Sahour, a suburb of east Jerusalem. It's vibrant, lively and brimming with a sense of community.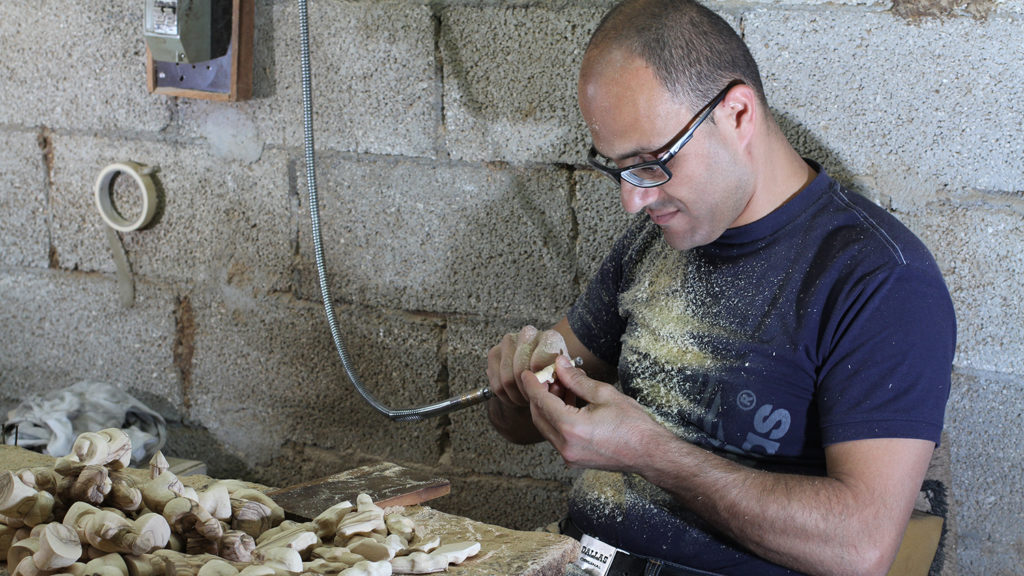 'Launched around 2009, the BFTA supports 53 family-owned olive wood carving workshops, ceramics and glass workshops, and around 50 women's co-operatives working in embroidery, basket weaving and jewellery making,' explained Dan. 'There are also several groups of artisans with disabilities who create felt and wool products and handmade cards. We're so excited to be able to stock these beautiful items, many crafted by families who have passed their skills through the generations. Some of them will make wonderful Christmas presents.'