CRE National 2022
Sandown Park, Surrey
11-13 Oct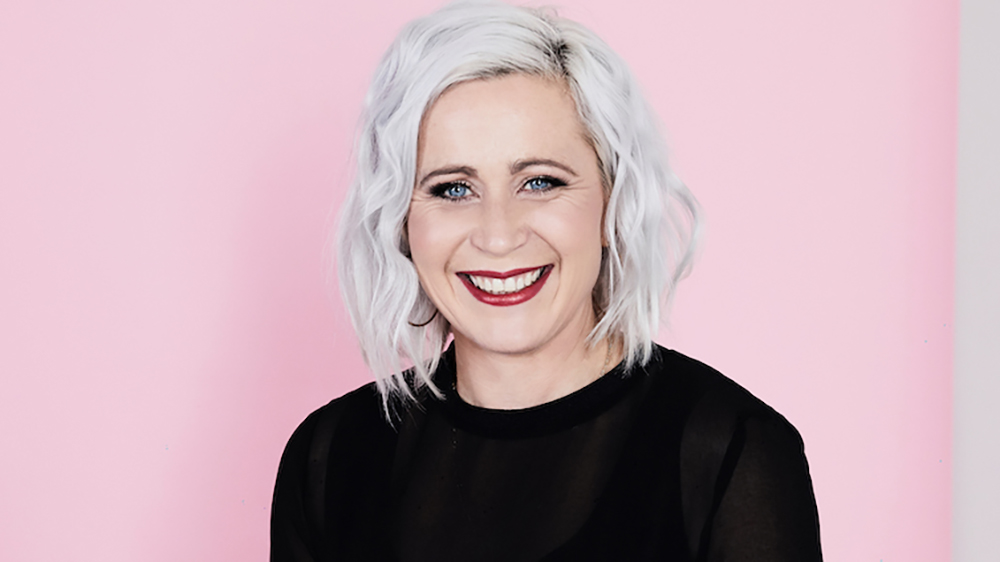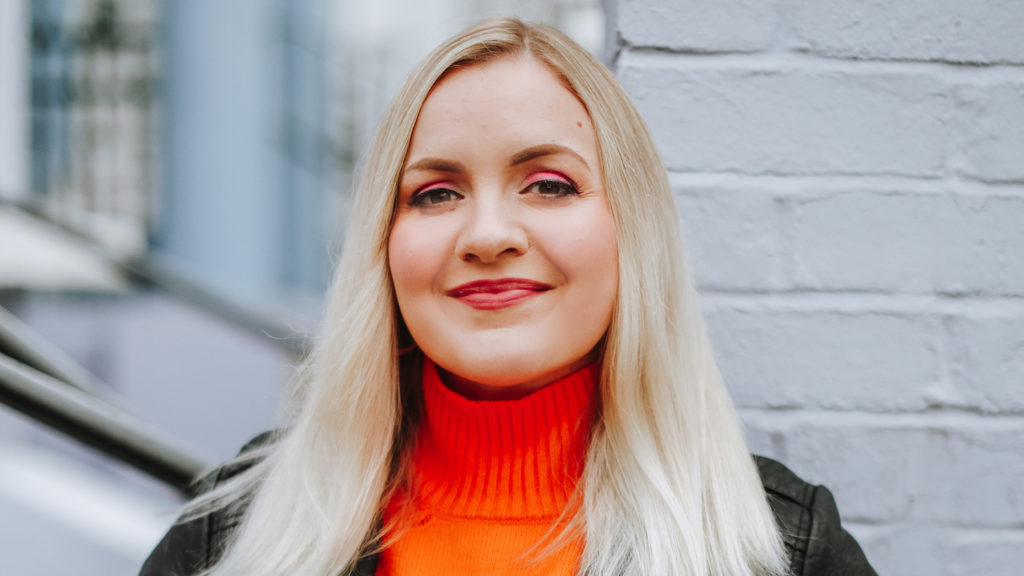 Mission Worship Wednesday
With Lou Fellingham, Philippa Hanna, and friends
This day-long series of sessions will feature some of the UK's best-loved contemporary musicians, with practical and inspirational sessions helping you equip your church for worship.
11am – 3pm, Wed 12 Oct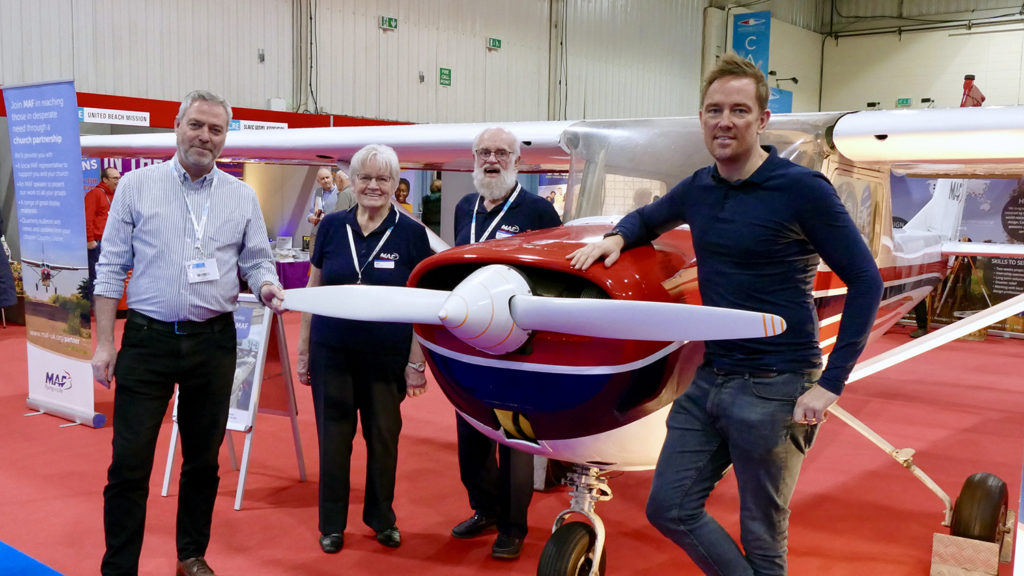 Mission on the Map
With new opportunities in world mission opening up beyond the pandemic, Mission on the Map, a focused area in the Sandown Park foyer, will help CRE visitors make the most of them. 'We see the potential for amazing new opportunities that can make a significant difference to God's kingdom, in the UK and around the world,' said Mike Frith of OSCAR (pictured far left). Mission on the Map, with a Mission Aviation Fellowship plane as a centre piece, will be officially opened by George Verwer (12 noon, Tue 11 Oct), founder and former international director of Operation Mobilisation, and run for all three days.
MUSIC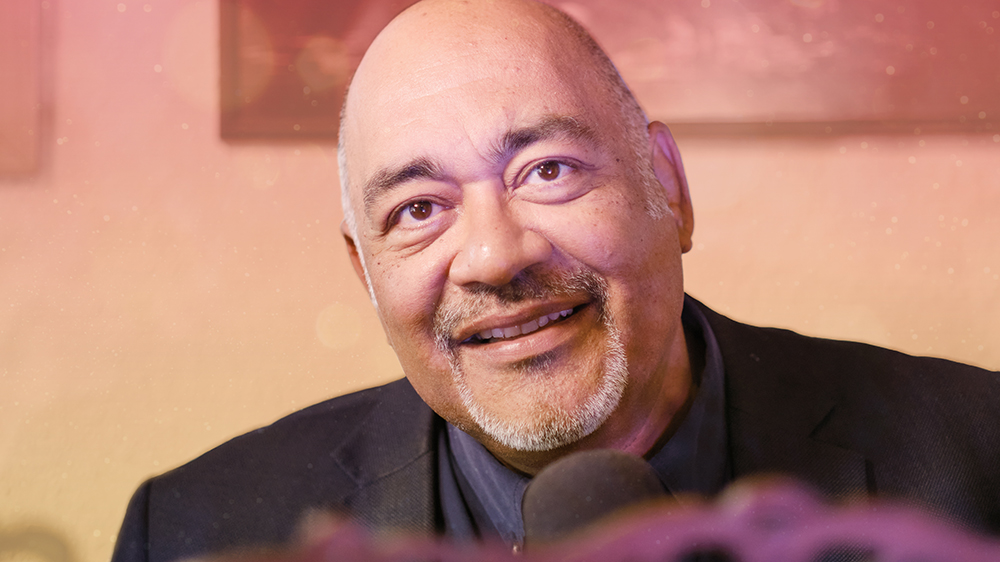 Jonathan Veira in concert
Less than 18 months ago, top opera and gospel singer Jonathan Veira's life was saved when his wife Sue donated him a kidney. He returns to CRE National 2022 singing songs he performed to thousands of people on Facebook and Youtube during lockdown.
3pm, Thu 13 Oct
THEATRE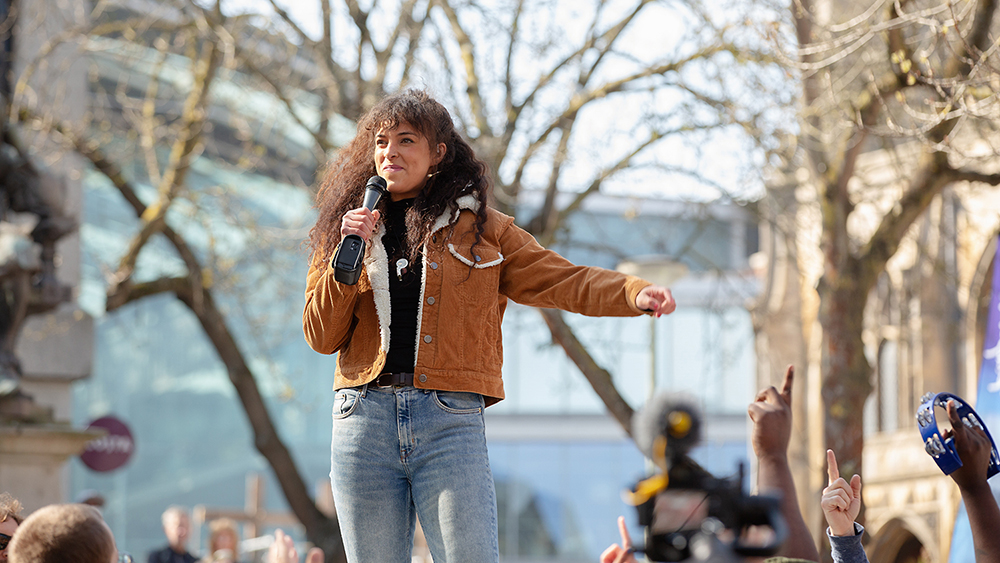 Saltmine Theatre Co
The Dudley-based company has been reaching people with the gospel for more than 40 years with custom-designed sketches, national productions, issue-based theatre and workshops. Members of the company will perform samples of their work at CRE National 2022. Time of presentations to be confirmed.
COMEDY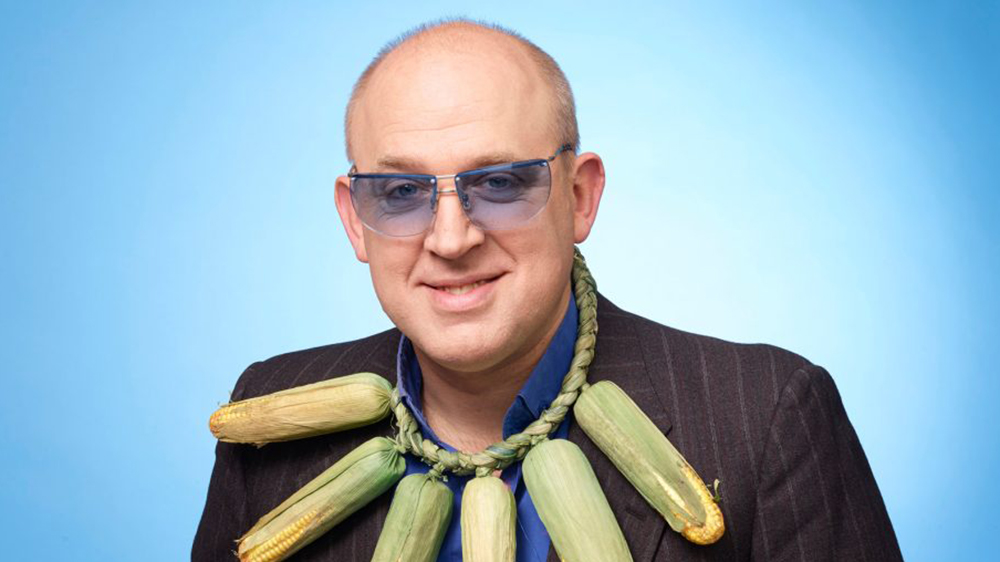 Tim Vine
One of the UK's top comedians will open CRE National 2022. Tim Vine, who has been on the UK circuit for more than 25 years, grew up a stone's throw from an Anglican church. He made a personal decision about faith when he was 'about 12, at one of those Pathfinder camps'.
'Belief in God felt natural. I always enjoyed singing "Oh, how good is the Lord", and all those great ones like "When the road is rough and steep, fix your eyes upon Jesus."' He will open CRE at 10am, Tue 11 Oct 'as long as I have a red ribbon between two free standing poles and a large pair of scissors!' He will then be interviewed by Steve Legg, editor of Sorted, the UK's leading Christian men's magazine (11am, Tue 11 Oct)
• Full programme currently being finalised. Check back regularly for updates. All dates and times subject to change
• Find information about the CRE National 2022 talks programme
Book your tickets to CRE National 2022 for as little as £3 (£8 on the door)
Our next exhibitions