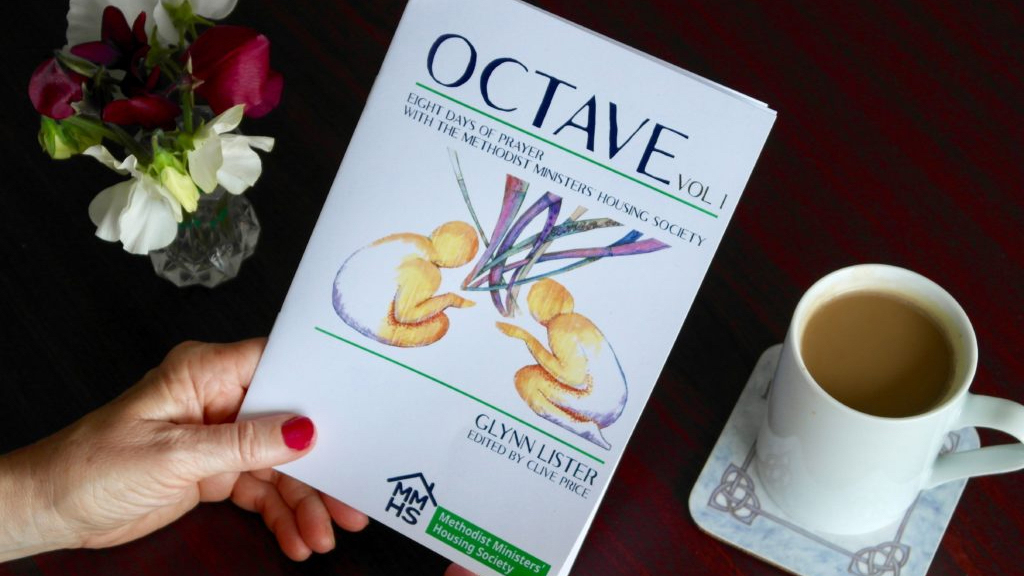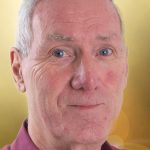 By
Dave Hall
Pray for those longing for a home – particularly the UK's 320,000 homeless people and the world's 69 million displaced souls.
That's the message of a new, free prayer resource, available online, which champions those who need housing. Published by the Methodist Ministers' Housing Society, who are exhibiting at at CRE National 2019, Octave encourages us to pray for carers, the homeless, refugees and housing policy makers – as well as the society's work.
Prayers are offered for MMHS as it looks after a sweeping nationwide network of nearly 1,000 properties, rented out to retired Methodist ministers.
'We pray for all those who long to be settled in a place they can call home,' says Octave, based on an ancient Christian practice of an eight-day prayer journey. Each day focuses on a different topic, following the same pattern every time – a reading, a prayer and an extract from a hymn. This simple guide takes the user through eight days of reflection.
'Start somewhere and finish somewhere,' said MMHS Board member Revd Glynn Lister, who wrote Octave. 'If you get lost in the middle, that's fine, too.' He approached his subject with a simple philosophy – prayer is 'letting your mind wander in the presence of God'.
Octave is beautifully adorned with graphics by design house Lindisfarne Scriptorium. MMHS seeks to meet the housing needs of retired Methodist ministers of limited means, their spouses, their widows and widowers, and to offer support for their wellbeing.
• Methodist Ministers' Housing Society are on stand DP5 at CRE National 2019
Who's exhibiting at CRE National 2019?
Book tickets for CRE National 2019