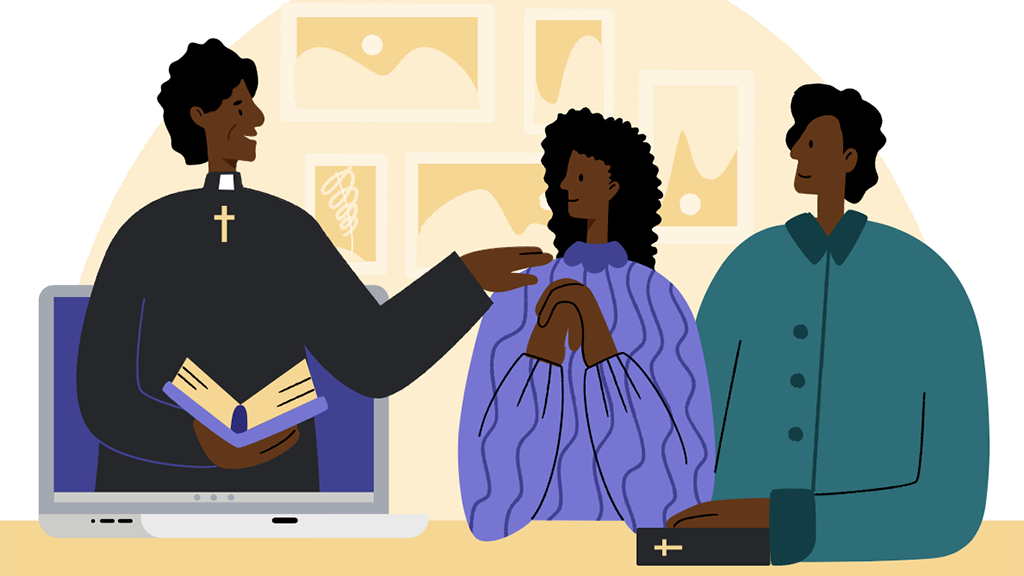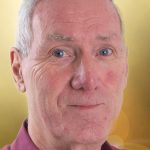 By
Dave Hall
If you have been streaming services from inside someone's home, how will you replicate that intimacy when you broadcast from a church building?
That's the question posed by CRE exhibitor DM Music.
'Coming from a home, the service will probably have been personal, relaxed and intimate in style, delivered directly and closely to camera,' said DM Music's Iain Harvey-Smith. 'However, a simple, single camera streaming system showing a wide, distant shot of the front of church, coupled with reverberant audio, will present a very different style of church.'
Ian suggests that developing a style for the weekly Sunday service stream may take time.
'For continuity and to keep some of the familiar style you have been using during lockdown, you could pre-record small segments from home that appear at the beginning or end of your live stream from church,' he said. 'If you've been using Zoom you may consider sustaining the interaction, perhaps at the end of the service – via a screen in an area where you would normally serve refreshments.'
DM Music offer a complete solution for streaming and audiovisual requirements – supply, design, quotation, installation, training, service, support and free advice.
'Don't rush into streaming, look to build on the elements you may have already,' said Iain. 'Aim to develop your style, operators and equipment as the ministry grows.'
To find out more visit DM's Quick Expert Guide.
• DM Music will be exhibiting at CRE National 2021 (Sandown Park, Esher, Surrey, 12-14 Oct)
CRE At Home
See the CRE At Home resources guide!
Our next exhibitions