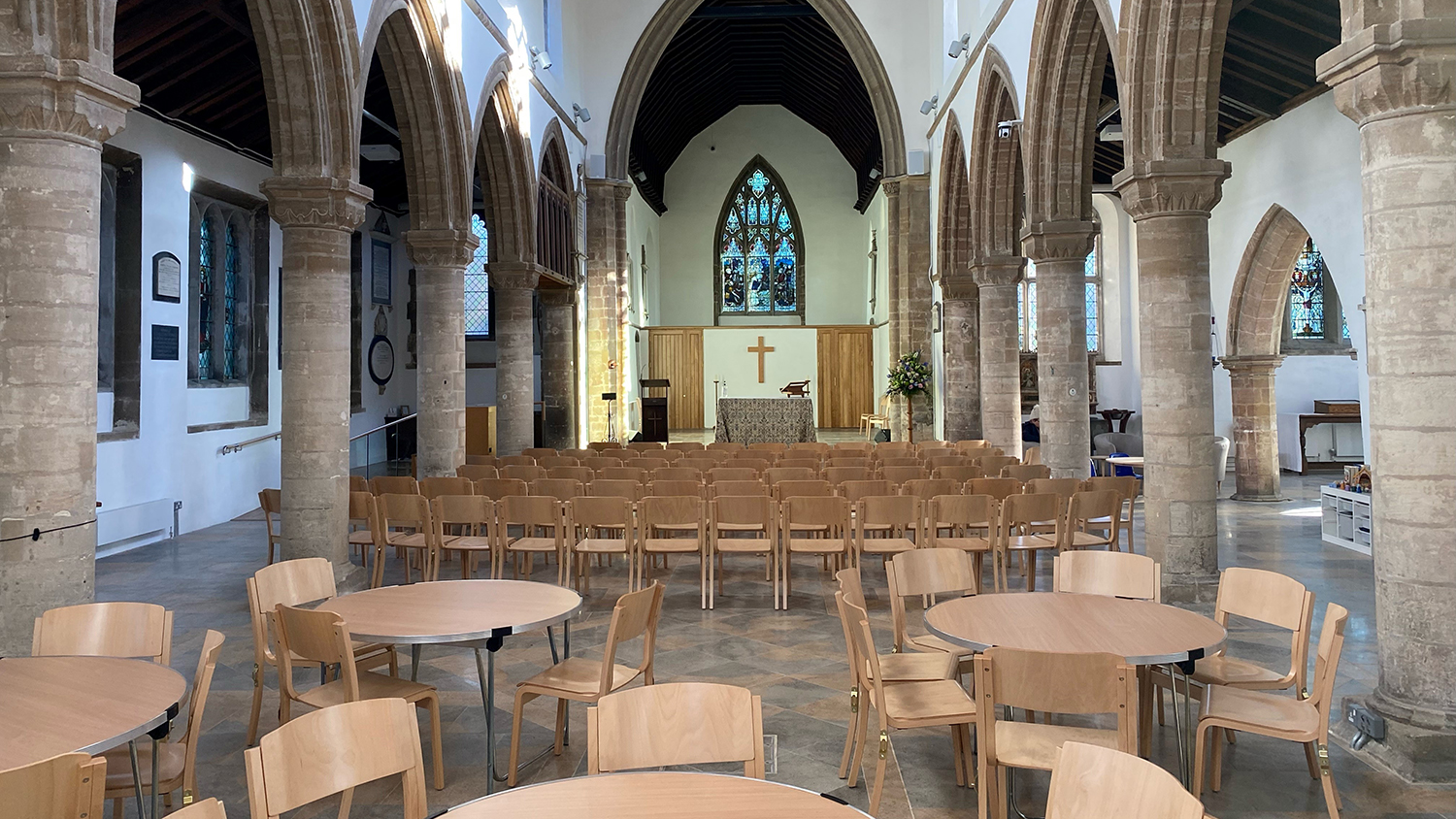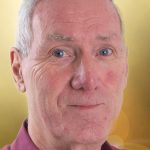 By
Dave Hall
When members of St Mary's, Ely, wanted to replace their ancient pews they put chairs from various suppliers through rigorous tests.
The new seating had to look appropriate in a Grade I listed historic building, stack efficiently, link easily and take up minimum space when stored. It needed to be comfortable for events of sometimes lengthy duration and of manageable weight to be cleared on a regular basis.
Alpha Furniture's Jacob chair passed all the tests.
By removing the pews, the church has now created a much more flexible area, allowing not only multiple formats for worship but more community use during the week.
Phil MacInnes, senior business consultant at Alpha, said: 'In an industry traditionally based on personal recommendation, our foundation has been to take an honest and trustworthy approach. We have grown over the years as a result.'
Praising the chairs six months after their installation, St Mary's treasurer, Piers Coutts, pointed out that the seating layout was changing two or three times in most weeks. The chairs are in use for three Sunday services – 'cinema and café-style with coffee area, all in the same place!' Weekly groups for under-ones and under-fives make full use of them as does a weekly warm and open space and bereavement café.
The chairs have also come into use at ceilidhs, youth events with large inflatables, concerts, conferences, funerals, a book launch – and the screening of the coronation of King Charles III.
'We were delighted to have been able to help,' said Phil MacInnes, adding that
Alpha have added many new items to their range of durable quality furniture. 'In these financially testing times we have excelled at bringing customers high-quality products at the very best value. To cope with raw material price fluctuations we regularly review our prices to ensure we remain competitive, quickly passing on any savings to our customers.'
Alpha offer some unusual but highly-effective benefits for their customers, including free delivery wherever possible, free samples, so they can 'try before they buy', free fabric and finish swatches.
'We also offer free consultations with our experts, to help you choose the best furniture for your environment without the normal hard sell,' said Phil.
• Alpha Furniture will be on stand P23 at CRE Midlands 2023
Book your ticket for CRE Midlands 2023 here from as little as £3
Organisations looking to book a stand should contact James Batterbee 0161 250 2306 (E: james@creonline.co.uk) or Carol Malpass 0161 250 2467 (E: carol@creonline.co.uk)
Click to view the latest floorplan and price list for available stands