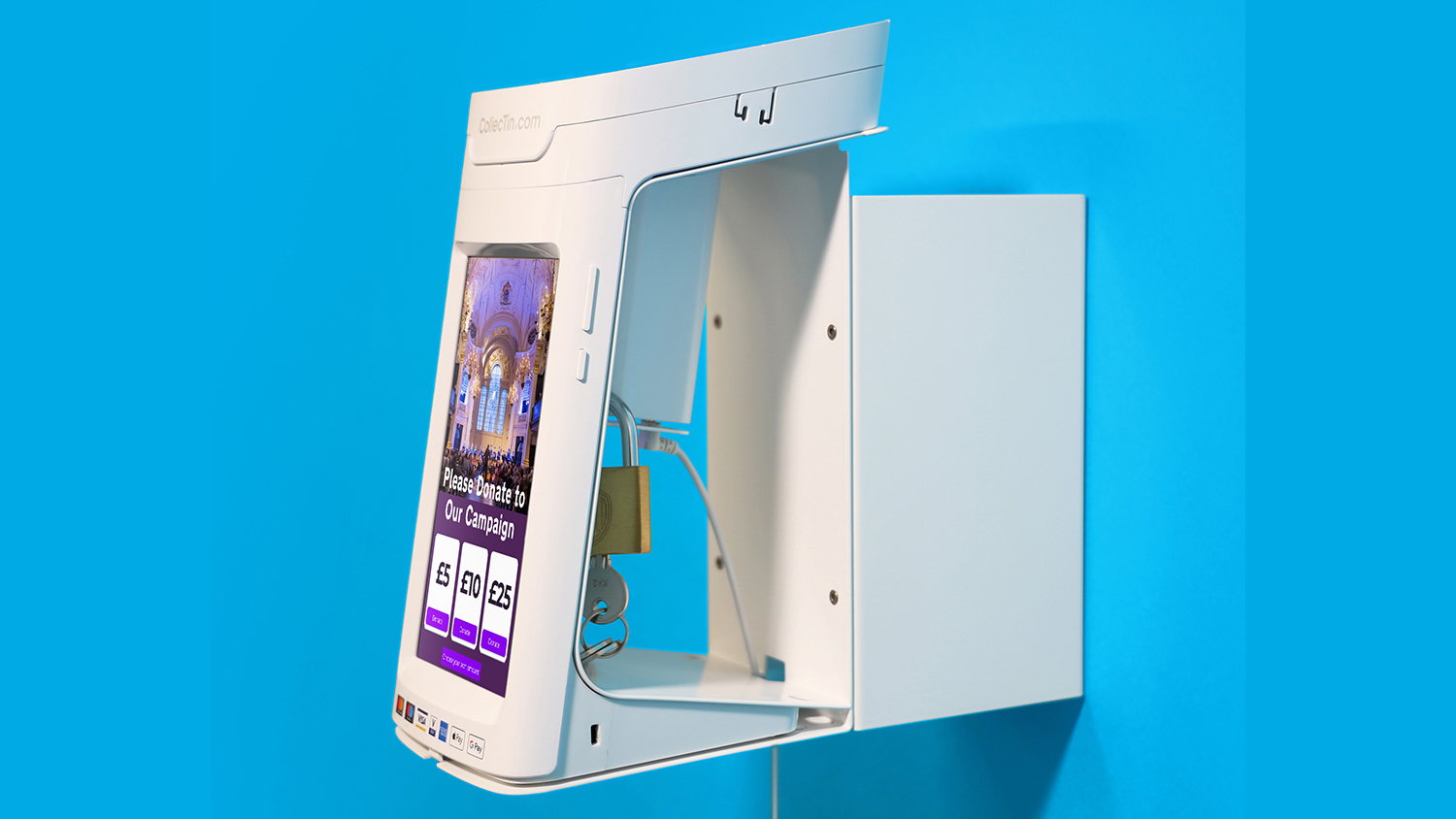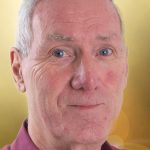 By
Dave Hall
Churches which no longer pass the collection plate around during a service are discovering a special unit that encourages people to support their work.
The CollecTin More allows people to use a contactless credit card, mobile phone or smart watch to make a donation to church funds.
'Many churches opted not to pass the offering plate when services resumed after the pandemic and have continued with the same policy,' explained Chris Allwood, co-founder of CollecTin, first-time exhibitors at CRE Midlands 23. 'The CollecTin More allows people to make a donation easily – without embarrassment. It is also useful in larger churches and cathedrals, which remain open for long periods, providing a means of raising funds from tourists, for example, who may be carrying less cash.'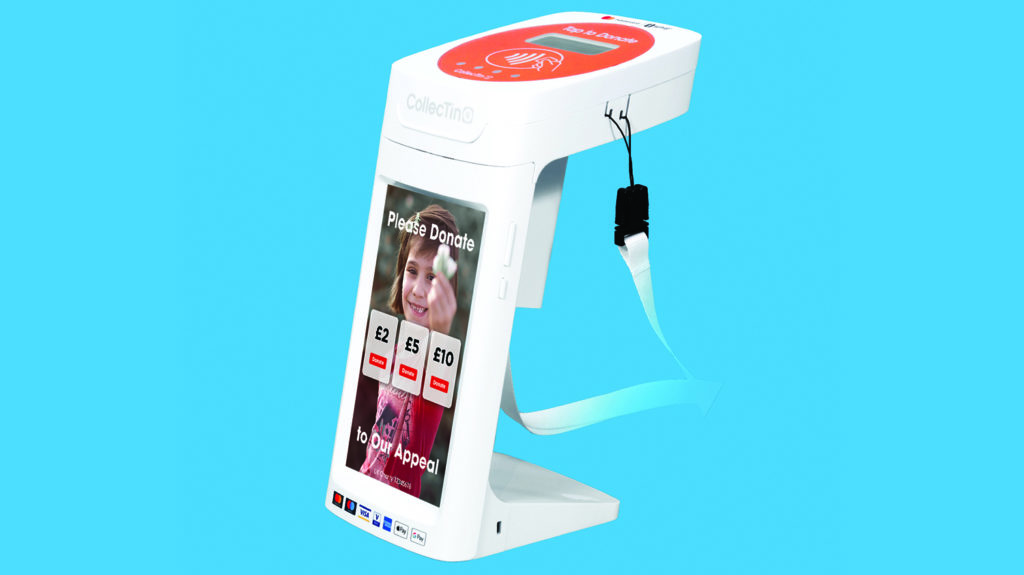 Churches can identify up to six amounts which can be programmed into the system. Donors can select how much they wish to give, or opt for the 'choose your own amount' button.
'It is a simple system which more than 1,000 churches have already started to use with great success,' said Chris, who, with co-founder Guy Robinson were the first to build and trial a mobile contactless donation unit in 2015. They formed the CollectTin company in 2018 with the latest system made available three years ago. Now used by many large charities, including OXFAM and Cancer Research UK, it can be seen on the CollecTin stand at CRE Midlands 23.
• CollectTin will be on stand DS35 at CRE Midlands 23
Book your ticket for CRE Midlands 2023 here from as little as £3
Organisations looking to book a stand should contact James Batterbee 0161 250 2306 (E: james@creonline.co.uk) or Carol Malpass 0161 250 2467 (E: carol@creonline.co.uk)
Click to view the latest floorplan and price list for available stands