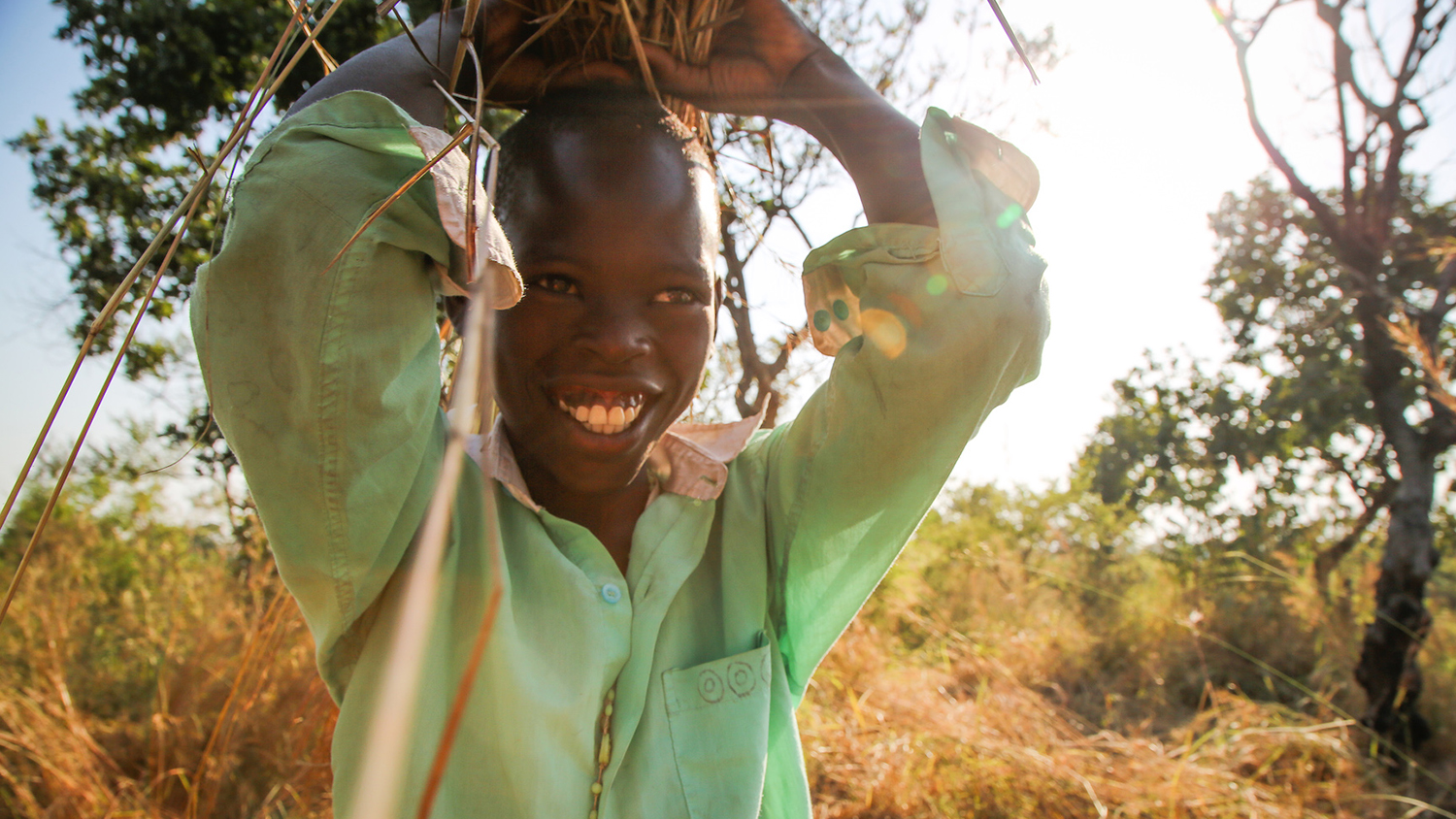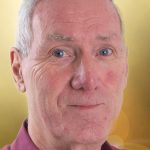 By
Dave Hall
When fighting broke out in their village in South Sudan, Victor and his three brothers were forced to leave – not knowing whether their parents were alive or not.
For 30 days the boys walked tirelessly in search of safely, eventually arriving at a refugee settlement in Northern Uganda. Through the work of CRE South West exhibitor World Vision, Victor, his brothers and many more like them have found shelter and safely.
All four boys have now been fostered by another refugee family living in the same area and are receiving food and water. Thanks to Angela, their foster mother, they are part of a loving family.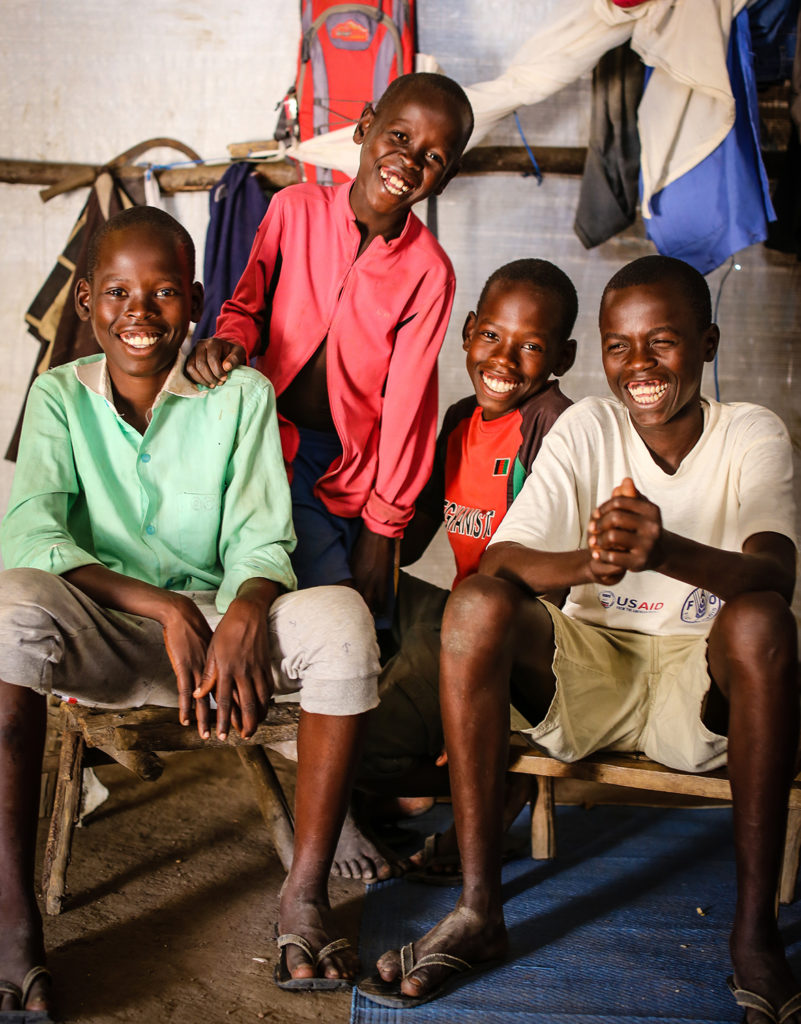 'Sadly, Victor's story is not the only one of its kind,' said World Vision's Simon Gibbes. 'An estimated 250 million children and young people currently live in countries affected by armed conflicts. We are fighting for children like Victor every day, to ensure they have access to clean water, food, a safe place to sleep and the chance of a future.
'Inspired by our Christian faith, we have been working alongside refugee families living in Northern Uganda since fighting broke out. We help children, of all faiths and none, in some of the world's most dangerous places. We are thrilled to be exhibiting at CRE South West this year, sharing our work with churches throughout the south west.'
A free devotional guide will be available at the World Vision stand and visitors will find out how the charity's Matthew 25 Discipleship Challenge can help them discover God's heart for the poor. This is also the subject of a seminar led by Simon at CRE South West (12pm, Wed 23 Feb).
'Families and individuals are invited to take part in seven days of small challenges, bringing to life Jesus' call in Matthew 25:35-40,' said Simon. 'These daily activities are designed to give people a glimpse into the realities faced by many children, like Victor and his brothers.'
• World Vision are on stand B21 at CRE South West
Book your tickets to CRE South West! – and save up to £5
Seminar Guide – See the complete guide to seminars at CRE South West 2022
Your invitation – See an online version of the CRE South West 2022 brochure
Our next exhibitions