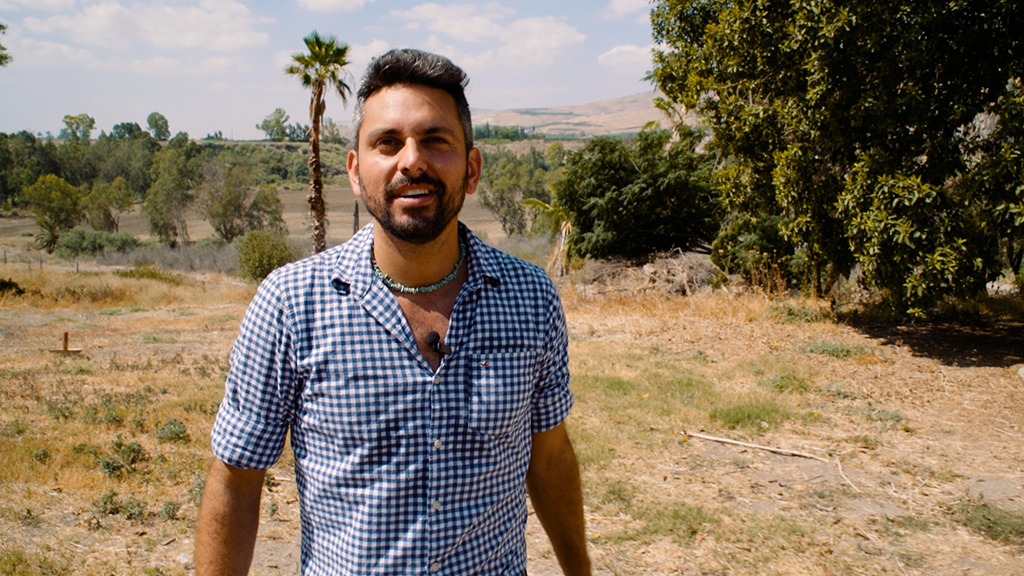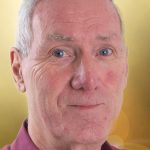 By
Dave Hall
The Aliyah Return Centre, founded in the Galilee, Israel, focuses on building bridges between Jewish and Christian communities.
It does this through Sing Together events, the Ambassador Academy (Shagririm), joint Torah studies and volunteering and internships.
Chaim Malespin, who runs the centre, is a Jewish and Israeli Galilean believer and 'made Aliyah' (immigrated to Israel) with his family when he was 15 years old.
'On that dark night some 20 years ago, when I came to Israel with my family of eight, holding tightly to some ancient prophecies, I didn't realize I would become part of a physical global "kingdom team-building exercise" to awaken the full destiny of the church, and the revival with no end,' he admits.
'I quickly came to realize first hand that the hard part for millions of Jewish people who have relocated to the "land of promise", is what is known as absorption, for which you need to be a pioneer. I found out that God, in his prophetic word, has specifically called nations to facilitate this!'
Today Chaim runs the centre with his wife Deanna and their team. On almost 14 Galilean acres, the 20-strong team house over 100 people in need, both Arab and Jew. They realize the vital importance of helping the needy immigrants and many others – providing food, clothing, shelter, ('a hand up not a hand out') assisting them in opening a business.
'With a smile and a hug, we believe this to be a priceless way to show God's love and build eternal relationships,' says Chaim.
• The Aliyah Return Centre is on stand S66 at CRE 2018
Click here for a list of more than 200 exhibitors at CRE 2018
Click the button below to pre-register for CRE 2018 for as little as £3