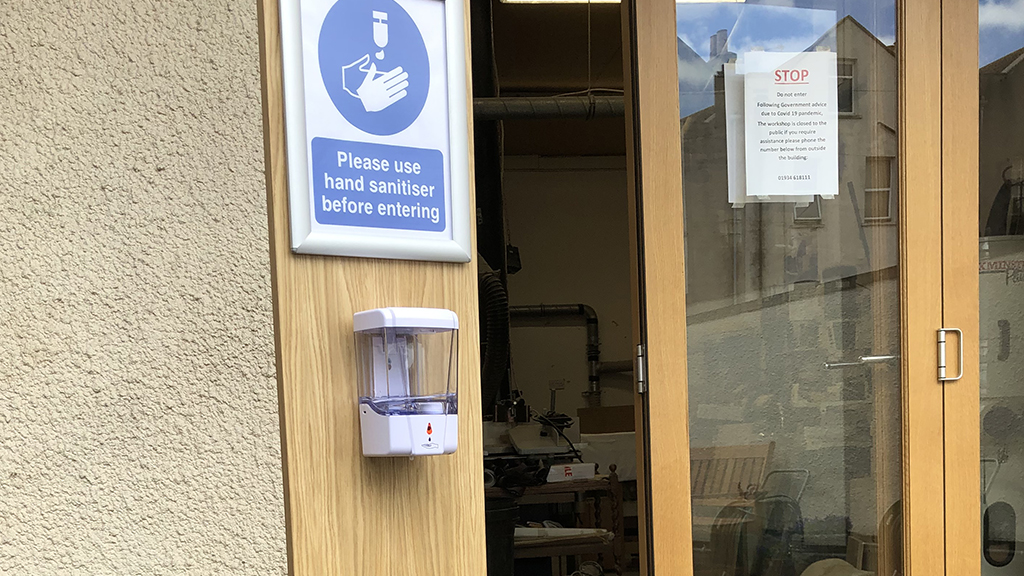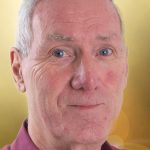 By
Dave Hall
Much more aesthetically pleasing than plastic and aluminium options ­- let alone the cost!
That's how St Mark's Community Café in Bristol responded to a new, purpose-built hand sanitiser station – made by regular CRE exhibitors Fullers Finer Furniture. Specialists in products made for places of worship and education, Fullers, a bespoke company based in Weston-super-Mare, had been approached by another local church in the process of undertaking risk assessments.
'Its members needed to consider additional safety precautions required to enable their building to re-open for corporate worship,' explained company founder Paul Fuller. In response, he designed a free-standing hand sanitiser station (pictured). Made of wood and finished in a hygienic, easy-to-clean real oak veneer, each unit is supplied with a refillable dispenser. The unit has a clip frame in which to insert an A4 printed notice.
'Given the current situation and ongoing importance of hygiene, the unit is designed with practicality and durability in mind,' said Paul. 'It weighs approx. 9.2 kg, can be moved easily and placed appropriately for use on entering the building and approaching the servery or dining area.'
Delighted with the design, the church ordered four free standing hand sanitiser stations and 10 wall-mounted versions. The free-standing station costs £120 (+ VAT & delivery) with the wall-mounted option £70 (+ VAT & delivery).
To find out more click here
• Fullers Finer Furniture are exhibiting at CRE South West 2021 (Westpoint, Exeter, 17-18 Mar) and CRE National 2021 (Sandown Park, Esher, Surrey, 12-14 Oct)
Join our mailing list to make sure you receive a free copy of the CRE At Home 2020 handbook, which will be posted in October
Our next exhibitions
CRE South West 2021 – 17-18 March 2021
Westpoint, Exeter
CRE National 2021 – 12-14 October 2021
Sandown Park, Surrey