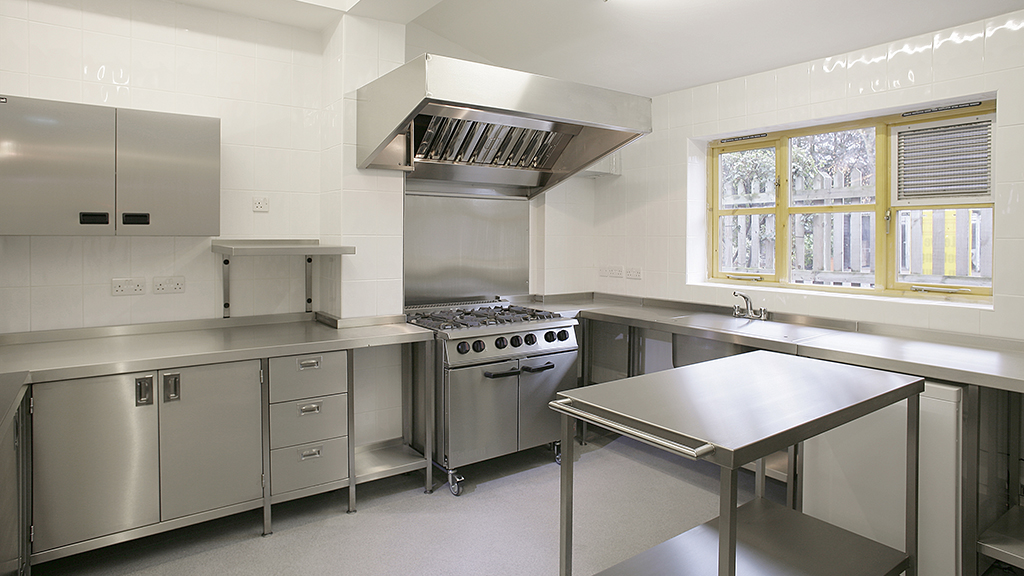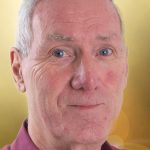 By
Dave Hall
They have already produced several lunches for more than 60 people, hired the place out for children's parties and are now looking to put on a film club and a meeting place for young people. And members of Carpenders Park and South Oxhey Methodist Church in Bushey are grateful to Nelson Dish & Glasswashing Machines for helping to make it happen.
'Because we were building a new church, it made sense that a proper, commercial kitchen should be included at the same time and Nelson did a great job on the installation,' said Alan Bryant, one of the committee members responsible for overseeing the work.
Currently celebrating their 40th year, Nelson will be at CRE 2018 displaying dishwashers and glasswashers with a very low carbon footprint and sophisticated energy and water-saving features. Despite growing in size over the years, the company has never become complacent.
'Every customer, however large or small, deserves the best advice and service we can provide,' said managing director John Nelson. 'This is one of the reasons we have been embraced by churches. We've advised on and installed many of our dishwashers in churches and their associated buildings to help ensure crucial health and safety legislation is met. And, via our sister company, Nelson Catering Equipment, we've helped a lot of churches enjoy the many benefits that a well-designed commercial kitchen can bring to the community.'
Nelson will be on stand S105 at CRE 2018