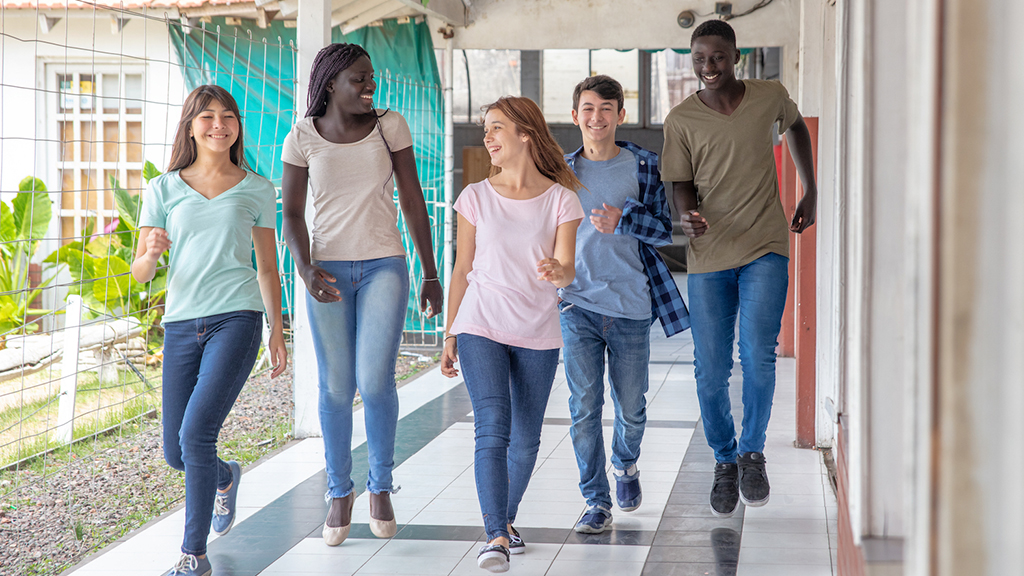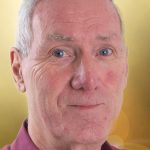 By
Dave Hall
Youth workers, researchers and teenagers have been sharing their views on the declining number of young people in Anglican churches in Church Times – and the debate continues on Youth Day (Thu 18 Oct) at next week's CRE.
The demographic statistics in the C of E are stark. In London, a city with more than 300,000 11-18s, just 2000 are in C of E churches. Across the country, the average Anglican church has just three children attending, and the smallest 25 per cent have none at all.
'There is talk of a church in crisis,' said Madeleine Davies, features editor at Church Times, the UK's leading Christian weekly. 'We began 2018 with a month-long series exploring the trends under-pinning these numbers.'
The debate continues when Madeleine chairs a discussion with youth workers at CRE. She will ask what can be done and if there are any reasons to be hopeful.
'We'll consider the clues in history, sociology and other fields to explain current trends,' she said. 'Our experts will share their insights into how we can reach an increasingly unchurched population – and why panic isn't the right response!'
The debate will be opened up to the floor, giving CRE visitors an opportunity to share their stories and ask the panel for advice.
CRE 2018 will once again host a Youth Zone featuring a number of specialist agencies (see below). The seminar programme covers youth and children's issues on all three days, culminating in a range of subjects on Youth Day. For a full list of seminars click here.
• Where are all the young people? 2.15pm, Thu 18 Oct. Church Times panel of youth workers share their insights into how to reach an increasingly unchurched generation. With Ali Campbell, Savannah John-Leighton and Polly Baker. Chaired by Madeleine Davies, features editor at Church Times. 
CRE Youth Zone exhibitors
Youthscape
Pulse Ministries
Every Day God Encounters
Breaking the Power of Secularism
Hope UK
Demco Europe Ltd (Articles of faith)
Hope Now
Bible Educational Services 
Kisumu Children Trust 
Word for Word Bible Comic
acet UK
Youth For Christ
Click here for a list of more than 200 exhibitors at CRE 2018
Click the button below to pre-register for CRE 2018 for as little as £3