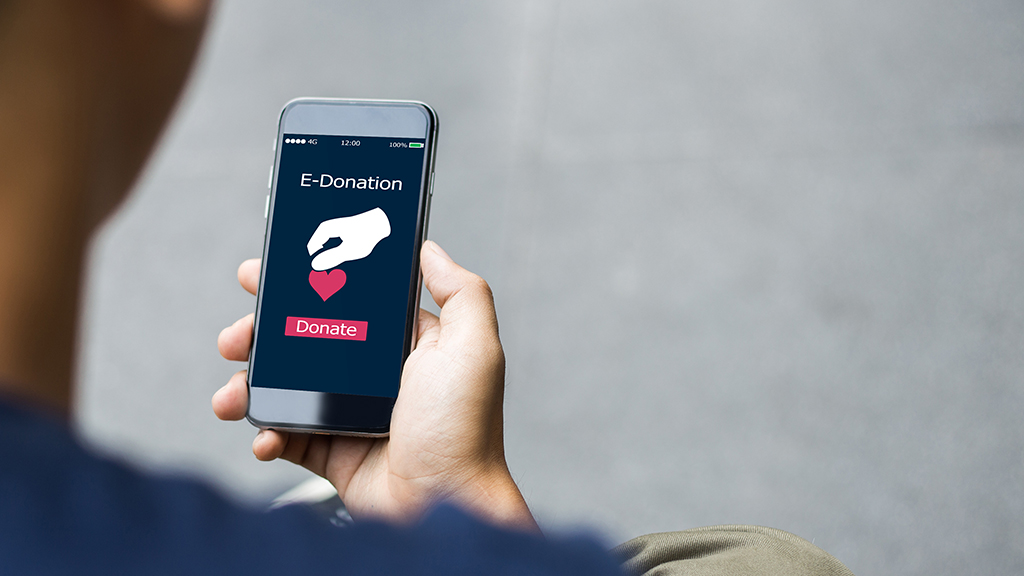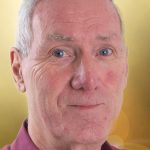 By
Dave Hall
Fundraising has always been vital for churches – and the internet has opened up many additional ways to increase much-needed funds.
With this in mind, Ecclesiastical have launched an easy-to-use online fundraising hub offering lots of great ideas and simple advice.
'It can be daunting to know where to start,' admitted Michael Angell, church operations director for Ecclesiastical Insurance. 'Drawing on our own experience of over 130 years' working with churches and on the advice of fundraising experts, we've pulled together a range of top tips to help you grow your existing income streams and develop new sources of income.'
The hub includes guidance on digital fundraising – including crowd-funding and running online events, as well as using the web to keep your congregation and wider community informed and engaged. There is help with researching sources of grant funding and writing professional applications that can make all the difference to the answer you receive.
A series of video webinars includes one in which internationally-respected expert Caroline Underwood from Philanthropy Company, who has worked with global charities, shares some of her fundraising secrets.
Click here to find out more.
• Ecclesiastical Insurance will be exhibiting at CRE National 2021 (Sandown Park, Esher, Surrey 12-14 Oct)
Join our mailing list to make sure you receive a free copy of the CRE At Home 2020 handbook, which will be posted in October
Our next exhibitions
CRE South West 2021 – 17-18 March 2021
Westpoint, Exeter
CRE National 2021 – 12-14 October 2021
Sandown Park, Surrey