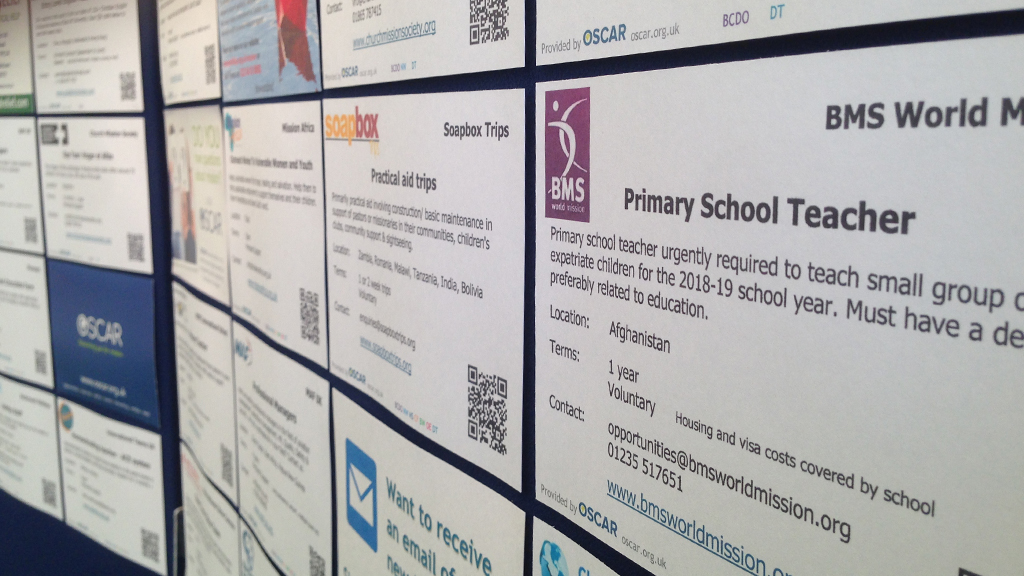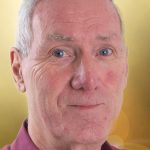 By
Dave Hall
Whether you are looking for a new challenge or have a vacancy to post, CRE 2018 is where jobs meet candidates.
In partnership with OSCAR, dozens of unfilled positions will be displayed on the CRE Jobs Board.
If you have a vacancy in your church, charity or business you can post it for all visitors to see for just £30.
Or if you are looking for a job with a church or parachurch organisation, be sure to check out the Jobs Board at CRE 2018.
'We know many highly-motivated and well qualified visitors come to the exhibition considering new opportunities in their careers,' explains CRE event director Brett Pitchfork. 'It is an important shop window for work opportunities in both commercial and vocational situations.'
To book an advert on the CRE Jobs Board click here.
Click here for a list of more than 200 exhibitors at CRE 2018
Click the button below to pre-register for CRE 2018 for as little as £3