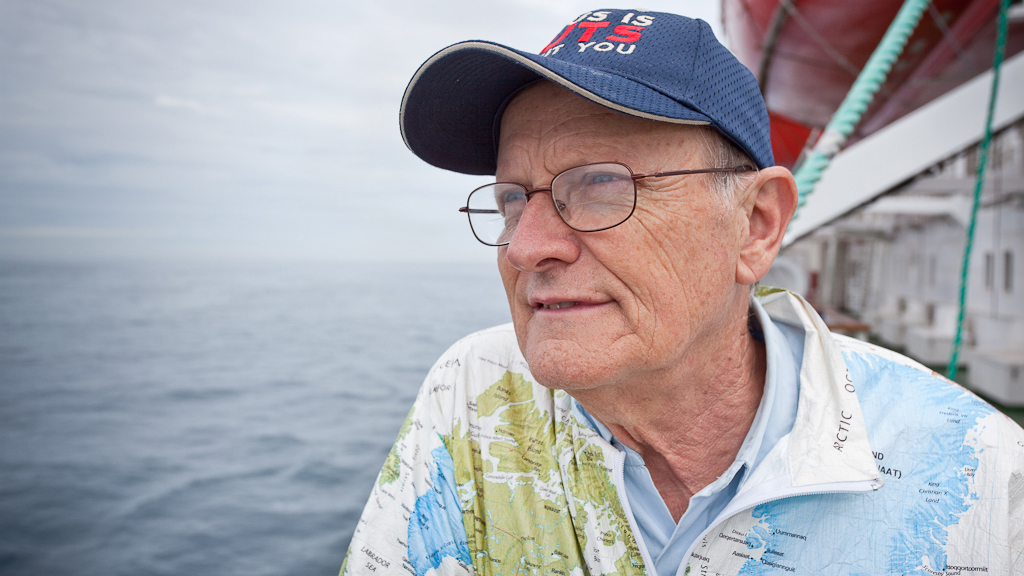 By
CRE
Somewhere in the world today you will find George Verwer — a man with the energy of someone half his age — wearing his trademark globe jacket, speaking next to an inflated globe of the world.
One moment he will bound across the stage, making his audience laugh, then without warning, prick their consciences with the need to reach unreached people with the Christian message.
Verwer founded and led Operation Mobilisation for more than 40 years before stepping down in August 2003. He will be a keynote speaker at the next CRE (Oct 17-19 2017).
Today the organisation has two ships and more than 4,000 people working in over 80 nations.
'It's a great time in history for the Church,' said Verwer, 'and I'll be at CRE to tell visitors what is God doing through it, around the world.'
To receive regular news updates about CRE 2017, click here.
If you represent an organisation considering a stand at CRE, click here.