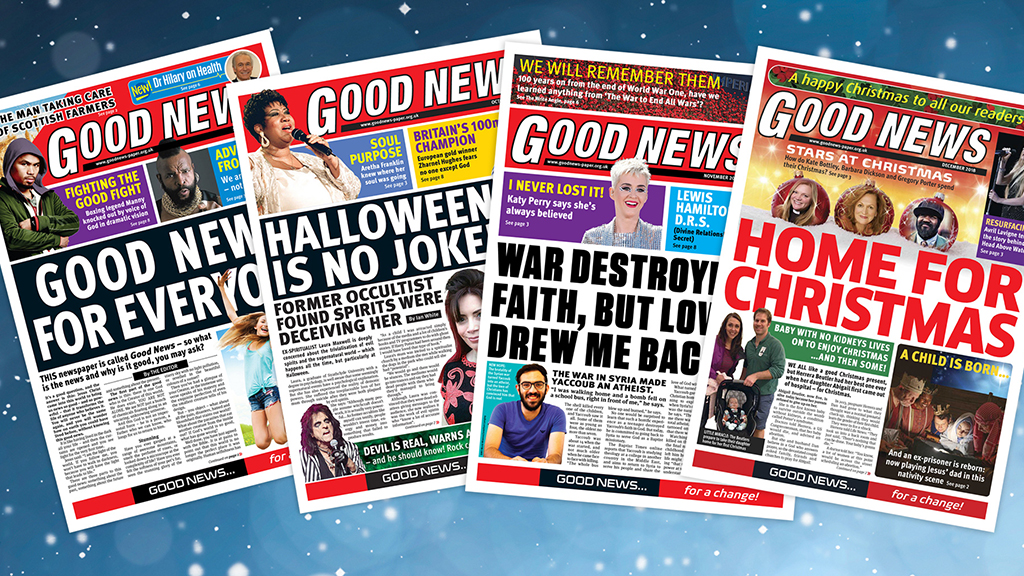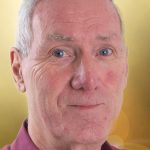 By
Dave Hall
Lockdown meant outreach newspaper Good News published just one edition, rather than its usual four monthly issues – but the September issue is back with a bang.
Having weathered both lack of sales and the closure of its printer, the publishers are thanking God for finding a new printer and returning to monthly publications.
'As a registered charity we run Good News on a shoestring, existing purely on sales of the paper rather than fundraising, so to miss three issues was a financial hit,' said editor Andrew Halloway. 'To see our printer go under was a further blow. But God has taken us through that and many churches who use the paper have kindly given gifts to sustain our ministry.
'In addition, we took a step of faith in doubling the number of papers we normally give away free to prisons and have seen people also generously support that outreach.'
With the testimony of a professor leading the hunt for a Covid-19 vaccine, stories on George Floyd and racism, as well as a farmer's testimony as harvest approaches, the September issue is relevant to the times. There is also a sports page, including the testimony of a Nottingham Forest player and an interview with Flash Gordon star Sam Jones – as the sci-fi movie celebrates its 40th anniversary.
Good News is ideal for door-to-door distribution but also works alongside any other form of church outreach. And at only 15p per copy plus p&p, it's very cost effective.
Click here for more information.
• Good News newspapers are exhibiting at CRE South West 2021 (Westpoint, Exeter, 17-18 Mar) and CRE National 2021 (Sandown Park, Esher, Surrey Oct 12-14)
Join our mailing list to make sure you receive a free copy of the CRE At Home 2020 handbook, which will be posted in October
Our next exhibitions
CRE South West 2021 – 17-18 March 2021
Westpoint, Exeter
CRE National 2021 – 12-14 October 2021
Sandown Park, Surrey