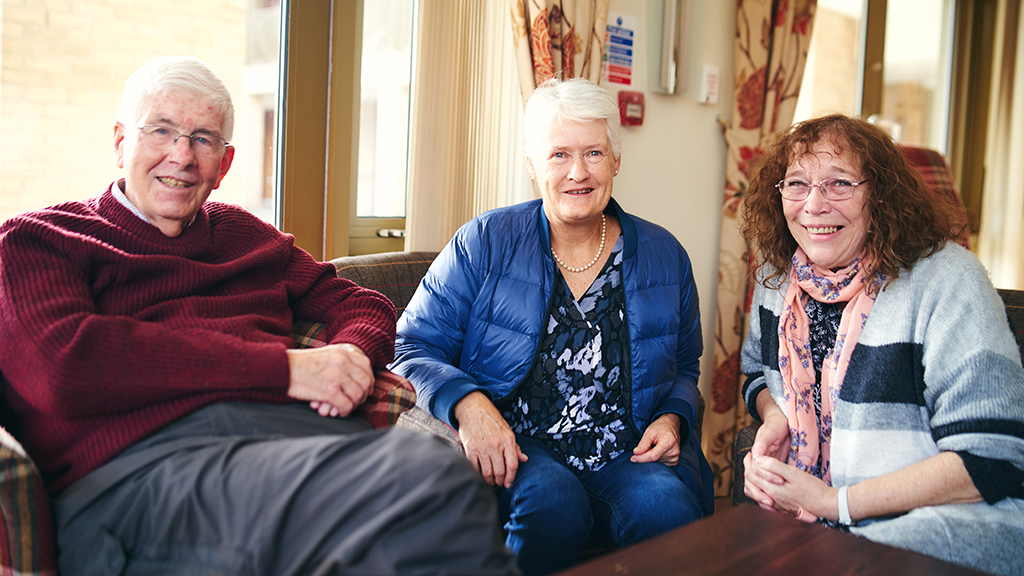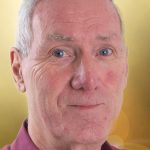 By
Dave Hall
For older people during the pandemic, Pilgrims' Friend Society's care homes and independent living schemes have proved an emotional lifeline.
'We are passionate about providing residents with spiritual support, whether that's through devotions with staff and other residents, or simply a quiet bedside prayer with another member of the community,' said the society's Helen McKay-Ferguson. 'This has been especially significant over the past six months.'
The society's homes and housing schemes have connections with local churches which many residents attend.
'When visits to our homes are not restricted, invited speakers lead regular devotional times,' said Helen. 'Many local churches also provide practical support, through fundraising events, financial giving or volunteering and visiting.'
Psalm 92:14 reads: 'They will still bear fruit in old age, they will stay fresh and green.'
'In a culture where negative views of aging abound, the biblical perspective is refreshing and energising,' said Helen. 'We have more than 200 years' experience of supporting older people and believe God has big plans for them.'
Myrtle, a lady living at the society's Framland home in Wantage, Oxfordshire, said: 'I'm thankful to be alive and to be living here.' Doris lives in an independent living scheme in Bedford. 'It's like having your own home,' she said, 'and at the same time being part of one big family.'
The society has a range of resources to help churches encourage their older members.
• Pilgrims' Friend Society are exhibiting at CRE National 2021 (12-14 Oct 2021). For more information click here
Join our mailing list to make sure you receive a free copy of the CRE At Home 2020 handbook, which will be posted in October
Our next exhibitions
CRE South West 2021 – 17-18 March 2021
Westpoint, Exeter
CRE National 2021 – 12-14 October 2021
Sandown Park, Surrey