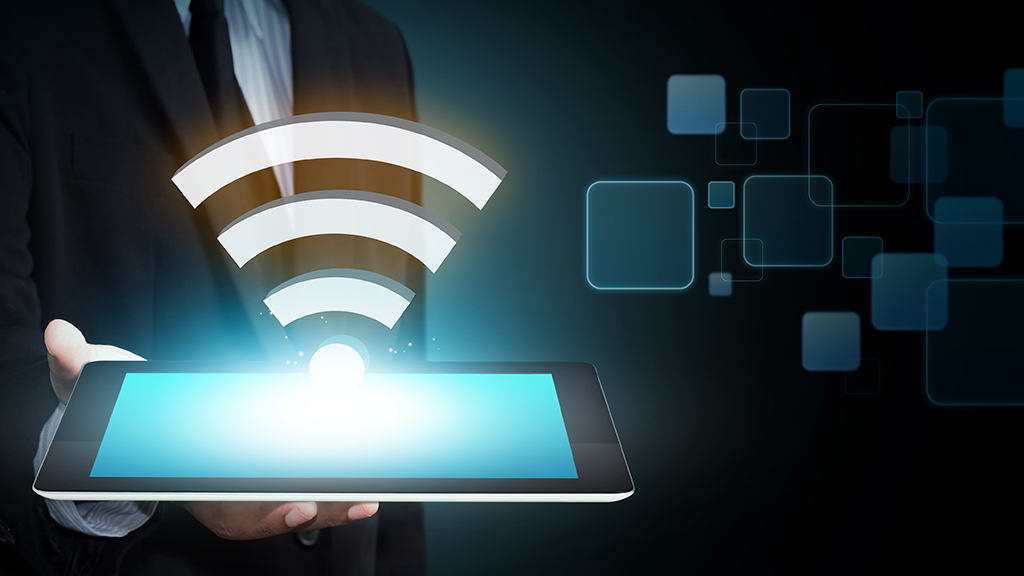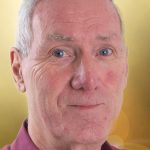 By
Dave Hall
When two of your premises are divided by a main road and the rectory is even further away, how do you link them up?
St Giles Church, Northampton called CRE exhibitor Midshire Business Systems who installed an easy-to-operate system that pumps wi-fi through all three sites.
The church runs various groups such as parent and toddler, blood donor (NHS) and English language lessons for the community, and members can access the system as well. Wi-Fi points were installed on the ceilings so that perfect signals were distributed around all three buildings. A VoIP (voice over internet protocol) telephone system allows the use of handsets in all three premises, linking them and enabling calls to be transferred between sites with a click of a button. All calls are also free of charge.
A wireless bridge transfers the broadband wirelessly over the road, eliminating the need for an extra analogue line and broadband, avoiding the problem of the church's thick walls which make it difficult for a wireless signal to penetrate.
'We were delighted with the way Midshire installed a telephone system and broadband in both the main church and the parish office,' said Helen Goff, the church's officer administrator. 'The work was carried out efficiently and professionally. After sales care, including any teething issues and trouble-shooting, has been equally met with efficiency, professionalism and a thoroughness in seeing a job through to the end.'
Social distancing has made it more important ever that a wi-fi solution is in place to avoid forcing people to crowd around in a tight area.
Martin Hill, senior salesman for Midshire, said: 'Most churches I now deal with have a wi-fi solution. It is required for laptops, PCs, interactive screens, digital signage printers, card reading machines (donations), and mobiles etc – all equipment which we can supply.'
Click here for more information.
CRE At Home
See the CRE At Home resources guide!
Our next exhibitions