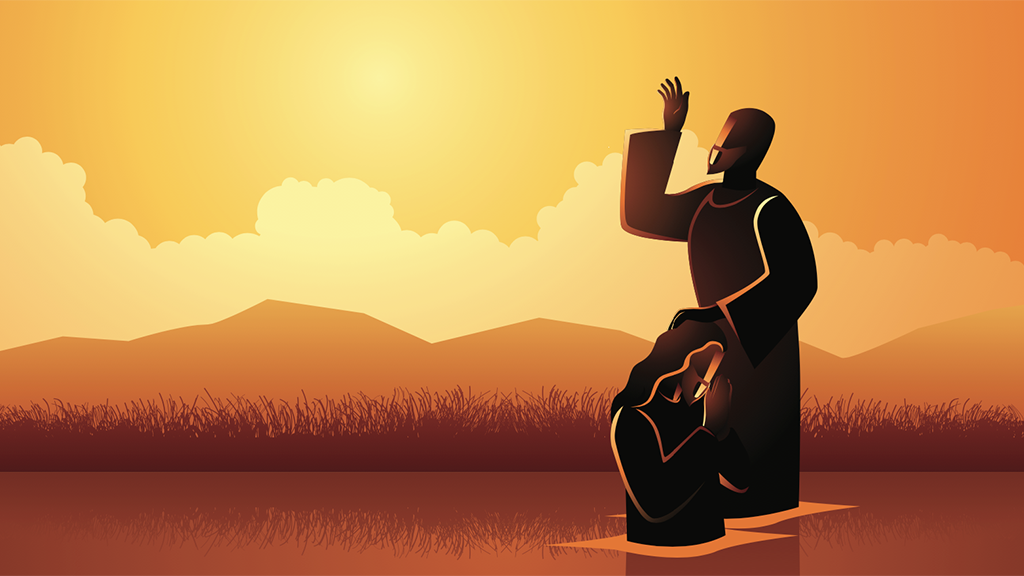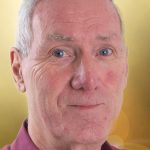 By
Dave Hall
Popular author and CRE speaker Michael Penny could not resist the invitation from the trustees of The Open Bible Trust to write a book about John the Baptist.
It follows previous books on Peter, Paul, John and James (the brother of Jesus) written by the 77-year-old.
'John is an intriguing character,' he explained. 'I was surprised when I analysed the New Testament that it doesn't start with the Angel Gabriel visiting Mary and telling her she is to be the mother of God. Instead we read of Gabriel telling Zechariah that in their old age he and his wife are to have a son who was to go before the Lord. I suddenly realised how influential John was. It was an exciting study which I believe can be helpful to others.'
Michael was influential in launching The Open Bible Trust in 1984, taking on the role of administrator and editor. Moving to America to pastor a church there for nine years he returned to continue his role with the trust. In recent years he has accepted invitations to speak in many countries. He is also chief chaplain for Active Learning, offering help to chaplains and students in up to 19 colleges.
The new book, John the Baptist: His Life, Teaching and Impact, is available for £7.50 from The Open Bible Trust.
You can also watch a new seminar, Learning from Missionaries before Paul, presented by Michael on CRE TV.
The Open Bible Trust is a non-denominational charity which encourages people to read the Bible and to put its teaching into practice.
The Open Bible Trust are on stand S91 at CRE National (12-14 October 2021, Sandown Park, Surrey)
Our next exhibitions
CRE News
Your new 60-page products and services guide. Nothing beats reading it!