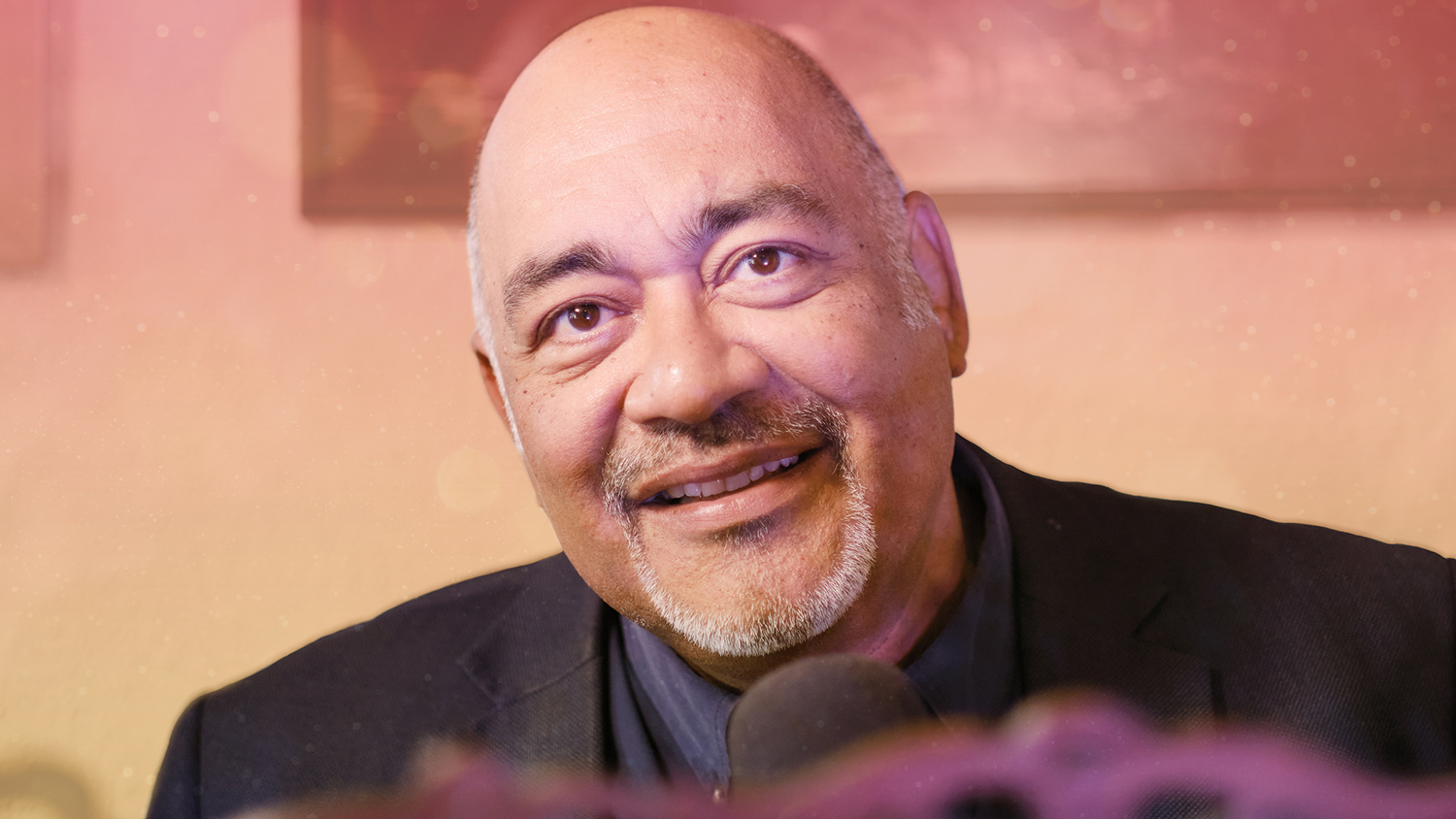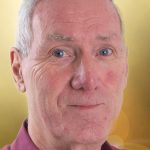 By
Dave Hall
Less than 18 months after wife Sue donated him a kidney, opera and gospel singer Jonathan Veira will perform again at CRE National (Thu 13 Oct) – singing songs which earned him a massive following during the pandemic.
Over the long months of lockdown he, Sue and other helpers, produced a two-hour programme of songs and interviews each Sunday evening on Facebook and Youtube – to entertain thousands in isolation all over the world.
JV Live from the Steinway Room saw Jonathan chatting and singing with guests on Zoom or in the room itself when allowed. The programmes are still being broadcast on a fortnightly basis, live shows permitting.
An online community, which grew larger by the week, crowdfunded Jonathan to make three CDs of the songs they had grown to love – available at CRE National alongside his Hymns Project 2 album.
The popular singer, who has starred in most of the world's famous venues in a variety of roles, and whose visits to churches and halls across the country continue to attract large audiences, was hospitalised for some time in June last year for the successful operation to give him one of Sue's kidneys.
'It feels brilliant to be back and performing again, in front of a live audience,' he said.
• Jonathan Veira is in concert in the Arts Café at CRE National (3pm, Thu 13 Oct)
Book your tickets to CRE National 2022 for as little as £3 (£8 on the door)
Our next exhibitions