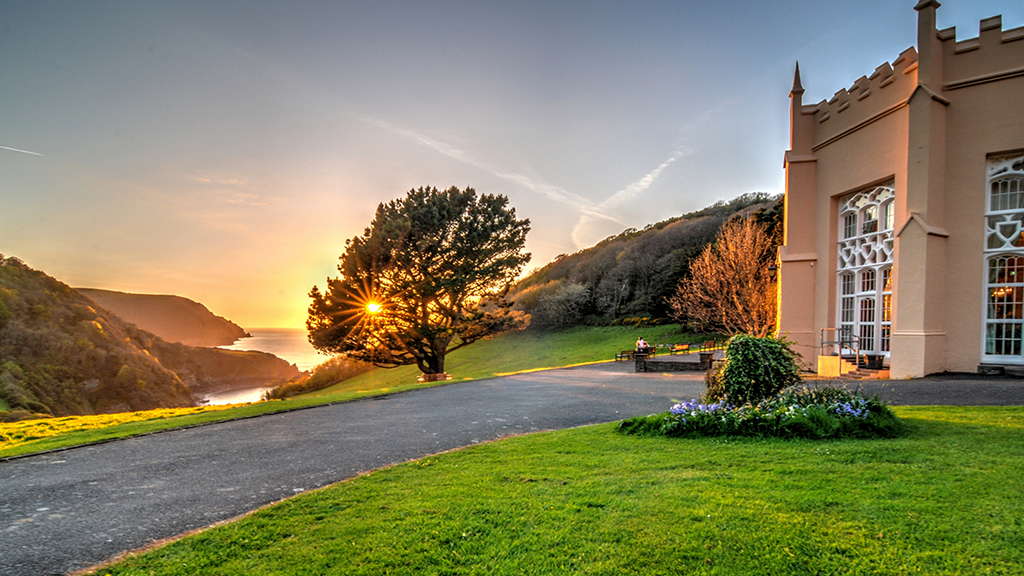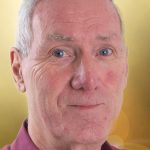 By
Dave Hall
Daffodils bloom, lambing begins and the estate comes alive again – for the pandemic-weary Lee Abbey will become a place for renewal and refreshment this Spring.
'Our doors will open to welcome you, to rest and be restored,' said Gordon Crowther, the abbey's warden. 'We want you to be freshly inspired by encountering this place, the community and the wonders of God.'
Under the government's programme of lockdown relaxation in April, Tea Cottage will open for tasty cream teas and self-catering units will open to allow visitors to enjoy the area even before residential programmes are possible.
School visits and outdoor activities at the Beacon Centre will follow and in July the main house will open, to provide opportunity for holidays, group stays, retreats and conferences.
'This season has challenged us to simplify,' added Gordon. 'Worldwide, we are waking up to the urgent need to live within the means of the planet – to live simply. Our rhythm of life and daily programme will reflect this but we still feel called to offer the same generous hospitality that shares God's welcome. After the challenges of the past year, we recognise, more than ever, the need to learn to live in community with people from different backgrounds; to live with and learn from each other, the way of Jesus Christ.'
A recent guest (who came between lockdowns) said: '…a loving, peaceful, support between members of the community is palpable, in stark contrast to the stress and anxiety that governs much of my own workplace.'
'So,' says Gordon, 'trusting in God, we are preparing to reopen Lee Abbey. We invite you to partner with us, help to build community and be part of the adventure of learning to live with one another and with God. Our hope is that many people will encounter God, have their lives, communities and environments transformed.'
• Lee Abbey are exhibiting at CRE National (12-14 October 2021, Sandown Park, Surrey) and CRE South West (23-24 Feb 2022, Westpoint, Exeter)
Our next exhibitions
CRE News
Your new 60-page products and services guide. Nothing beats reading it!