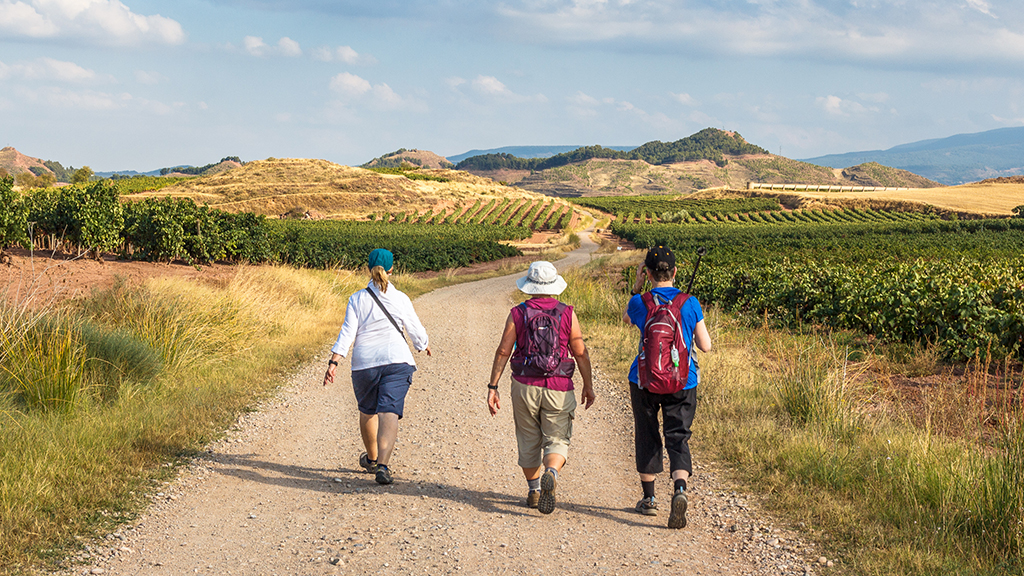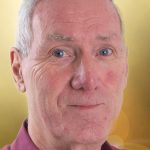 By
Dave Hall
Pilgrimages are making a comeback in the UK – and one CRE 2017 exhibitor has taken up the challenge of producing footwear to protect thousands of aching feet!
Margaret Wylie, of Holy Socks, will launch Pilgrim Socks at Sandown Park, using a design based on the view from St Ninian's Cave, near Whithorn in Galloway. St Ninian, Scotland's first saint, is said to have used the sea cave as a retreat – and Margaret's creations celebrate the growing number of people taking one of several pilgrimage routes in Scotland.
The first, St Cuthbert's Way, links the 7th century saint at Melrose and the Holy Island of Lindisfarne in a 62.5-mile walk. The Borders Abbeys Way is a 64.5-mile circular route from the 12th century Kelso Abbey, taking in the sites of four other abbeys. The newest route is the 72-mile Forth to Farne walk from North Berwick to Lindisfarne.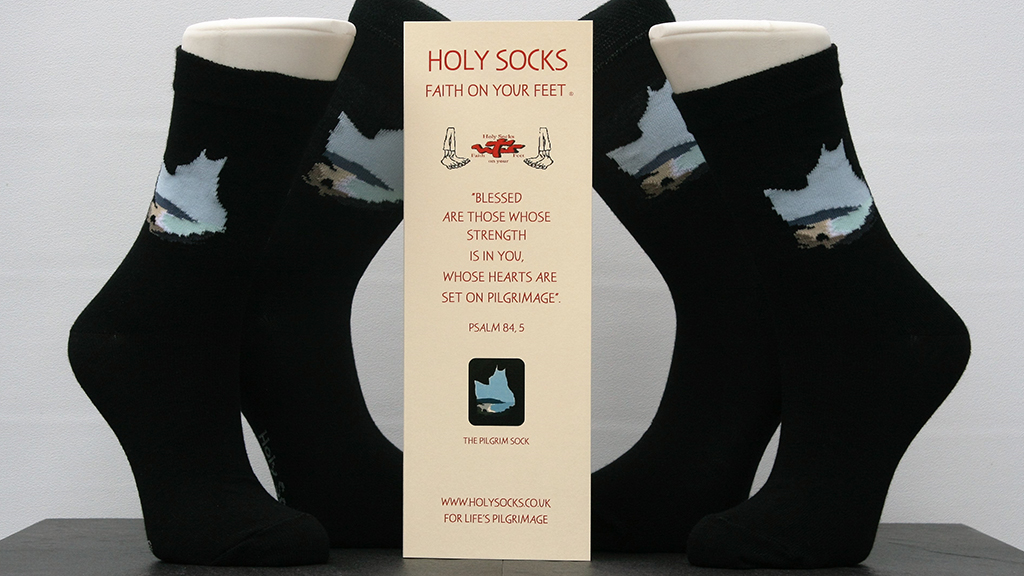 These pilgrimages, which can be taken in short stages, necessitate a good pair of socks inside the walker's boots. Margaret has stepped in to provide that support – and a spiritual tone to every journey.
'I picked St Ninian's cave because Bede wrote how, long before the time of Columba, a holy man named Nynia, born among the British people, preached the Christian faith in Scotland,' said Margaret. She also uses Psalm 84:5 as an apt message accompanying the socks – 'Blessed are those whose strength is in you, whose hearts are set on pilgrimage.'
• Holy Socks are on Stand 60 at CRE 2017