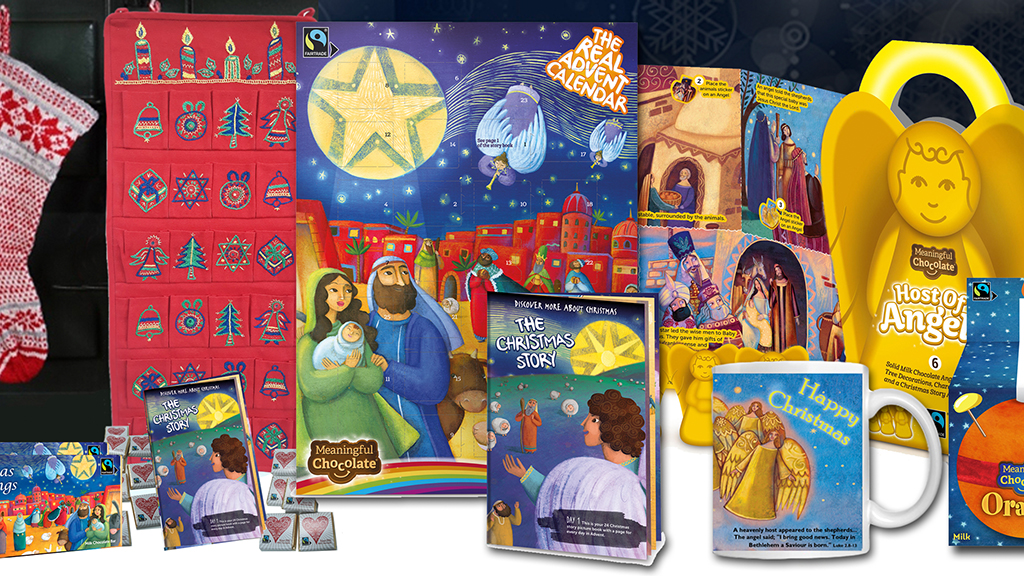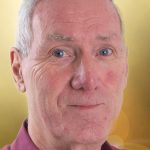 By
Dave Hall
The first-ever Fairtrade Christingle, Fairtrade bars and a special edition of the Real Advent Calendar will ensure Christmas 2020 is not cancelled.
That's the message from The Meaningful Chocolate Company (MCC) as it launches its 2020 festive range.
'Even with current uncertainties, we can still do meaningful mission work during Advent,' said David Marshall, founder of MCC. 'That's why we have produced a special edition 2020 calendar, complete with rainbow markings and a free 24-page Christmas story activity book. We hope folk will buy the calendars, encourage others to give one to their loved ones, buy for a school or sponsor a food bank donation.'
The 2020 calendar has a new design. As well as being made from Fairtrade chocolate, the free book remains a helpful mission resource.
'No other calendar enables parents and children to experience the Christmas story for 24 days with a challenge to do some good in the season,' explained David.
Calendars cost £3.99 delivered free in multiples of 18 or as singles (NB must be ordered by Fri 6 Nov to qualify).

Money raised from the sale of this year's calendar will help Fairtrade farmers receive a fair price for their goods and a Fairtrade premium to spend on the priorities of their communities, ranging from solar panels and fresh water to teaching resources.
'We will also help The Funzi and Bodo Trust provide care for mums and babies in Africa,' said David.

Click here for more information.
• Meaningful Chocolate Co will be exhibiting at CRE National 2021 (Sandown Park, Esher, Surrey, 12-14 Oct)
CRE At Home
See the CRE At Home resources guide!
Our next exhibitions