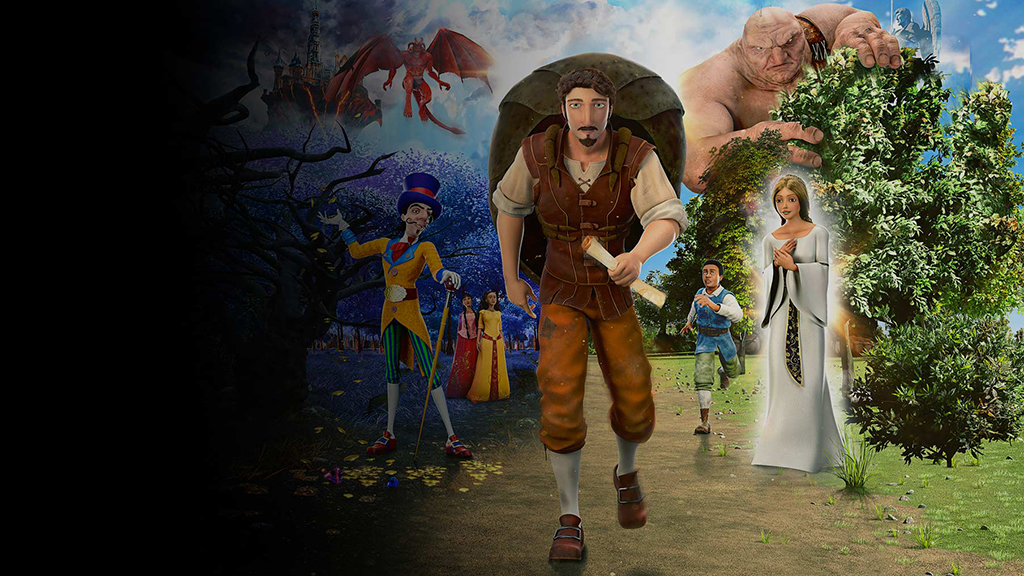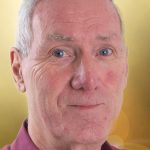 By
Dave Hall
Netflix may be a great resource in lockdown but if the well of good movies has run dry, it's time to check out a new version of a classic story.
The Pilgrim's Progress was written over 340 years ago by John Bunyan in prison. Smuggled to the underground church during communism and banned for a time in China, it has sold more copies than any other book, worldwide, except the Bible.
The journey of Bunyan's remarkable work continues in this state-of-the-art CGI animation – on release in UK cinemas from October 2019 until the lockdown in March.
'The story can give our children the courage to stay on the straight path in a culture that often stands against them,' said AO Vision's Stephen Briggs.
In the story Christian visits Vanity Fair on his journey from the city of Destruction to the Celestial City. It is in Vanity Fair that Christian and Faithful have to decide if they are willing to stay true to the King's way, even in the face of persecution.
This re-telling features the voices of John Rhys-Davies (The Lord of the Rings, Raiders of the Lost Ark, Indiana Jones and the Last Crusade), Kristyn Getty (In Christ Alone) and Ben Price (Australia's Got Talent).
The free stream is available from Revelation Media and click here for the DVD