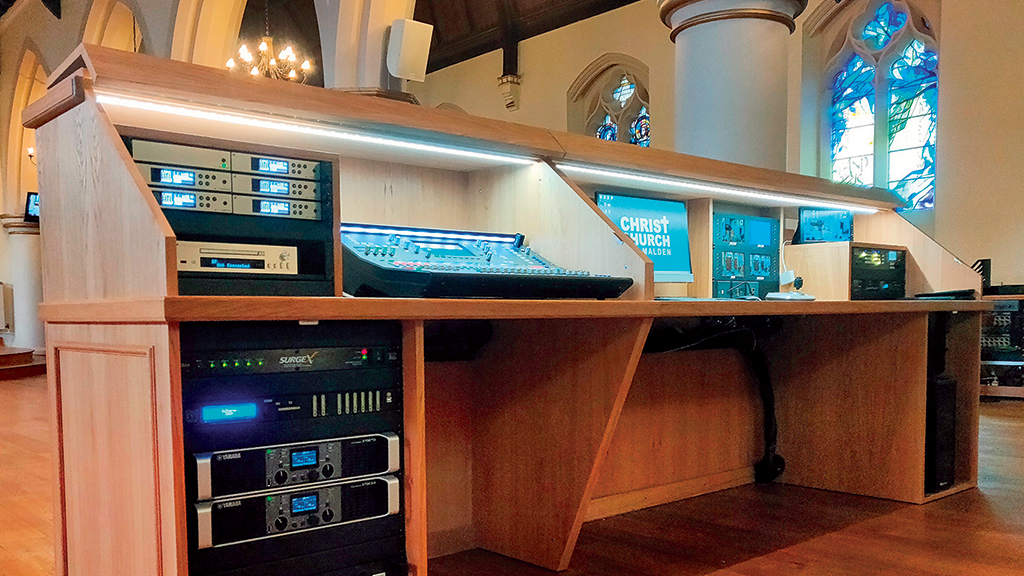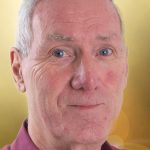 By
Dave Hall
When Christ Church, New Malden wanted a complete revamp of their AV system (pictured) they went to CRE National 2021 exhibitor DM Music – who didn't disappoint.
'The system is excellent,' said the Rev Stephen Kuhrt, Christ Church's vicar. 'They are a Christian company and know churches from the inside. They are thoroughly professional with nothing being too much trouble. And there is excellent after care.'
DM are excited to return to Sandown Park next week. Director Iain Harvey Smith said: 'Since the last CRE National two years ago the church has seen a seismic shift in the use of technology due to Covid-19. We have been tracking these changes from the beginning of the pandemic.
'To help stay connected many churches scrambled to create tech solutions, to Zoom, record or live-stream services. Many expected these to be temporary solutions – the borrowed camera, the low budget Amazon product, or commandeering an occasional table. As we now comprehend the longevity of the pandemic, and its effect on the church, more robust technical solutions are required. This can be a challenge and every church is different. A solution that works well for one church may not be right for another.'
Over the past 18 months DM have installed a great number of live streaming systems in churches. On top of this they have provided free advice to hundreds of others, offering guidance on setup and development. Their advice covers not only the best equipment for your needs, but more importantly how to approach streaming as a church – often focusing on practical, financial and planning aspects.
• DM Music are on stand D8 at CRE National 2021
Our next exhibitions