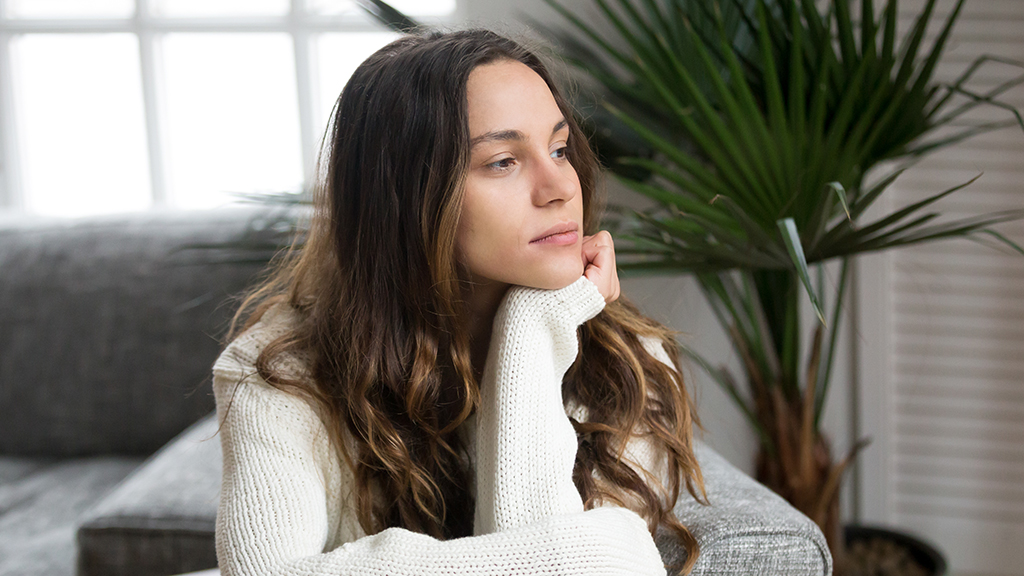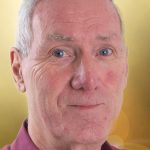 By
Dave Hall
The Single Friendly Church campaign has worked harder than ever during lockdown.
'We are only too aware that single Christians may feel especially lonely, isolated and frustrated – whether they are living with others or indeed by themselves,' said Amelia Gosal, executive director of Single Friendly Church. 'In the UK 40 per cent of the adult population are single. For many not being able to go to church and meet regularly with other Christians will have had negative impacts for their mental health, spirituality and general wellbeing.'
The organisation has created a series of five-minute videos featuring single Christians who talk about how they are looking after themselves spiritually. They also share top tips on surviving during these unprecedented times.
The first video was created by Kate Wharton, vicar of St. Bart's in Roby, Liverpool and author of Single Minded: being single, whole and living life to the full.
'As a well-known voice on Christian singleness in the UK, we were so grateful for her support,' said Amelia. 'A number of different single Christians have come forward to share their thoughts and experiences as well.'
Find out more by visiting Single Friendly Church, and see the video here
Join our mailing list to make sure you receive a free copy of the CRE At Home 2020 handbook, which will be posted in October
Our next exhibitions
CRE South West 2021 – 17-18 March 2021
Westpoint, Exeter
CRE National 2021 – 12-14 October 2021
Sandown Park, Surrey