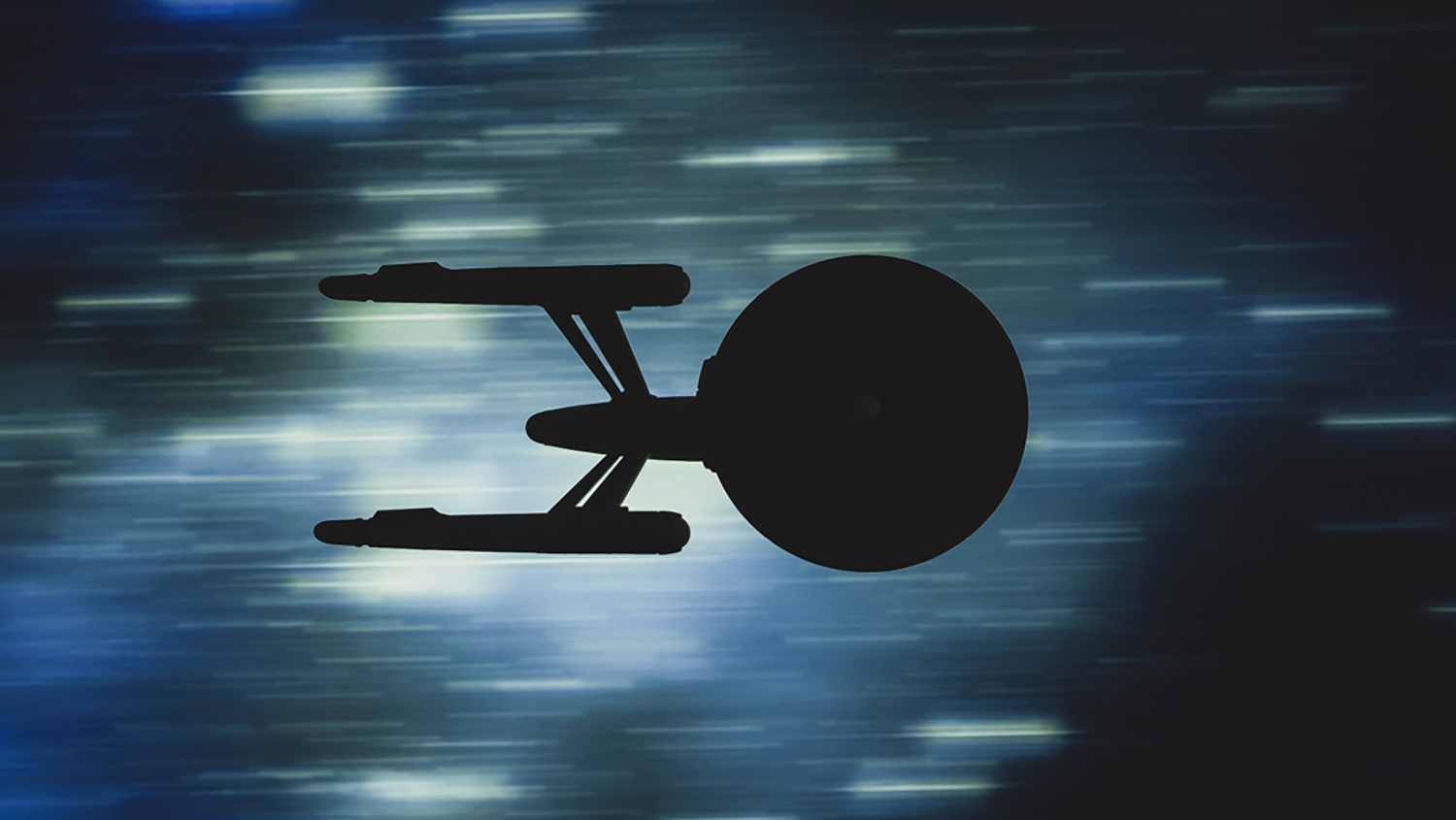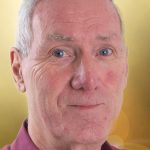 By
Dave Hall
Two healthcare scientists are determined to help those who believe their discipline rules out God.
They have created The Faith Experiment, a series of interactive, family-friendly sessions for young people and adults of any ability. It will be promoted on their stand at next week's CRE Midlands (8/9 Nov).
'We look at perceived conflicts between established science and the Christian faith and discuss how we might reconcile the two,' said Matt Gardner. A huge Star Trek fan as a child, Matt achieved registration as a clinical scientist in 2014. Two years later he became a Christian, after spending years pondering the purpose of life.
He met Davinder, also a healthcare scientist, at an event celebrating the International Day of Medical Physics. They married in 2019 and are both now directors of Faith in Science of which The Faith Experiment is part. They began the experiment during their engagement and presented the first pilot course in 2018.
'We also aim to help those who struggle to reconcile the Christian faith with current scientific thinking – probing vital questions,' said Matt. 'Can science and God co-exist? Does it matter that the Bible largely lacks scientific detail? Can science answer all the questions which matter to us?'
The couple will be available to chat to visitors at CRE about the courses they run and how they can help youngsters who are puzzled by problems posed by science. They are also running an online taster event on January 15 2024 and want to explore the possibility of sharing other workshops in local churches.
• Faith in Science are on stand P55 at CRE Midlands 23
Book your ticket for CRE Midlands 2023 here from as little as £3
Organisations looking to book a stand should contact James Batterbee 0161 250 2306 (E: james@creonline.co.uk) or Carol Malpass 0161 250 2467 (E: carol@creonline.co.uk)
Click to view the latest floorplan and price list for available stands