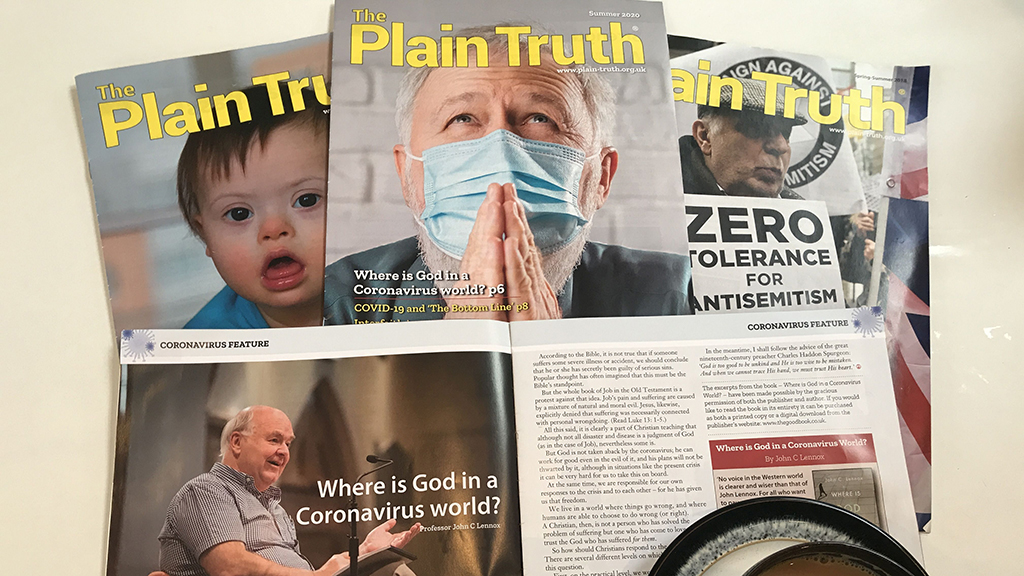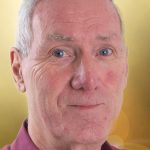 By
Dave Hall
One magazine received an unexpected boost during lockdown with more requests to reproduce its articles.
'Shortly after attending Midlands CRE in March, as lockdown descended, an encouraging pattern emerged amongst some elderly readers,' said Mary Hammond, editor of The Plain Truth.
Throughout the pandemic, government guidance has meant that the majority of church members aged over 70 have been unable to attend services, personal prayer activities or other events in person.
'We've witnessed a growing number of requests to use or reproduce our articles,' said Mary. 'We've also seen a huge rise in the number of requests – 900 to date – for our free book of inspiring articles previously appearing in our magazine by Rev Roy Lawrence.'
One housebound 93-year-old widow in the Midlands was so inspired by Roy's book that she asked for another copy to go to a frail (non-Christian) friend in hospital to 'give her some Christian encouragement in her time of need'.
One 95-year-old man, Mr AJM, wrote: 'Brother David Jardine's article is the best summing-up call to current effective prayer I have seen. I would like permission to share his "Lessons learned" in my next prayer letter.'
A delighted Mary commented: 'The pandemic has meant that many elderly Christians may indeed be restricted – but not restrained – from sharing their zeal for the Gospel.'
• For a free subscription to The Plain Truth, click here
Join our mailing list to make sure you receive a free copy of the CRE At Home 2020 handbook, which will be posted in October
Our next exhibitions
CRE South West 2021 – 17-18 March 2021
Westpoint, Exeter
CRE National 2021 – 12-14 October 2021
Sandown Park, Surrey