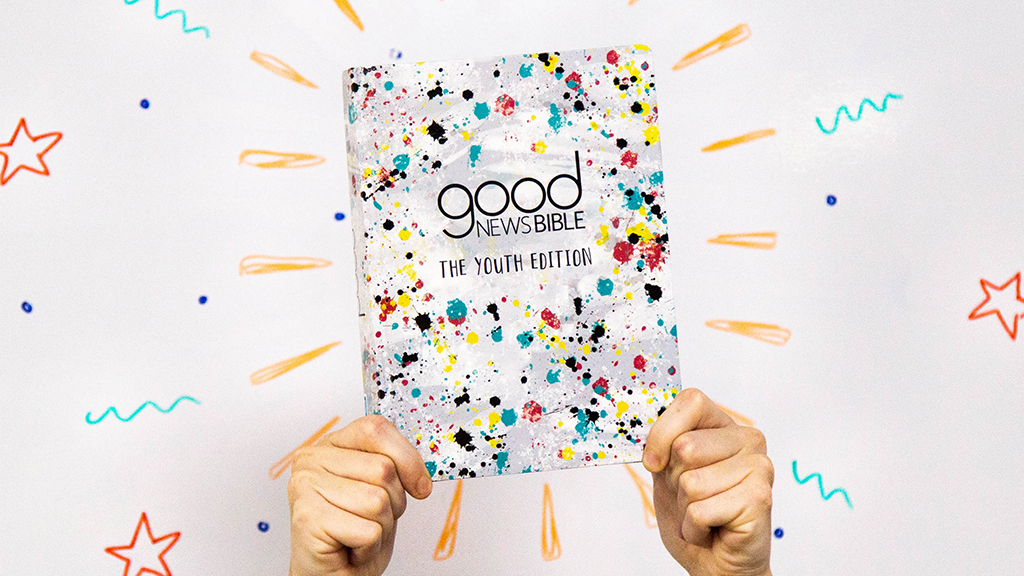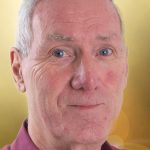 By
Dave Hall
Bible Society and Youth for Christ will introduce a new Bible at CRE 2018 that meets the needs of young people and connects with their world.
'We listened to the ideas and suggestions of dozens of young people, who told us what they would love to see in this new production,' says Bible Society's Jack Imbert-Terry.
'Their suggestions included information to help them dig deeper into the message of Scripture. They also asked for challenges to encourage them to focus on what they read and tools to help them act on it, with time to reflect and space to create – through journalling, drawing and adding colour.'
The result is a Good News Bible Youth Edition, released in time for CRE 2018, with extra features especially written by the team from Youth for Christ, including:
• More than 400 creative 'interactions' in the margins of the Bible, with plenty of room for notes and drawings.
• A full-page introduction to every book of the Bible, explaining what it's about, why we should read it and how it fits with the whole story, spotlighting key characters.
• 32 colour pages including journalling ideas, information on what the Bible is and how it came together, as well as a timeline of events and Bible-based advice on issues challenging young people in today's society.
Another major feature, directly linked to the Bible, will be a dedicated YouTube channel, with 30 videos about the Bible and how young people can apply it to their own lives today.
'We are deeply excited about the Good News Bible Youth Edition,' says Laura Hancock, church resources director at Youth for Christ. 'Our heart is to see young people's lives changed by Jesus, and this Bible is all about that!'
• The Good News Bible will be on stand S18 at CRE 2018
Click here for a list of more than 200 exhibitors at CRE 2018
Click the button below to pre-register for CRE 2018 for as little as £3