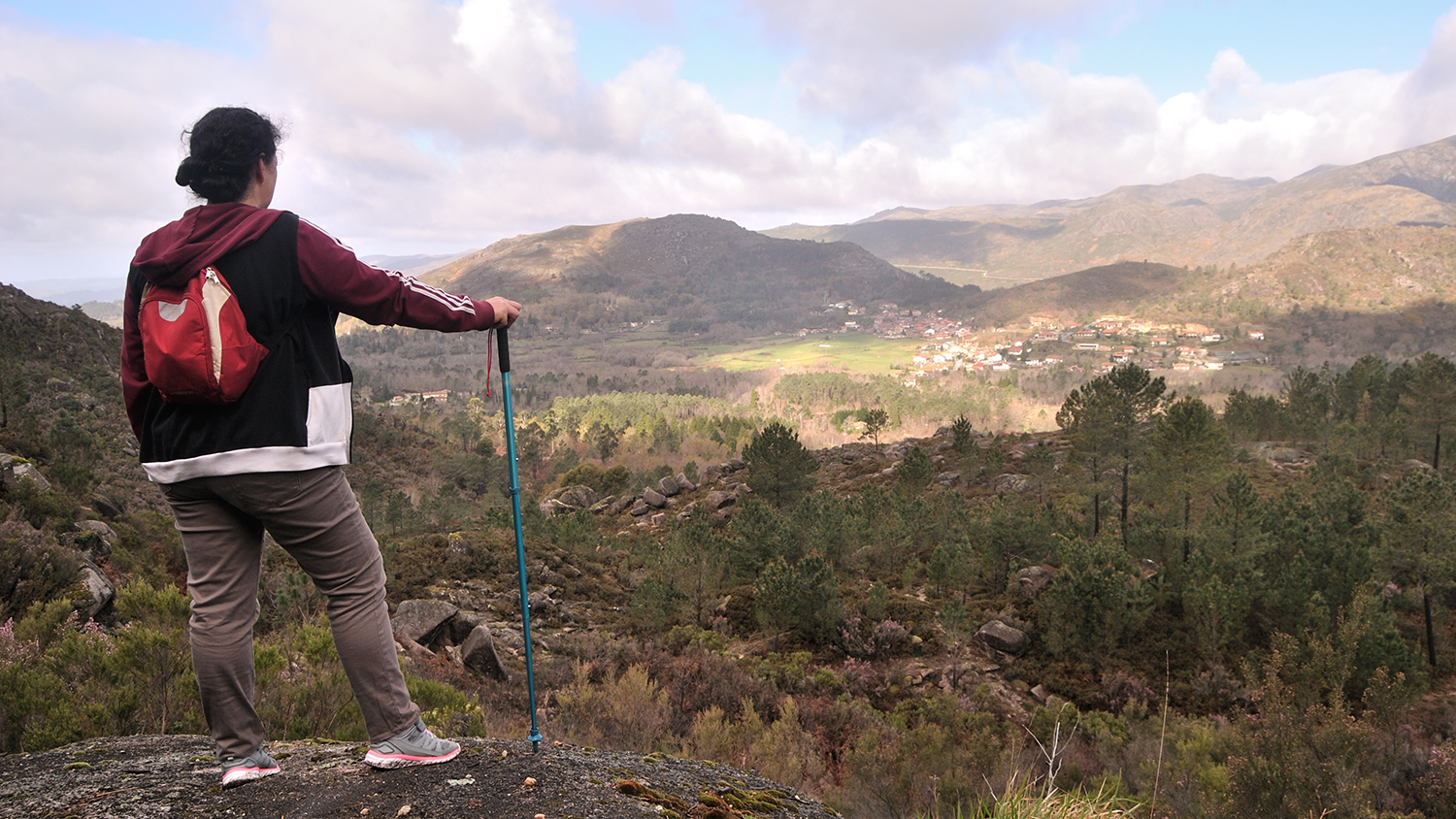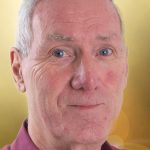 By
Dave Hall
Single Christians overwhelmingly feel isolated and misunderstood, to the point of leaving the church to which they belong.
That's a key finding of a survey of more than 3,000 single Christians commissioned by dating website Christian Connection.
'We realised that something needed to be done and Single Friendly Church Network (SFCN) was born,' said Beth Collingridge, communication director for the new charity. 'We want to see all churches become places where single people feel welcomed, valued and included.
'Our work started more than five years ago with the mission to inspire a movement that welcomes and values single people in all our churches. We also want to see single people empowered to participate fully in the life and ministry of the church. Singleness is on the rise in every age group in the UK, with 40 per cent of UK adults currently single. Churches need to recognise and reflect this change.'
SFCN equip church leaders through a guided audit, training and providing further resources, to make positive changes in their churches to ensure all single people are welcomed, valued and included. Having just launched as a charity, they hope to build a network of single friendly churches across the UK which have completed the audit and committed to making positive changes.
Churches taking part in the audit are encouraged to find out who is single in their local area; review their language to ensure it is inclusive of single people; check that those arriving alone for services are welcomed and included in social opportunities; check that sermon messages and illustrations are relevant to single people as well as couples; and whether single people are encouraged to take on leadership positions.
Members of the group will be at CRE Midlands to introduce the organisation and chat to visitors about how they can help their church. They are also cutting a cake on their stand at 3pm on Wed 8 Nov, to celebrate becoming a charity.
'This is a vital area in church ministry and we want to do all we can to ensure the welcome churches give to single people is real and enhances their experience and involvement in the work and mission of the church,' added Beth.
• Single Friendly Church are on stand D7 at CRE Midlands 23
Book your ticket for CRE Midlands 2023 here from as little as £3
Organisations looking to book a stand should contact James Batterbee 0161 250 2306 (E: james@creonline.co.uk) or Carol Malpass 0161 250 2467 (E: carol@creonline.co.uk)
Click to view the latest floorplan and price list for available stands