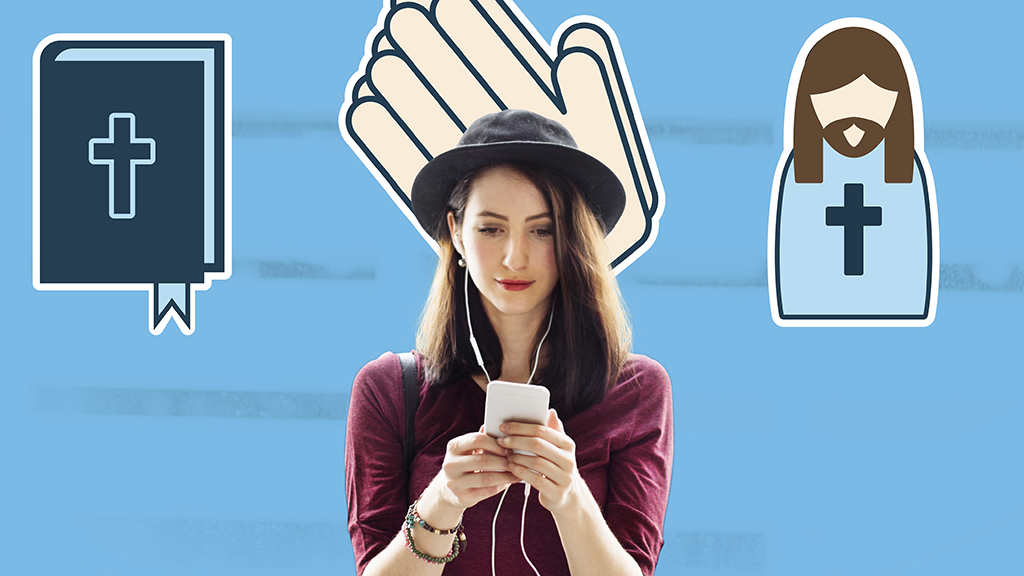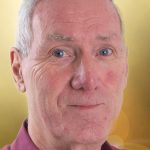 By
Dave Hall
The essential tools to build your church using social media will be outlined at CRE 2017.
'Those who reject Christianity are highly unlikely to be reached by the traditional church,' explains Laura Treneer of Christian Publishing and Outreach (CPO), who will lead the seminar with Rev Dan Beesley of St Mary's, Princes Risborough (12 noon, Tue 17 Oct). 'However, the same people are likely to spend, on average, 20 hours a week on the internet. This presents us with an amazing opportunity, if we know how to use it wisely.'
Combining missional vision with practical advice, the seminar covers information contained in Laura's recently-published book Church Online: Social Media (BRF). You will understand why social media matters and how it works for churches, hear practical examples and inspiring stories from a panel of contributors and take away building blocks to develop your own local church digital strategy.
'The seminar and book are aimed at church teams who want to reach their communities effectively,' says Laura, recently appointed as the new chief executive of CPO. 'The book is a perfect resource for church leaders and volunteers short on time who need fast, relevant advice. Whether you're looking for a crash course, brief refresher or reference toolkit, you'll find what you need in it. And, of course, you can pick up a copy after the seminar at CRE.'
Laura's understanding of churches is helped in part by her husband's role for the past 10 years as senior pastor of a Baptist church in Brighton.
'CPO is a charity, and for 60 years has been serving the church in its communications,' she says. 'I believe it has a strategic role to play as a resource, not just for churches, but for charities, bookshops and suppliers.'
• Laura Treneer and Rev Dan Beesley's seminar, Building your church through social media, takes place at 12 noon, Tue 17 Oct. CPO are on stand S27 at CRE 2017