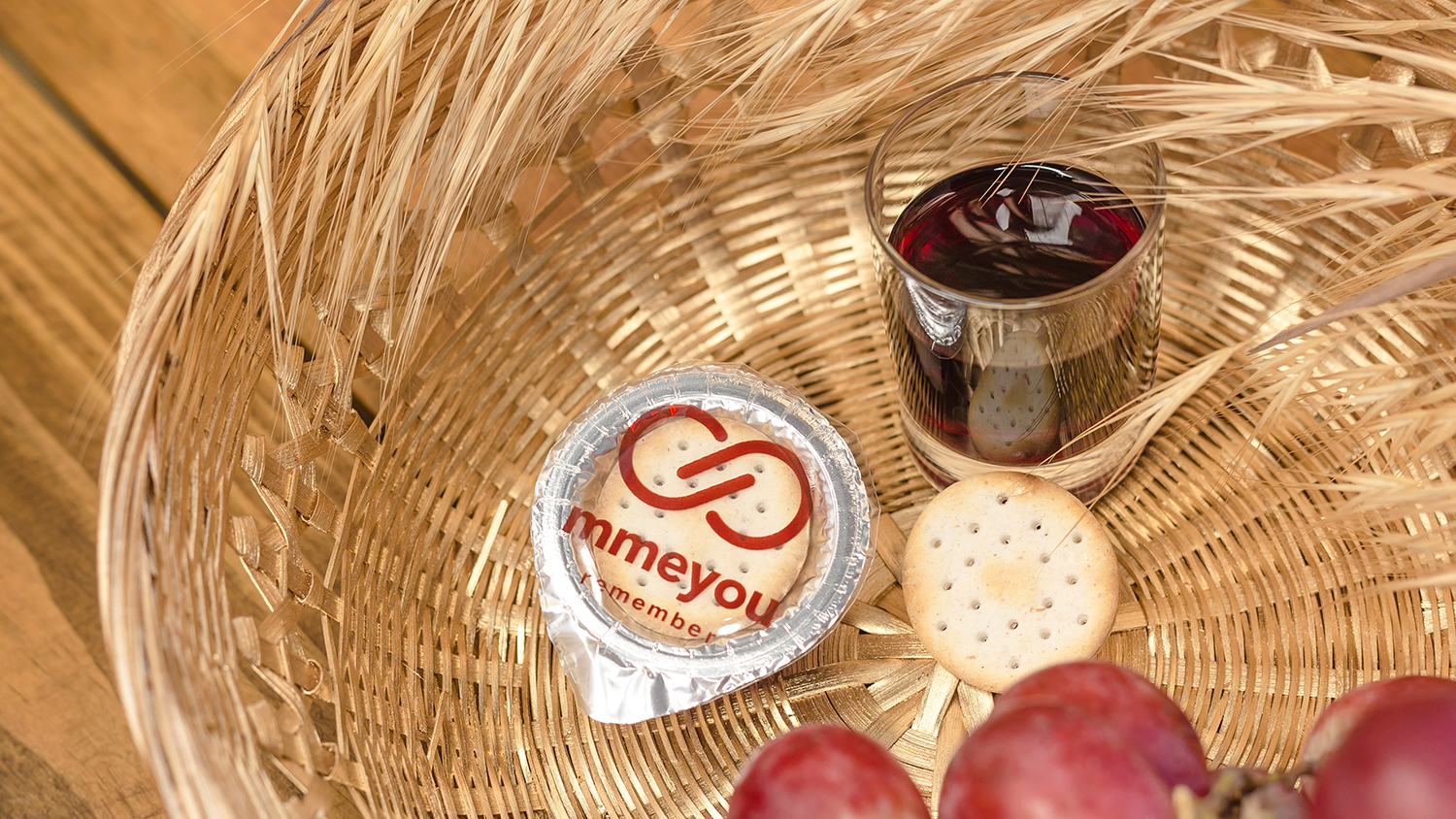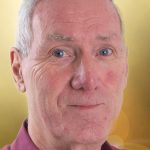 By
Dave Hall
Birmingham pastor Bayo Oniye and his wife Bakang, who started their own company creating easy-to-use communion containers, will give away a free sample pack (seven pieces) at next week's CRE Midlands (8/9 Nov, Cranmore Park, Solihull).
Holding a Masters' degree in medical engineering, Bayo sold hip and knee replacements to orthopaedic surgeons before becoming co-pastor with his wife Bakang, a pharmacist, at Five Grace Church in Birmingham.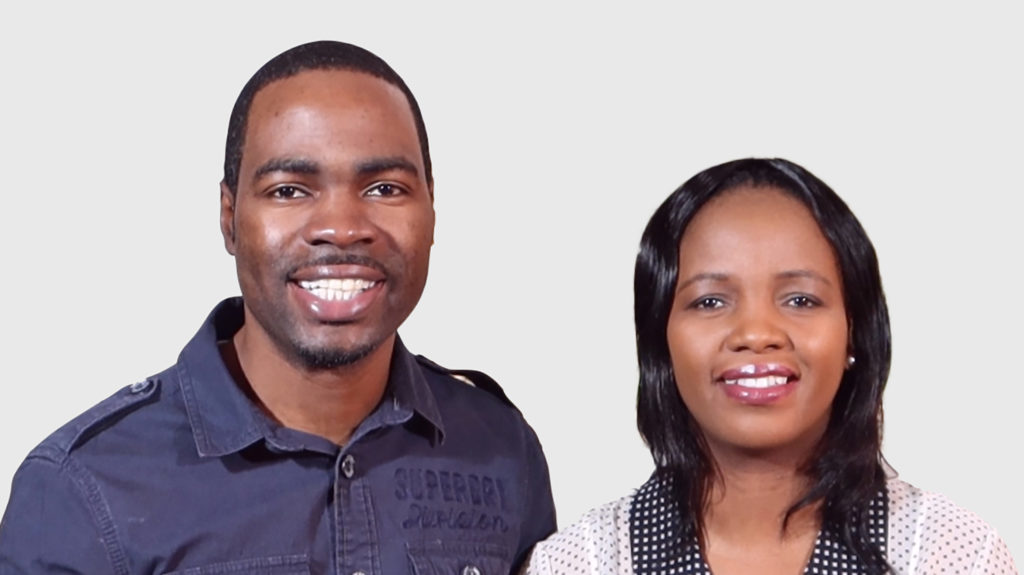 'I was at a conference where the visiting speaker used a similar, all-in-one-system and realised how useful it was,' he explained. 'When I contacted the company I heard nothing, so I decided to create my own, much-improved product.'
Together they started mmeyou – 'a combination of two words — Me and You – from the words of our Lord Jesus: "This is My body (Me) which is broken for you (you)."' The prefilled (all-in-one or separate) communion cups of red grape juice have a choice of packaged communion cracker or wafer.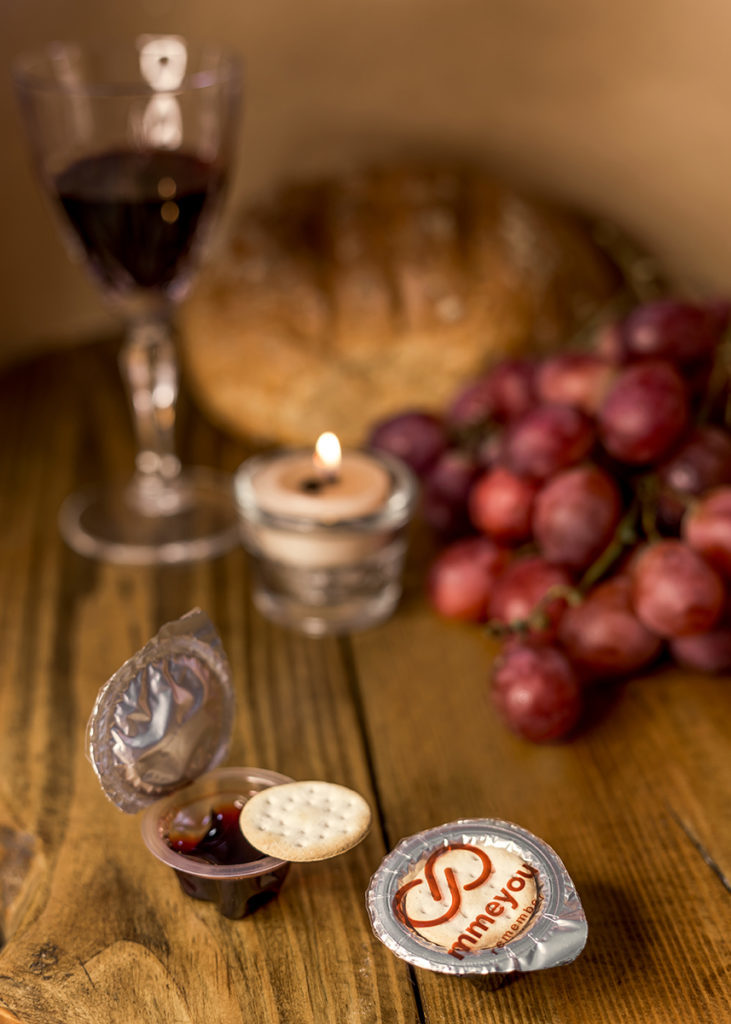 'Our vision is to serve the local church with a great tasting and hygienically-packaged product, especially important after Covid-19,' said Bayo. 'These are Holy Communion elements made from 100 per cent natural ingredients – ideal for individuals, families, small groups, churches and people taking part in services online. No matter how small or great your needs, we are here for you.'
Bayo believes mmeyou products are particularly useful for pastors taking communion in people's homes.
'While our containers have a large tag for opening purposes there is also a special pack for people who find it difficult to open the containers with the wafer in a small pouch,' he explained.
Bakang, who looks after quality control, ensures there are no chemical preservatives in the drinks. There is also up to 100 per cent more drink (7ml of red grape juice per cup) than similar products, with a long shelf-life – eight months from manufacture. The cups can also be recycled.
• mmeyou are on stand DS5 at CRE Midlands 2023
Book your ticket for CRE Midlands 2023 here from as little as £3
Organisations looking to book a stand should contact James Batterbee 0161 250 2306 (E: james@creonline.co.uk) or Carol Malpass 0161 250 2467 (E: carol@creonline.co.uk)
Click to view the latest floorplan and price list for available stands