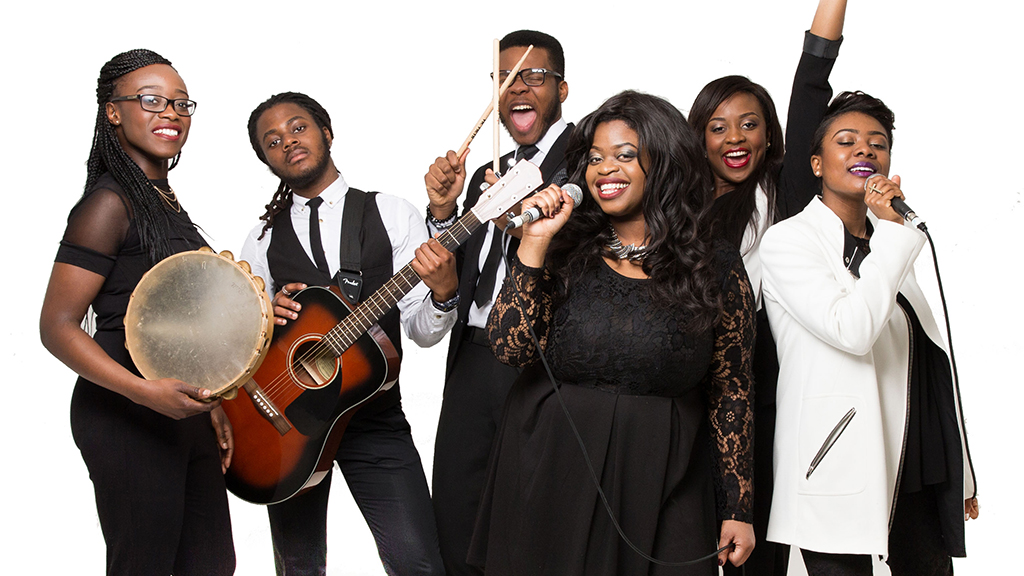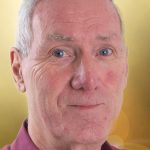 By
Dave Hall
Providing quality Christian artists for your church event – that's the thinking behind CRE North exhibitor Ministry of Music.
'School missions, worship services, youth outreach, café churches, conferences, festivals and training workshops/seminars. We do the lot!' said founder Mike Maidment.
With more than 20 years' experience in Christian music and events, Mike is in an ideal position to work alongside artists and event organisers. He is supported by an experienced team including bookings manager Kim Dopson, an artist review team and a group of trustees. To date they have facilitated more than 450 Christian events.
A number of Mike's artists will perform in Cindy's Theatre, including Voices Beyond (pictured), a Manchester-based gospel collective of singers and musicians passionate about sharing the good news through a unique sound which appeals to both Christians and non-Christians.
'Ministry of Music is a great "one stop" resource to help churches find the right musicians for the right event,' said fellow musician Bryn Haworth. 'It's also great to see a place where new artists can bring their musical talents and put them to good use through the wider church. This kind of platform has been missing for many a year.'
* Ministry of Music are on Stand D40 at CRE North