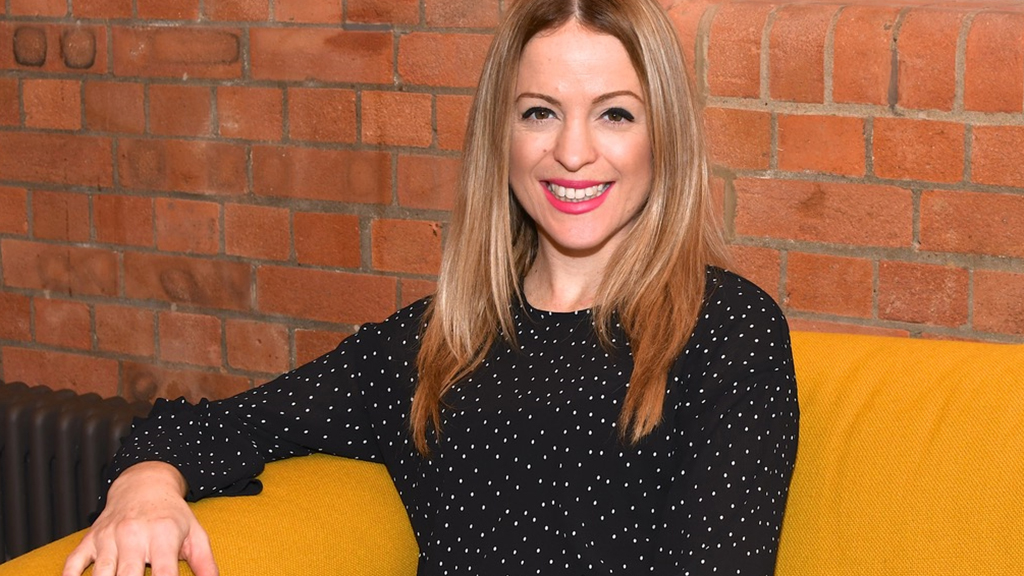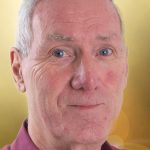 By
Dave Hall
In a world shaped by internet technology, how can we help teens and pre-teens not just survive it all, but thrive beyond it?
In her seminar at CRE 2017, Rachel Gardner, Relationships Lead at Youthscape and president of the Girls' Brigade (pictured above), will give visitors insight into digital sexual culture.
'I'll look at why online porn and sexting damages our young,' said Rachel. 'I'll also encourage people not to shy away from difficult conversations, offer practical tools to use with young people and provide links to Christian organisations and resources for discipling and encouraging them.'
Rachel's seminar is one of four youth-orientated talks scheduled for Youth Leaders' Day at CRE (Thu 19 Oct). Tom Butler, Head of Missions at the Message Trust, will look at ways we can reach young people today and how we can mobilise the church to adopt them effectively. Laura Hancock and Dan Lodge of Youth for Christ will examine fundamental shifts in youth culture and how we respond to 'Gen Z' in a relevant way. Jo Squires, also of Youth for Christ, will look at the importance of the family unit in the life and mission of the Church.
CRE's Youth Zone will be open for all three days of the exhibition, offering short, TED-style talks on subjects like engaging marginalised young people, parents as disciple makers, re-defining all-age worship and inspiring young men to become 'warriors for Jesus'.
Youth Zone exhibitors include:
Bible Education Services
Discover Archery
Hope Now
Hope UK
Innervation Trust (ising Pop)
Message Trust
Nicodemus
Pulse Ministries
Sandyholme
The Treasure Box People
Youth For Christ
Youthscape