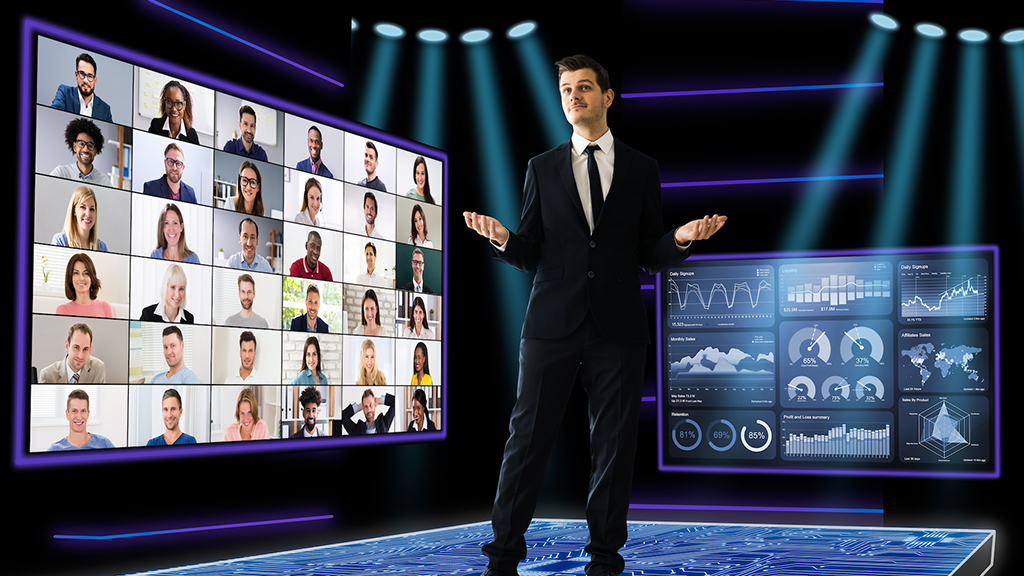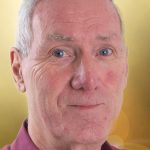 By
Dave Hall
As we enter the new world of hybrid events, one centre is pioneering the perfect solution for your church.
'At Yarnfield Park you can stay with us and enjoy our spacious leafy green site and comfortable conference facilities,' explained Yarnfield's Natalie Hulme. 'At the same time, those church members unable to join you in person can tune in from the comfort of their own homes.'
The centre offers use of up to three of the latest 4k high-definition cameras, enabling organisers to stream live events around the world.
A spokesperson from the Methodist Diaconal Order said: 'The staff at Yarnfield Park are professional, friendly and have the most helpful "can do" attitude and are a delight to work with. They have worked closely with us to look at lots of options for our annual convocation to take place as a hybrid event. Best of all, we don't have to worry about any of the technological aspects and can still achieve a professional, high-quality result.'
• Yarnfield Park are exhibiting at CRE National (12-14 October 2021, Sandown Park, Surrey)
Our next exhibitions
CRE News
Your new 60-page products and services guide. Nothing beats reading it!