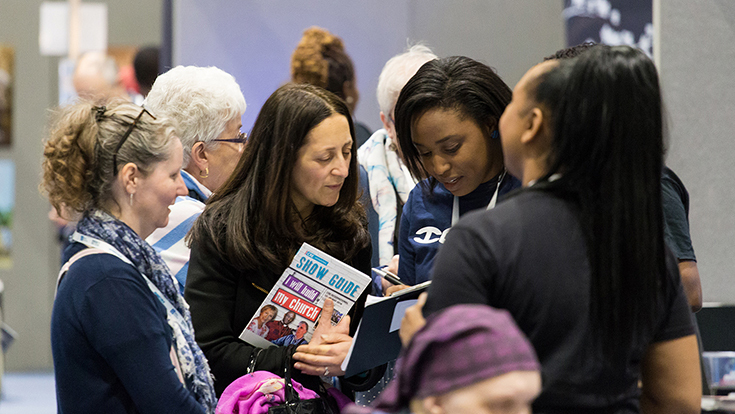 CRE 2017 will take place on two floors, with visitor entry on both levels. Pre-registered visitors will enter through Esher Hall, while on-the-day visitors will enter through the main entrance to Surrey Hall. Click the buttons below for the floor plans:
Find out more
Please click the buttons below to see the stand price list and to download our exhibitor brochure:
To discuss where you would like your stand, please go to the Choose your stand page, or contact one of the team below. See our regularly updated list of Exhibitors at CRE 2017 to date.
Contact
Carol Malpass, Sales Manager
carol@creonline.co.uk
0161 250 2467
David Ramsay, Sales Manager
david@creonline.co.uk
0161 250 2306
Brett Pitchfork, Event Director
brett@creonline.co.uk
0161 250 6297
Steve Goddard, Managing Director
steve@creonline.co.uk
0161 250 2701
Photo: Cremetti Commercial
Share this page