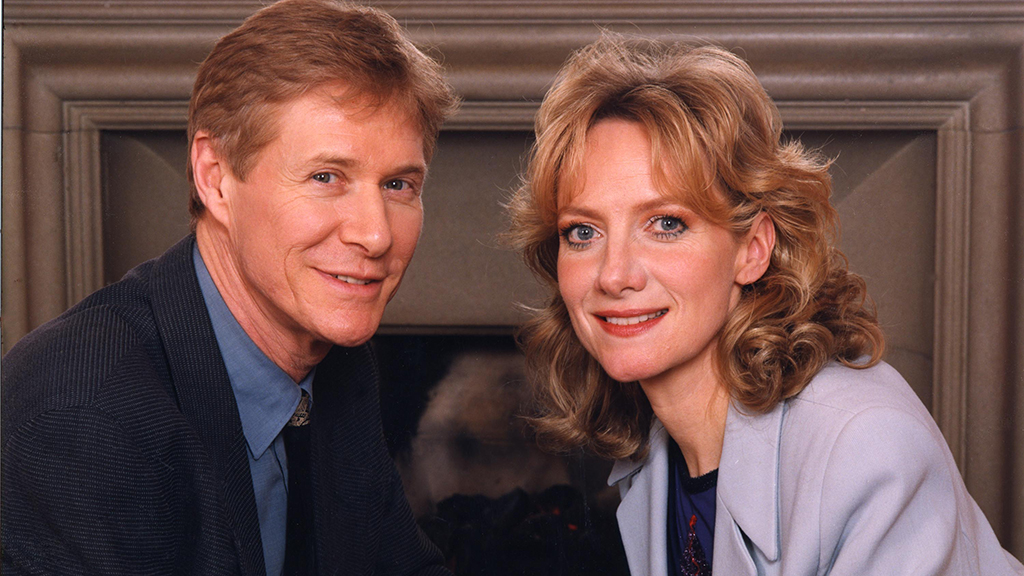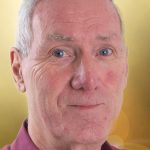 By
Dave Hall
Paul Jones and Fiona Hendley will be special guests on the opening day of CRE National 2019 (Wed 15 Oct).
Original lead singer of legendary band Manfred Mann, Paul also presented The Blues Show on BBC Radio 2 each week for more than 30 years.

He and Fiona, a former West End and TV actress, first met while performing at a show in the National Theatre.
'Our roles meant singing songs to each other and staring into each other's eyes, proclaiming undying love, twice nightly for two years or so,' admitted Paul. 'And the inevitable happened.'
Fiona, an accomplished actress and singer, has worked in all areas of show business from her acclaimed TV series Widows (for which she won Personality of the Year Award) to leading roles at the Royal National Theatre and the Royal Shakespeare Company. She has starred in many West End productions including the highly-praised and award-winning musical City of Angels. She has sung on many show recordings and has a collection of gold discs that rival Paul's.
Paul came to faith from a background of intellectual arrogance. In 1968, he argued against Billy Graham with Cliff Richard on TV, convinced he had won the argument. Yet all his immense success in show business could not remedy the failure within himself. Fiona sought God from an early age, thinking that she was a Christian, but was surrounded by deception (including spiritualists and mediums). She too hoped that success in show business would bring her happiness.
They will be at CRE National 2019 to relate how each of them found true happiness and real faith.
> Who's exhibiting at CRE National 2019?
> Book tickets for CRE National 2019