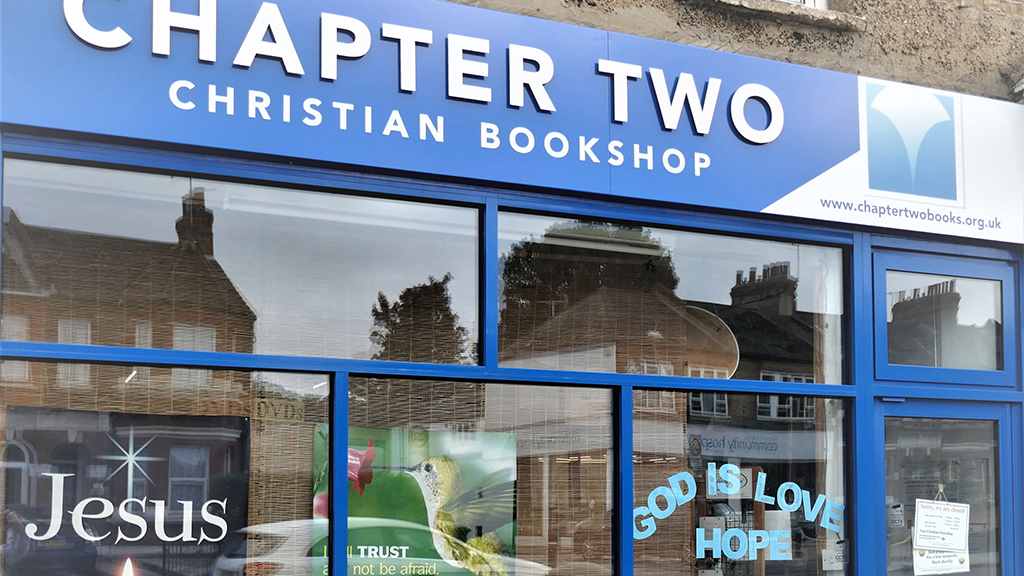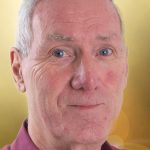 By
Dave Hall
The best book we offer is the Bible!
So says Simon Attwood of Chapter Two – and he's in good company.
The psalmist David writes: 'The law of the Lord is perfect' (Psalm 19:7). The Apostle Paul says it's able to make him 'wise for salvation through faith in Christ Jesus' and that it's all 'breathed out (inspired) of God'.
'He gives a list of reasons why we need to read it in 2 Timothy 3:15, 16,' explains Simon. 'Human authors like to get good reviews for their books. These are superlative because the Bible is divine. Praying to his father the Lord Jesus says: 'Your word is truth' (John 17:17). That was 2,000 years ago but it still resonates today.'
We live at a time when Daniel's even earlier words 'knowledge shall increase' (12:4) can't be denied.
'Yet people have little or no certainty in their lives,' maintains Simon. 'They're looking for answers to the most basic questions but distrust so much of what they read and hear. That makes it a privilege for every Christian bookshop to supply the Bible – in our case for over 40 years.
'The "best book" has changed so many lives down the centuries. It still does today, when read prayerfully and carefully. But our advert says 'Books you can trust' because we also stock new and second-hand books designed to help children and adults understand the Bible better and put it into practice in their lives. We also specialise in supplying it in over 100 languages.'
If you're looking for a Bible and want a good translation, Simon invites you to head over to the Chapter Two stand at CRE National 2021 and see what's on offer.
'We can't resist one more review,' says Simon. 'It's "the living and abiding word of God" (1 Peter 1:23)!'
• Chapter Two Books are on E17 at CRE National 2021
Book your tickets to CRE National! – and save up to £5
Seminar Guide – See the complete guide to seminars and special features at CRE National 2021
Welcome Back – See an online version of the CRE National 2021 'Welcome Back' brochure
Our next exhibitions
CRE News
Your new 60-page products and services guide. Nothing beats reading it!