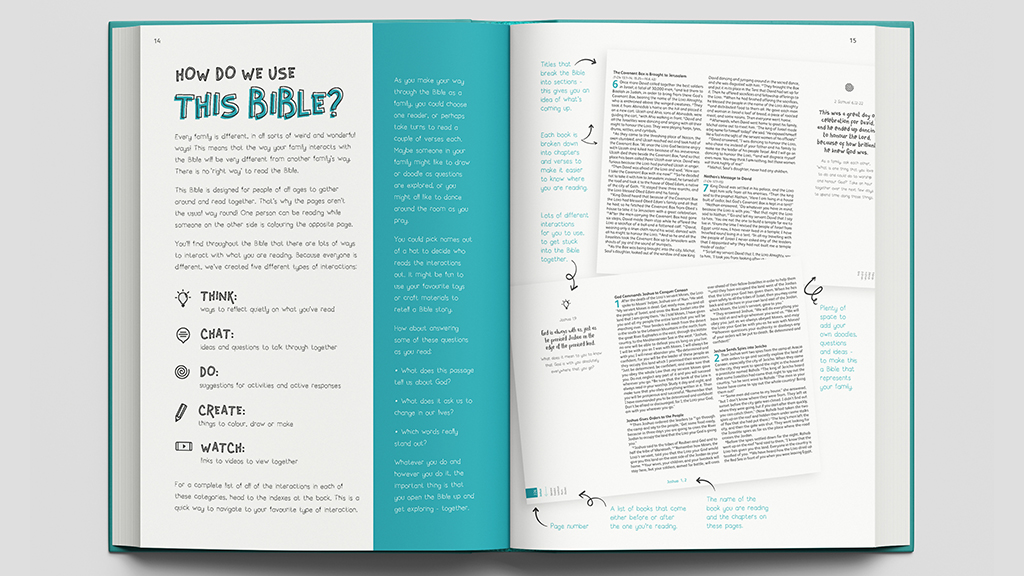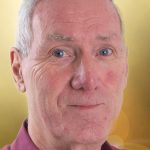 By
Dave Hall
The Good News Bible – Family Edition is designed to get families engaging with and experiencing the scriptures together.
Using a diverse range of features, it provides space and tools for families to find confidence and rhythm in exploring the Bible at home.
The Faith in Nexus report, published at the end of 2020 and commissioned by the National Institute for Christian Education Research (NICER), highlighted the desire for family Bible reading at home and a need for the scriptures to be 'you and me, exploring together' as opposed to individually.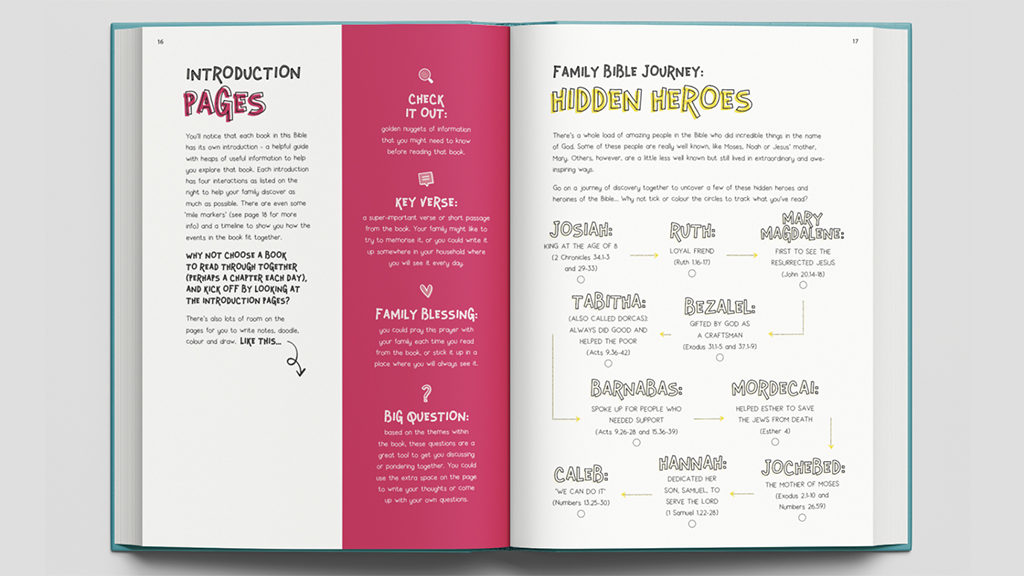 'But we were already working on the Bible before this was announced, knowing that the single biggest influence on a young person's faith is their family,' said the Bible Society's Jack Imbert-Terry. The Good News Bible – Family Edition has a huge number of interactions and tools to help families find a path that best works for everyone as they engage in the text together. Some of its key features include:
Unique opposing landscape page layout, allowing for multiple ways of engagement
More than 400 interactions throughout, based on the themes of Think, Chat, Do, Create and Watch
Removable and reusable 'whiteboard' jacket, for writing, drawing and being creative
Loads of space inside for writing, doodling and drawing
26 online videos that help guide, support and unpack the tricky bits as you journey through the Bible
'There is something for everyone, whether you like to reflect on what you have read, openly discuss questions and opinions, draw and journal, take some kind of action, or watch some video content,' said Jack. 'It is all here in this Bible.'
• The Bible Society are on stand D26 at CRE South West 2022
Book your tickets to CRE South West! – and save up to £5
Seminar Guide – See the complete guide to seminars at CRE South West 2022
Your invitation – See an online version of the CRE South West 2022 brochure
Our next exhibitions