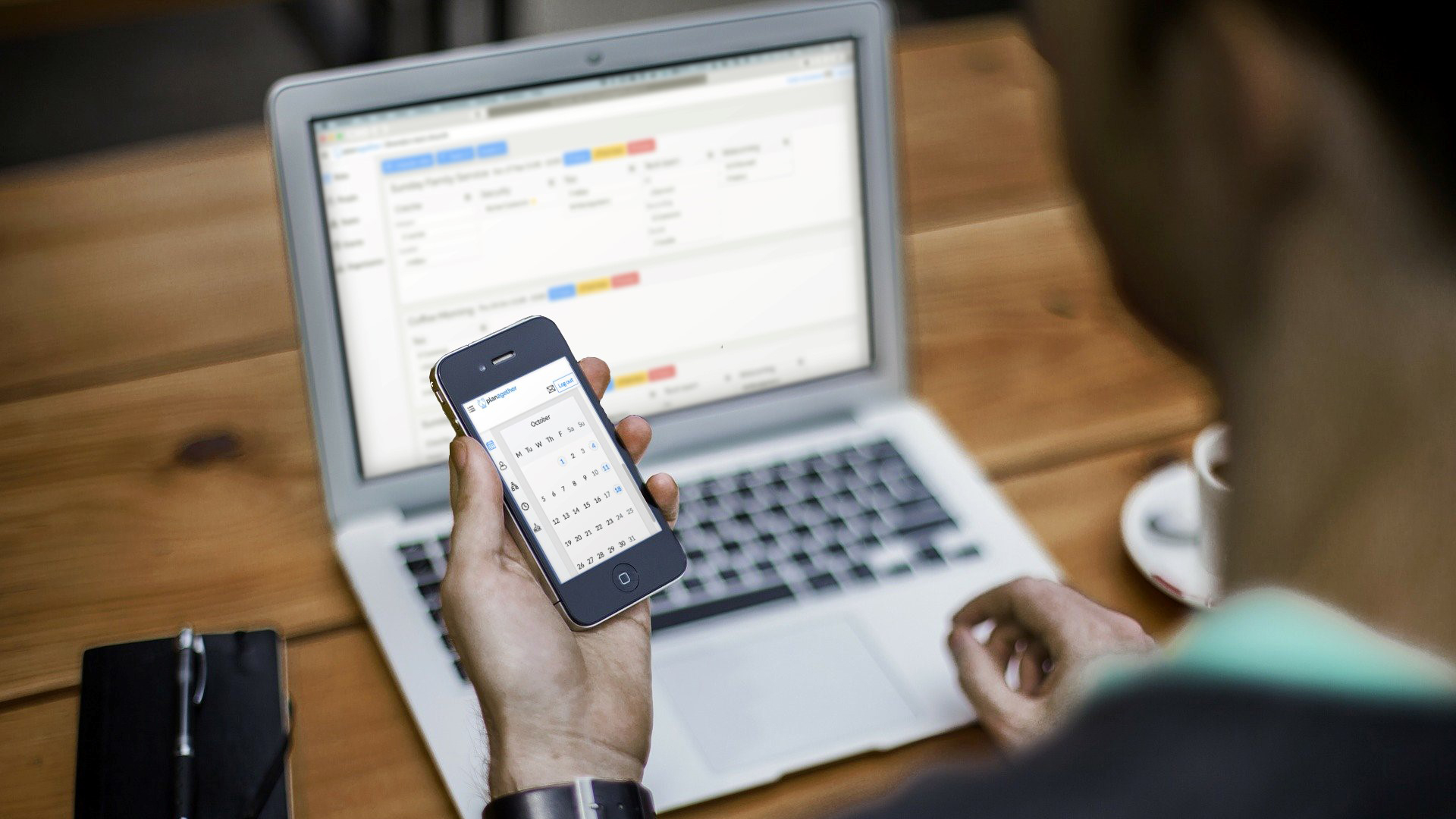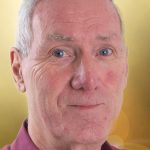 By
Dave Hall
Love them or loathe them, rotas are a vital part of church life – and now there's a solution to help make them hassle free.
Cambron Software's web-based plan2gether.com, available to try out at CRE South West, is the answer!
'We have one underlying philosophy – keep it simple!' explained Cambron's Colin Cameron. 'There are some very powerful (and complicated) church management systems out there but we wanted to create something that did one thing well – make life easier for the people who organise church rotas. It had to be accessible from anywhere and easy to make changes and send reminders to people. plan2gether.com keeps all your rotas in one place – worship band, security, welcoming, coffee morning, creche, AV, flowers, cleaning – you name it, you can create a rota for it.
Most importantly, plan2gether.com will automatically notify people by email or SMS text when they are on duty. Users can make themselves unavailable and edit their rota duties to swap with others.
'As churches open up again, now is the time to start organising your church volunteers and helpers using plan2gether.com,' said Gordon. 'We'll show you how at Westpoint.'
You can even create your first event and team for free. For unlimited use, the cost is only £10 per month with a special 50 per cent discount for those visiting the plan2gether stand.
• plan2gether will be on stand D22 at CRE South West 2022
Book your tickets to CRE South West! – and save up to £5
Seminar Guide – See the complete guide to seminars at CRE South West 2022
Your invitation – See an online version of the CRE South West 2022 brochure
Our next exhibitions