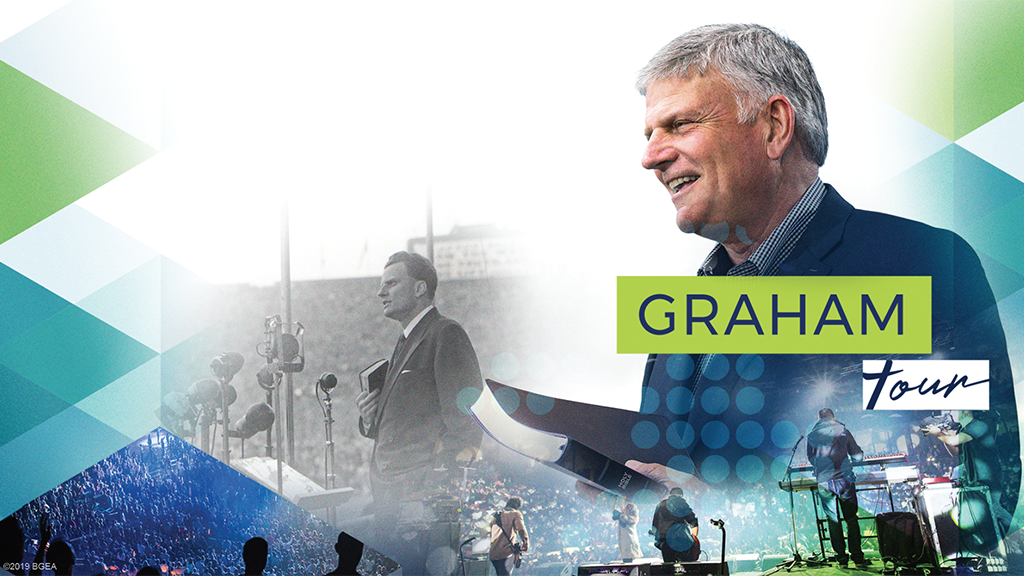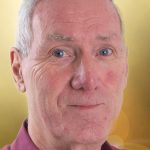 By
Dave Hall
Sixty-five years after Billy Graham's first historic UK missions his son, Franklin, will conduct eight evangelistic meetings around the UK in 2020 – with the London launch this year on Saturday 26 October.
In an advance message, Franklin said: 'Two-thirds of people in the UK say they are unfulfilled and nearly 20 per cent struggle with constant loneliness. Only Jesus Christ offers lasting purpose, in this life and for eternity. He is our only hope – and you can reach your community with his love.'
Franklin has devoted his life to proclaiming the gospel and serves as president and CEO of the Billy Graham Evangelistic Association (BGEA). His first evangelistic event with the ministry was in 1989 and since then he has held 197 events in 188 cities and 51 countries.
The tour, which will feature a message from Franklin and live music from Michael W. Smith and Planetshakers, doesn't start until summer 2020. However, visitors to CRE National 2019 will be invited to the London launch (7pm, Westminster Chapel) on Sat 26 Oct 2019, where they can find out how to be a part of the tour and the build up to it.
'We are calling on those attending CRE National to get involved by spreading the word of the tour in their churches and local communities, praying for revival, and then inviting others to the event,' said Jeremy Meyer of BGEA (UK).
The list of other launch meetings across the country are:
Birmingham, October 19, 10.30am, Edgbaston Stadium, B5 7QU
Cardiff, October 22, 7.30pm, All Nations Centre, Sachville Avenue, CF14 3NY
Glasgow, October 15, 7pm Double Tree by Hilton, Cambridge Street, G2 3HN
Liverpool, October 25, 7pm, Liverpool Football Club, Anfield Road, Anfield, L4 0TH
Milton Keynes, October 24, 7pm, MKCC, Strudwick Drive, MK6 2TG
Newcastle, October 16, 7.30 pm, Hilton Newcastle Gateshead, Bottle Bank, NE8 2AR
Sheffield, October 17, 7pm, St Thomas Philadelphia, 6 Gilpin Street, S6 3BL
• The Billy Graham Evangelistic Association are on stand S27 at CRE National 2019
Who's exhibiting at CRE National 2019?
Book tickets for CRE National 2019