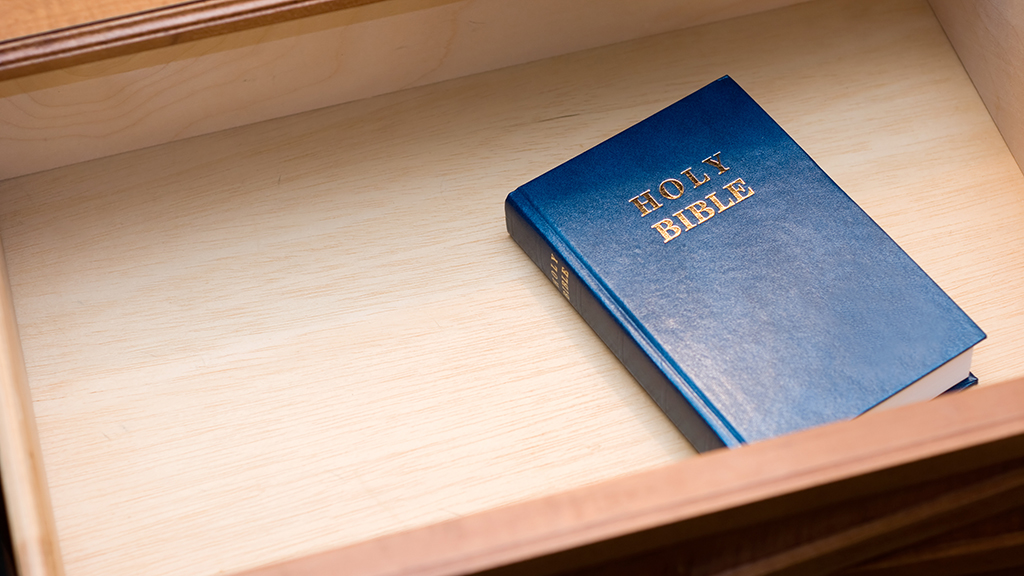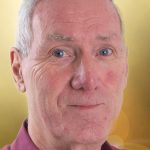 By
Dave Hall
Gideons UK became Good News for Everyone in November – reflecting the organisation's continued mission to spread the Christian message.
As well as distributing scriptures to hotels, schools, hospitals, residential homes, prisons, the armed forces and emergency blue light services, Good News for Everyone are utilising fresh ways of getting the Christian message across to the public – and will be at CRE South West (February 23-24) to explain how visitors can join them in the task.
What began in 1908 as an association of Christian businessmen placing bibles in hotel rooms has evolved into an expanding mission to provide scriptures to all people in nearly every facet of life. So well-known is Gideon's Bible that it even features in a Beatles' song, Rocky Racoon.
Covering 10 regions across the UK, members based in the south-west will represent the ministry at Westpoint – telling of the many opportunities they have to go where others are not always able to go.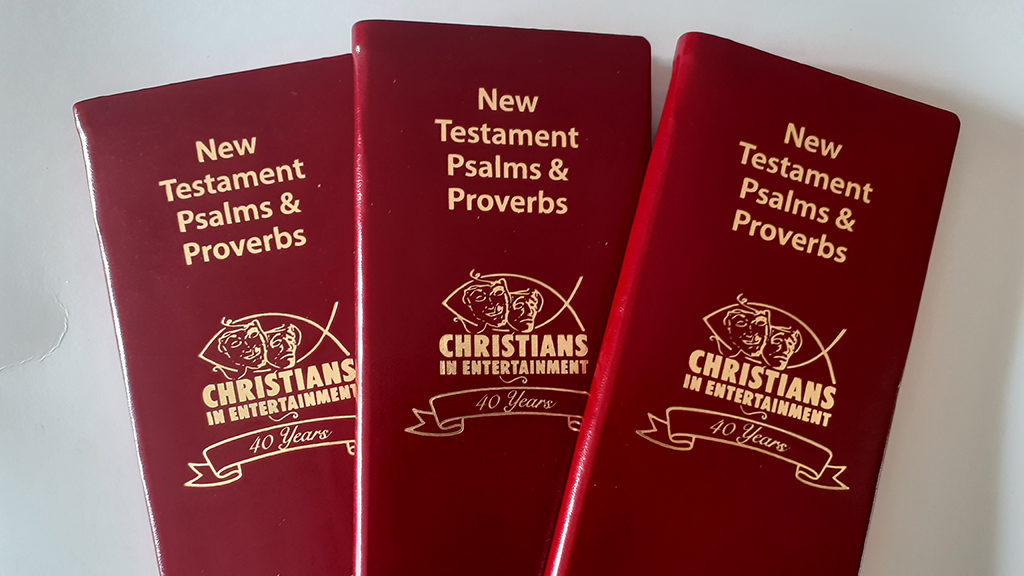 Rick Hillard, regional director in the region, said: 'During the pandemic we produced and distributed HOPE magazines – many to the NHS. Following this we produced a New Testament with Psalms and Proverbs for key workers who have served the population faithfully through Covid-19.'
Visitors to CRE South West will view the variety of scriptures and resources Good News for Everyone use to share the gospel – and hear of the many testimonies received.
'We will also explain ways we support churches, chaplaincies and other Christian organisations,' added Rick, who has devoted more than 30 years' service to the mission. 'During the pandemic we have delivered material to every prison in the region. Our team look forward to chatting to CRE visitors in February.'
• Good News for Everyone are on stand B5 at CRE South West
Book your tickets to CRE South West! – and save up to £5
Seminar Guide – See the complete guide to seminars at CRE South West 2022
Your invitation – See an online version of the CRE South West 2022 brochure
Our next exhibitions