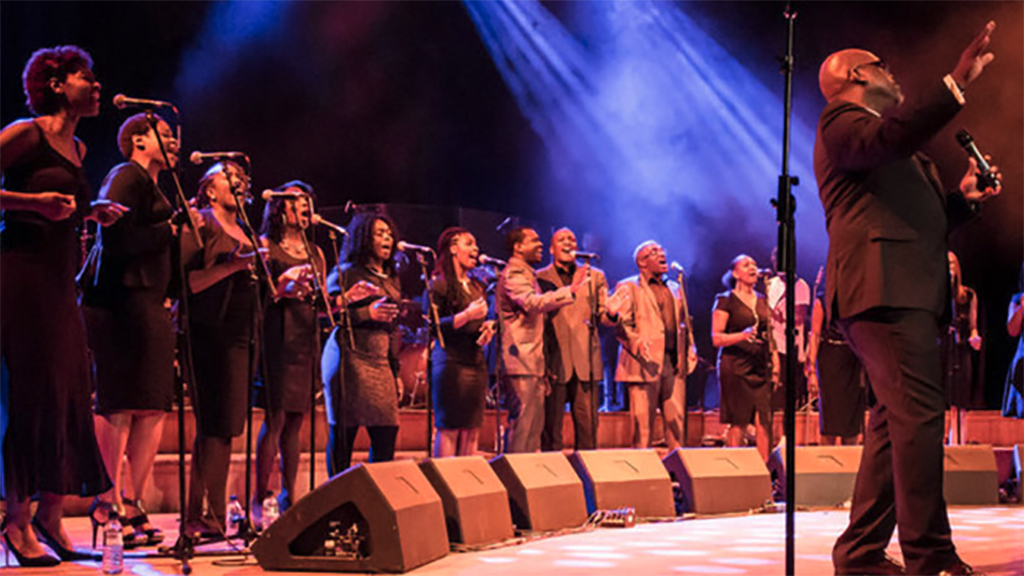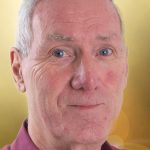 By
Dave Hall
An award-winning musician will bring his gospel choir to CRE South West (Westpoint, Exeter, Feb 23-24).
John Fisher BEM, and the acclaimed IDMC Gospel Choir, will help open the exhibition, give two performances each day and launch John's new series of children's books Music Town.
John, 55, has been in the music business for many years. He is the son of the late Bishop Cecil Fisher, of the New Testament Church of God, also a musician and preacher. At different times John has been a drummer, keyboard player, song writer, music producer, event organiser, production manager, radio DJ, TV presenter, choir leader – and vocal tutor!
The IDMC Gospel Choir was formed 29 years ago and performed at the wedding of Luciano Pavorotti in 2003 and in Trafalgar Square when London won the 2012 Olympic bid. He started We Sing, U Sing which serves 35 schools in five London boroughs, enabling more than 3,000 children to gain confidence in performing. Married to Maulin for 22 years, they have two sons, Andre and Dayna, both musicians. John is now a grandfather.
Working with children led him to writing books under the title Music Town, in which musical notes are characters living together, learning to overcome problems thanks to music and songs. On their stand at CRE South West, John and his team will make available the children's books, IGMC Gospel Choir music – and talk about their work with the choir and in schools.
'We want to help others take advantage of the wonderful way music can change lives,' said John. 'We will give advice, answer questions and offer to give workshops if it will encourage the setting up of a new means to help youngsters with music.'
John was recognised for his work with schools in London and communities across the UK when the Queen awarded him the British Empire Medal in 2021. John, whose mother died in 2019 and father passed away in 2020, proudly wore his father's chained timepiece and cuff links.
'My Mum's spirit was with me,' he recalled. 'I cried when I got back to my seat and gave thanks to God for the example they left with me.'
• IDMC Gospel Choir are on stand B12 at CRE South West. Click hereto see when they will perform at CRE SW
Book your tickets to CRE South West! – and save up to £5
Seminar Guide – See the complete guide to seminars at CRE South West 2022
Your invitation – See an online version of the CRE South West 2022 brochure
Our next exhibitions