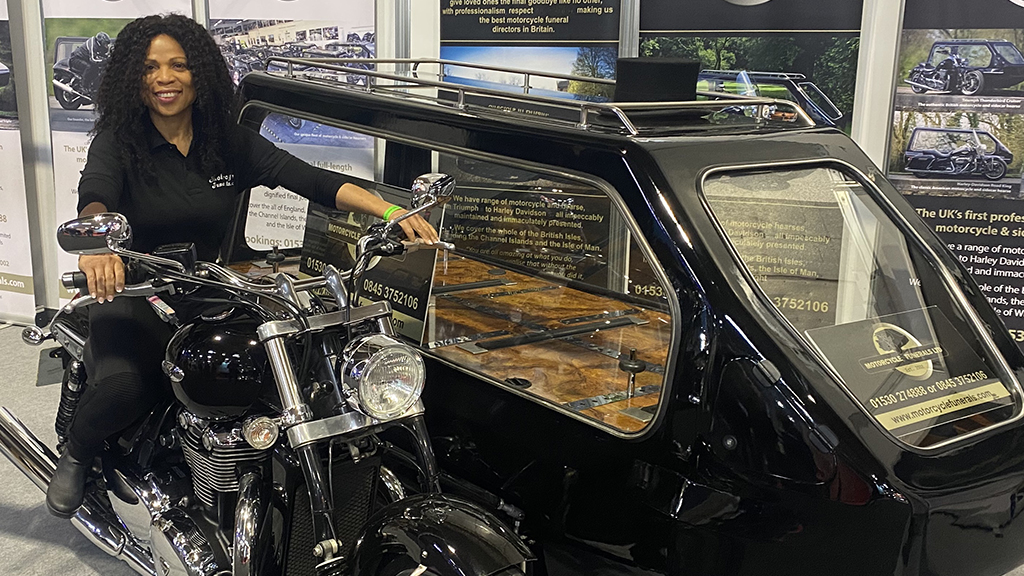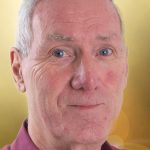 By
Dave Hall
When the founder of Motorcycle Funerals sadly died, his wife rode pillion as he made his final journey in a sidecar-hearse – then she took over the company.
'It is an understatement to say it was a massive undertaking but I could not let go what Paul had created,' said Marian Sinclair. 'As an ordained minister he had served at funerals for 30 years and wanted to reflect people's lifestyles at their passing.'
Now Marian manages a fleet of 14 motorcycles – including Triumph Bonneville and Harley Davidson. A special sidecar carries the coffin.
'Sadly, we have children as well,' said Marian. 'One young boy in Leamington Spa was carried using a Harley Davidson because he simply loved motorbikes. And a few years ago we also carried a war-time despatch rider, his coffin draped with the Union flag. His daughter told us he always hated cars, and therefore we didn't like the idea of having a traditional hearse at his funeral. To many who like motorcycles it gives comfort to know that their lifestyle choice was continued at the funeral.'
The company's vehicles are on the road every day somewhere in the country and Marian often finds herself talking to the bereaved alongside funeral directors. An idea which was cultivated in Rev Paul Sinclair's bedroom in 2001, has led to a unique fleet serving the British Isles from St Ives to Dover, the Channel Isles to the Outer Hebrides, and Swansea to Skegness.
• Motorcycle Funerals are on stand A12 at CRE South West
Book your tickets to CRE South West! – and save up to £5
Seminar Guide – See the complete guide to seminars at CRE South West 2022
Your invitation – See an online version of the CRE South West 2022 brochure
Our next exhibitions