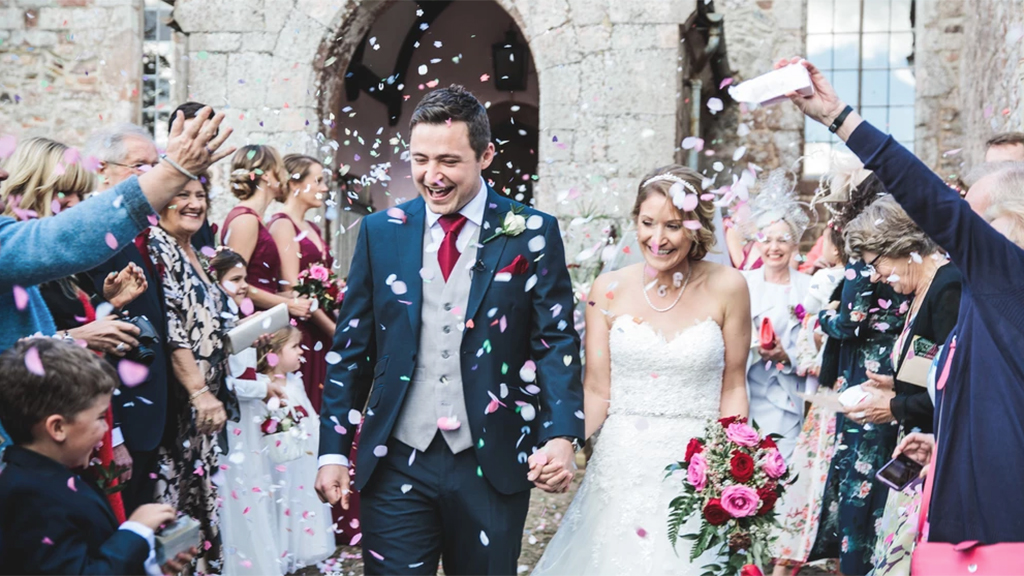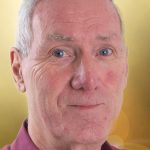 By
Dave Hall
With so many beautiful, holy places in which you can make your vows before God, a church is the ideal place to get married.
So says Rt Revd Jackie Searle (pictured below), Bishop of Crediton in Devon, who will speak on the subject at the upcoming CRE South West (11am, Feb 24) – one of 30 scheduled during the exhibition's two days. Currently, fewer than one in four couples decide to get married in a church. There were 977 weddings in Devon churches in 2018. This fell to about 800 in 2019, and with another sharp dip as the Covid-19 lockdowns began.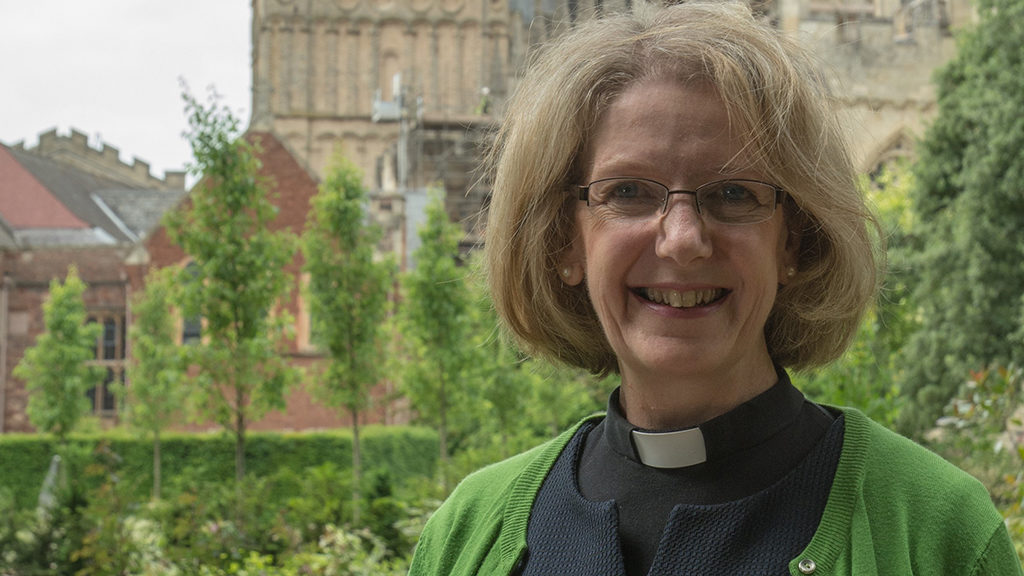 Bishop Jackie believes Devon churches will give couples a warm welcome and provide support for them throughout the process. A special website – www.devonchurchweddings.org – gives guidance and advice on the legal stages of getting married and how the church can enhance the Big Day experience. She will introduce these resources during her seminar – one of 30 scheduled during the exhibition's two days.
Kennedy Purdy, who was married during lockdown in Clyst St Mary Church, near Exeter, said: 'It's the village I grew up in and it is a really beautiful old church. We decided to get married in a church because, since I was a little girl, that's how I pictured getting married, walking down the aisle.'
The Revd Sue Davies-Fletcher, a priest at Westward Ho! said: 'As a parish priest I want to help couples make their wedding the day they have always dreamed of. It is about encouraging couples not to be afraid to ask the church what they can do and show that a church is so much more than simply a venue.'
The Archdeacon of Exeter, the Venerable Andrew Beane, believes that couples who married in 2020 with limited attendance, might consider a church blessing now that church attendance is not limited.
'Wedding blessings do not involve any legal paperwork and can be organised by contacting one of our churches,' said Andrew.
• Rt Revd Jackie Searle, Bishop of Crediton, will speak on 'How to encourage couples to get married in church' (11am, Feb 24)
Book your tickets to CRE South West! – and save up to £5
Seminar Guide – See the complete guide to seminars at CRE South West 2022
Your invitation – See an online version of the CRE South West 2022 brochure
Our next exhibitions