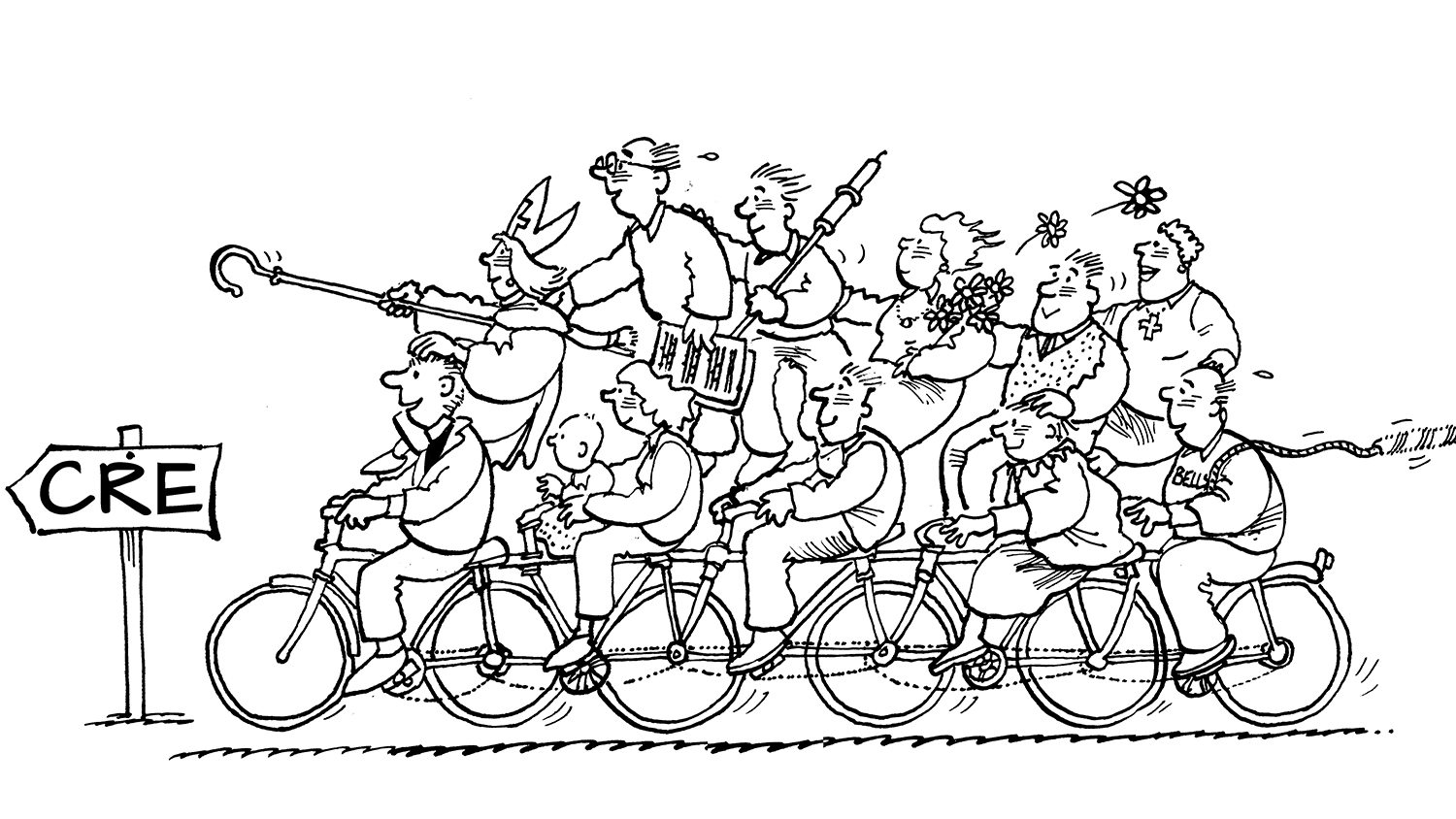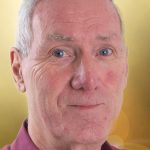 By
Dave Hall
Martock Christian Fellowship are packing the church minibus next week and heading for a day of discovery at CRE South West.
From previous visits, fellowship leader Phil Reed (pictured) knows it will be a valuable experience and a dozen people from the church have bagged a seat on the bus.
'It's a wonderful opportunity to travel together and share quality time – something that has been lacking over the past couple of years,' said Phil.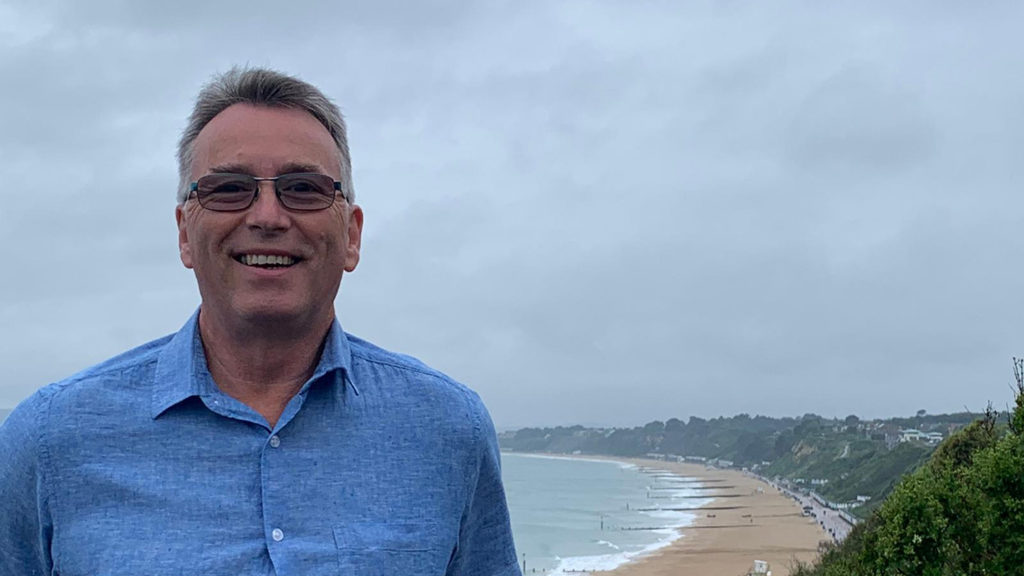 Those travelling from Martock in Somerset to Westpoint represent a range of activities within the church family –treasurer, administrator, communication officer, pastor, worship leader and others in charge of pastoral care.
'Some have never been to a CRE, a few have been to the national exhibition in Surrey but all are looking forward to what Exeter has to offer,' said Phil. 'Our fellowship is beginning to open up after lockdown and we are all looking for fresh inspiration. We are hoping to find new input and resources. Many are looking forward to the seminars, too. Those of us who have been before always found them inspirational, challenging and very worthwhile.'
'The event is designed specifically to give advice and encouragement to key decision makers in the local church,' said Steve Goddard, owner of CRE, 'so it's always encouraging to see church leadership groups at the exhibition. I am confident that members of the "Martock massif" will be among those who get the most out of the event, pooling ideas over coffee throughout the day.
'And it's not too late for more church groups in the region to come out of Covid isolation and get together for a day of inspiration and insight.'
Book your tickets to CRE South West! – and save up to £5
Seminar Guide – See the complete guide to seminars at CRE South West 2022
Your invitation – See an online version of the CRE South West 2022 brochure
Our next exhibitions