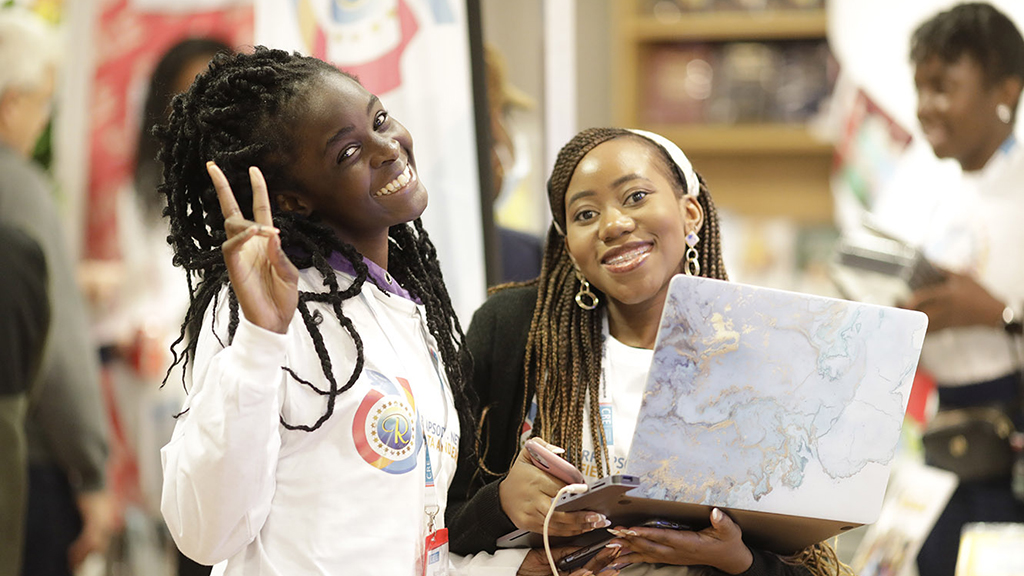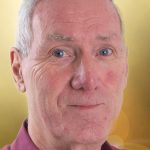 By
Dave Hall
A sudden surge of interest from companies and individuals wishing to exhibit has meant organisers of CRE South West have increased the number of stands available at the exhibition.
Bookings in the new year include World Vision, Ecclesiastical Insurance, Countdown Creative, Snug Architects, Crosslink Transformation Network (CTN), Cambron Software, Creative Solutions and StageEngage.
'Most people are optimistic we are at the beginning of the end of the pandemic,' said CRE event director Brett Pitchfork. 'They are keen to get back where it really counts – face to face with customers, clients and supporters. Safety is still paramount for all, so we are instigating similar precautions to those we introduced at Sandown Park in October, including wider aisles, and remain hopeful that churches throughout the south west will support our first exhibition in the region for seven years.'
Expert advice will be on hand in 40 seminars with several speakers from the region including the Bishop of Crediton, Rt Rev Jackie Searle; the Archdeacon of Exeter, Venerable Andrew Deane; Canon Sarah Yardley of Creation Fest, Paul Friend of South-West Youth Ministries and Tim Moyler of Agapé UK. The exhibition will be opened by former Blue Peter and Sky Sports presenter Simon Thomas.
The Bishop of Exeter, Rt Rev Robert Atwell, said: 'CRE was last at Westpoint in 2015 and much has happened at local church level since then,' he said. 'It is a great opportunity to access new resources, ideas and practical tools to meet the many challenges of local ministry.'
A short introductory video to CRE SW can be viewed here.
Book your tickets to CRE South West! – and save up to £5
Seminar Guide – See the complete guide to seminars at CRE South West 2022
Your invitation – See an online version of the CRE South West 2022 brochure
Our next exhibitions