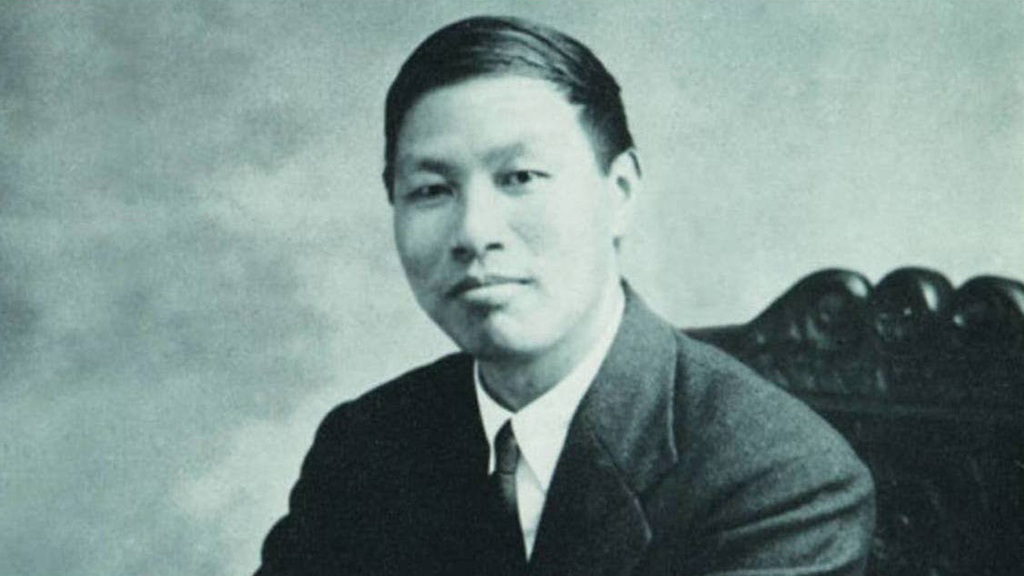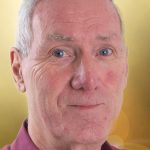 By
Dave Hall
A new Christian conference and training centre, inspired by the works of classic authors Watchman Nee and Witness Lee, is under construction in outer London.
The Amana Trust, owners of a centre near Romford and a bookshop in central London for many years, have purchased a 17-acre woodland site within the M25 and 10 minutes from the Central line tube station. Easily accessible but removed from the busyness of London, the centre will be available for groups of up to 300 people in stylish wooden cabins, most with ensuite bedrooms and several with meeting spaces.
The new centre, and Watchman's Nee's legacy, will the focus of a seminar at CRE North.
Watchman Nee's classics include The Normal Christian Life and The Spiritual Man. In addition, the complete works of Watchman Nee comprises a mostly unknown 62 volumes. More than 15,000 pages of Watchman Nee's ministry was continued by his closest co-worker, Witness Lee, whose ministry was even more extensive.
The Amana Trust endeavours to help believers grow in the Christian faith, both personally and in groups. Their events include weekend retreats, week-long training and a two-year, full-time residential course.
• The Amana Trust are on stand C22 at CRE North
• Edward Diggines and Stephen Tait of the Amana Trust will speak on The enduring legacy of Watchman Nee and Witness Lee at CRE North (11am, Thu 14 Mar)
> Who's exhibiting at CRE North 2019?
> See the seminar programme for CRE North 2019
> Who's exhibiting at CRE Sandown Park 2019?