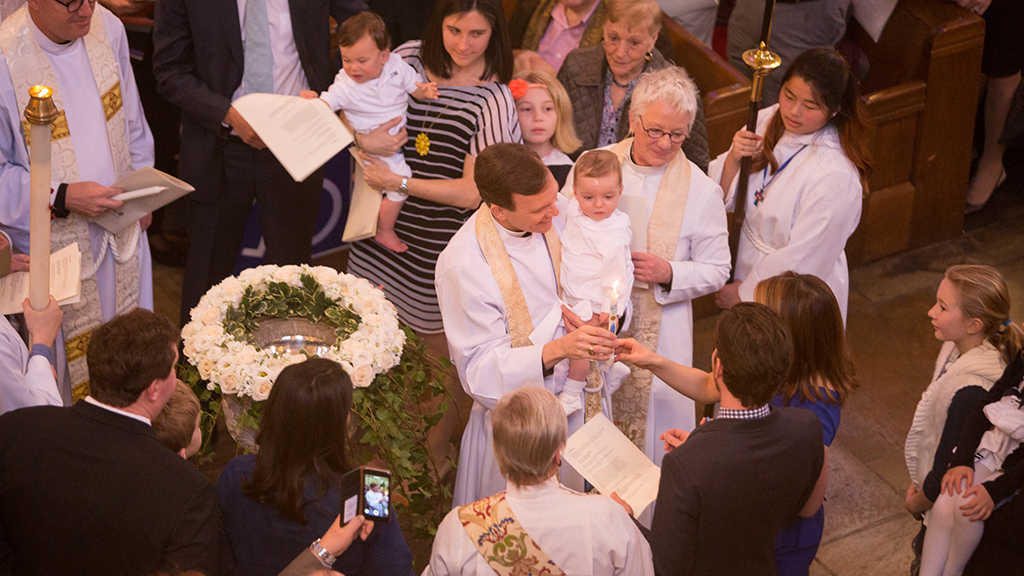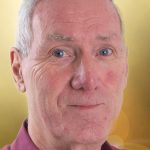 By
Dave Hall
First contact with families approaching your church for a wedding, baptism or funeral need not be the last – thanks to new online software that helps you develop lasting relationships with parishioners.
The Life Events Diary, a free resource for Church of England churches and developed in partnership with CRE North exhibitor iKnow Church, streamlines administration for classic rites of passage. It will be launched during a seminar at CRE North (2pm, Wed 13 Mar).
 
'Every family that approaches a church for a wedding, banns reading, a baptism or a funeral begins a journey with that church,' explained iKnow Church's Kyle Cottington. 'For the family, it can be a time of big emotions and questions. You will want to care for them and make their service the best it can be. Behind that are a huge list of tasks, not just to plan the services but to keep in touch with the families afterwards and encourage them to stay connected. That's what Life Events Diary is all about.'
 
Life Events Diary:
 
• Records legal and personal data of families safely and securely
• Reduces duplication of data-collection and data-entry
• Prints out key information about a service in relevant formats
• Customises, records, and tracks service fees
• Never forgets a significant date for pastoral care, or an opportunity for follow-up after a service, with email reminders
• Shares data, tasks and messages with others in the church to help you direct, delegate and coordinate, wherever you are
 
• Live Events Diary is available on the iKnow Church stand A34 at CRE North
• Tom Pearson (Church of England) and Kyle Cottington (iKnow Church) will speak on Just Ask: Introducing C of E Live Events (2pm, Wed 13 Mar)
> Who's exhibiting at CRE North 2019?
> See the seminar programme for CRE North 2019
> Who's exhibiting at CRE Sandown Park 2019?